It's no surprise that our world is warming. These e-commerce changes outlined below will help the environment. We cannot carry on the way that we are,  emitting fumes that are harmful and not reacting to the consequences. E-retail sales grew 27.6% in 2020, with the growth of sales comes the growing number of delivery trucks to our roads.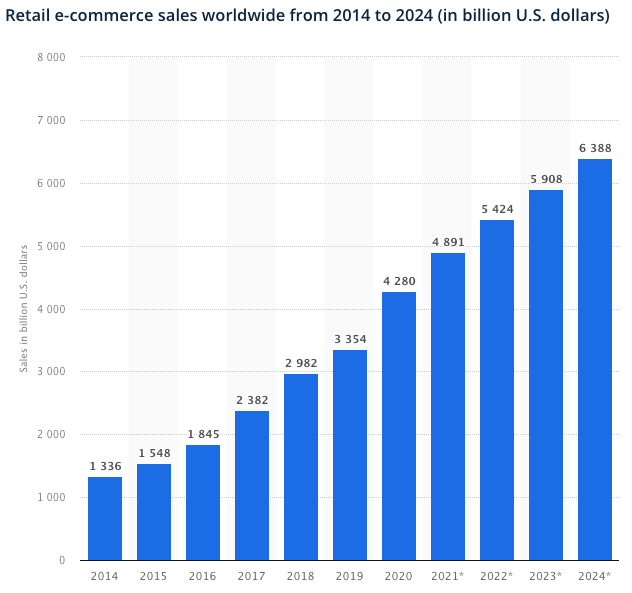 Due to growing consumer appetite for purchasing online – getting anything you want delivered in a convenient time means that to keep up with demand there could be 36% more e-commerce delivery vehicles driving around cities by the end of the decade. More vehicles = increased emissions, pollution and congestion.  To make a difference we have put together changes that you can make to  your e-commerce business which will reduce your  environmental impact.
1) Reduce your packaging and use packaging that's sustainable
.
Choosing earth-friendly packaging will go a long way in reducing waste and pollution that ends in our landfills and oceans. Sustainable packaging is not only a benefit to the environment but to your business also. 30% of consumers are more likely to choose a brand that has ethical practices and values.
Below are a list of strategies that you can implement into your packing of products:
Share disposal and recycling best practices.

Ship in smaller packages (how often do you order something that comes in an unnecessarily large packaging).

Recycled packaging materials.

Plant-based packaging.

Edible packaging.

Plantable packaging- TALA, a sustainable sportswear brand has used this method with great feedback from consumers!).

Compostable and biodegradable plastic alternatives.

Use manufacturing partners with sustainable practices.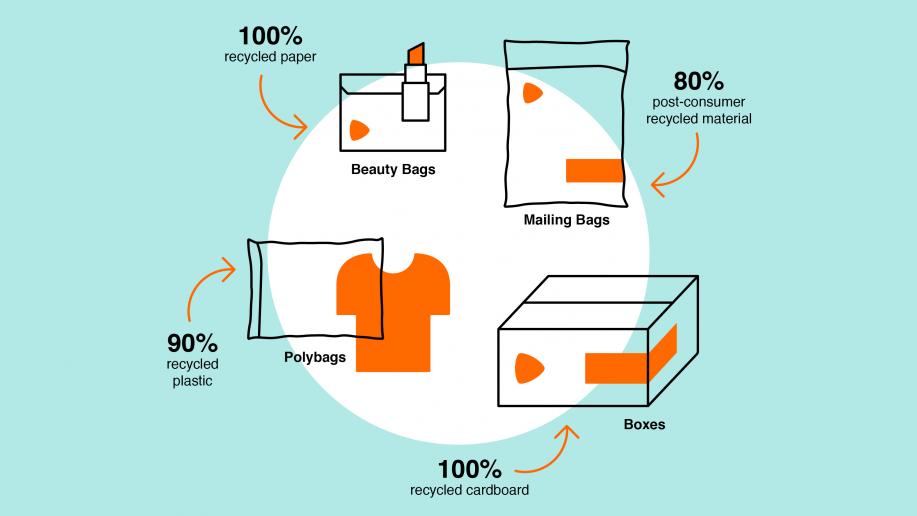 (Source: Packaging to minimise waste)
2) Source products from local suppliers:
This is a great way of reducing transport emissions. Transportation plays a huge role in determining a product's carbon footprint. The closer you are to your suppliers the less distance needed to travel between the supply chains.
3) Work with Carbon neutral shipping companies:
Shipping companies have initiatives in place to offset their carbon emissions. Naturally there are always going to be carbon emissions but certain shipping companies are taking steps to offset them to a reasonable level. For example; using more environmentally friendly vehicles. 
We've worked with Virtus Energy who produce electric vehicle charging points, EV sockets and pedestals. Their aim is to develop partnerships with zero emission distribution technology innovators to distribute products and services to the public and private sector.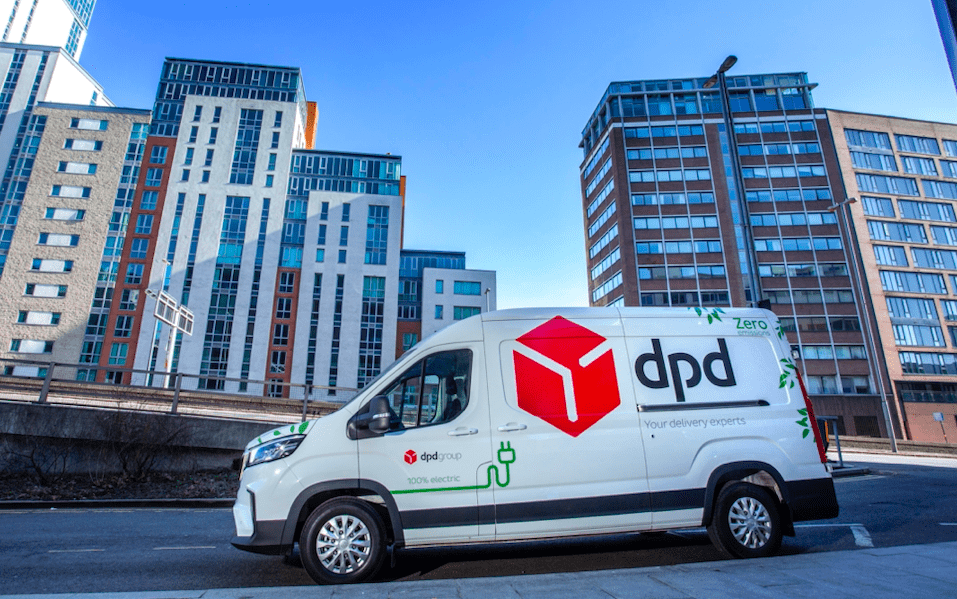 4) Add a Click-and-collect option:
If 17.1 million UK customers who buy online every week chose a click-and-collect rather than delivery then 4,600 vans would be required in comparison to the 170,000 currently used. 
There are many benefits to click-and-collect that aren't just environmental. It helps to eliminate shipping costs and wait times, increases sales, and creates a more convenient experience for shoppers!
5) Create recycling incentives:
Brands are offering incentives to consumers who recycle their products. L'Occitane offers 'eco refills' to allow consumers to top up their products using pouches that use 60-90% less plastic than regular packaging. You could potentially further promote this recycling through discounted prices. For each time a customer refills rather than buying new will be offered discounts.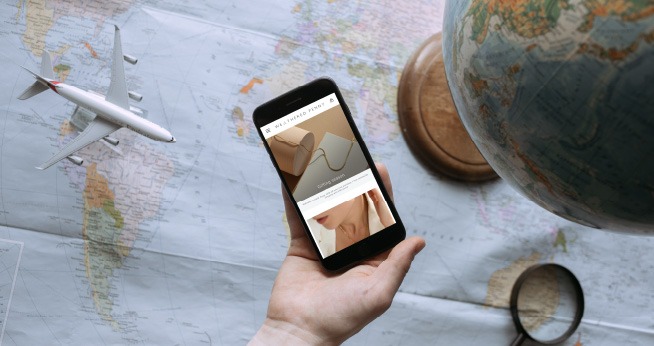 Summary:
We know that as an industry something has to change. It doesn't all have to be done at once as long as there is progress towards a more environmentally friendly e-commerce industry. These steps are easily implemented and will benefit multiple areas of your businesses.  If you want to follow these e-commerce changes that will help the environment click here.