THE APPROACH
Creating the branding for Ndutu Safari Lodge was a journey of discovery with the aim of incorporating various characteristics of the Serengeti into a logo. The cheetah is one of the most commonly spotted animal around the Ndutu Safari Lodge during predator season, so it was natural that this would be the focal point of the logo.
Ndutu Safari Lodge wanted to increase their communication of being an all- year round safari destination. Therefore it was important to showcase their seasonal offerings in an attractive and user-friendly way.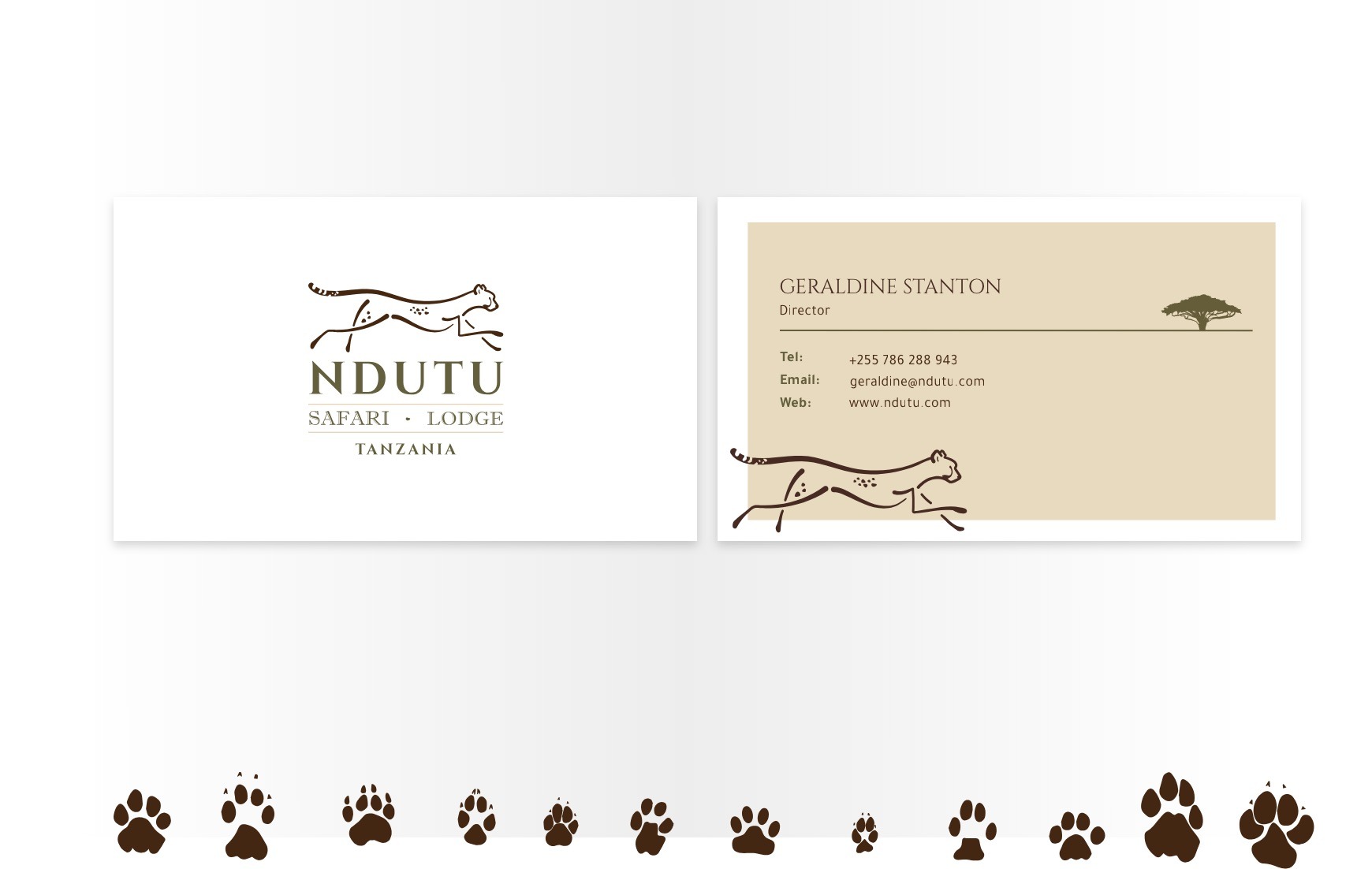 Being a safari lodge that welcomes explorers from around the world, it is important for Ndutu to be able to educate their guests. They want to provide their guests with as much information about the surrounding areas as possible, so that they can fully immerse themselves in the unique Ndutu experience.