We've previously covered how WooCommerce is the secret to building a successful eCommerce website. In this blog we'll be discussing eCommerce plugins Woocommerce vs Shopify.
Could it be possible that Shopify has since become the number one eCommerce platform? By discussing the topic of WooCommerce vs Shopify we can better understand which plugin is more suitable for us as users.
WooCommerce is well known for being a handy eCommerce plugin on WordPress. It allows users to create an online store and sell digital/physical products. They currently power more than 25% of eCommerce store in the top one million sites around the world.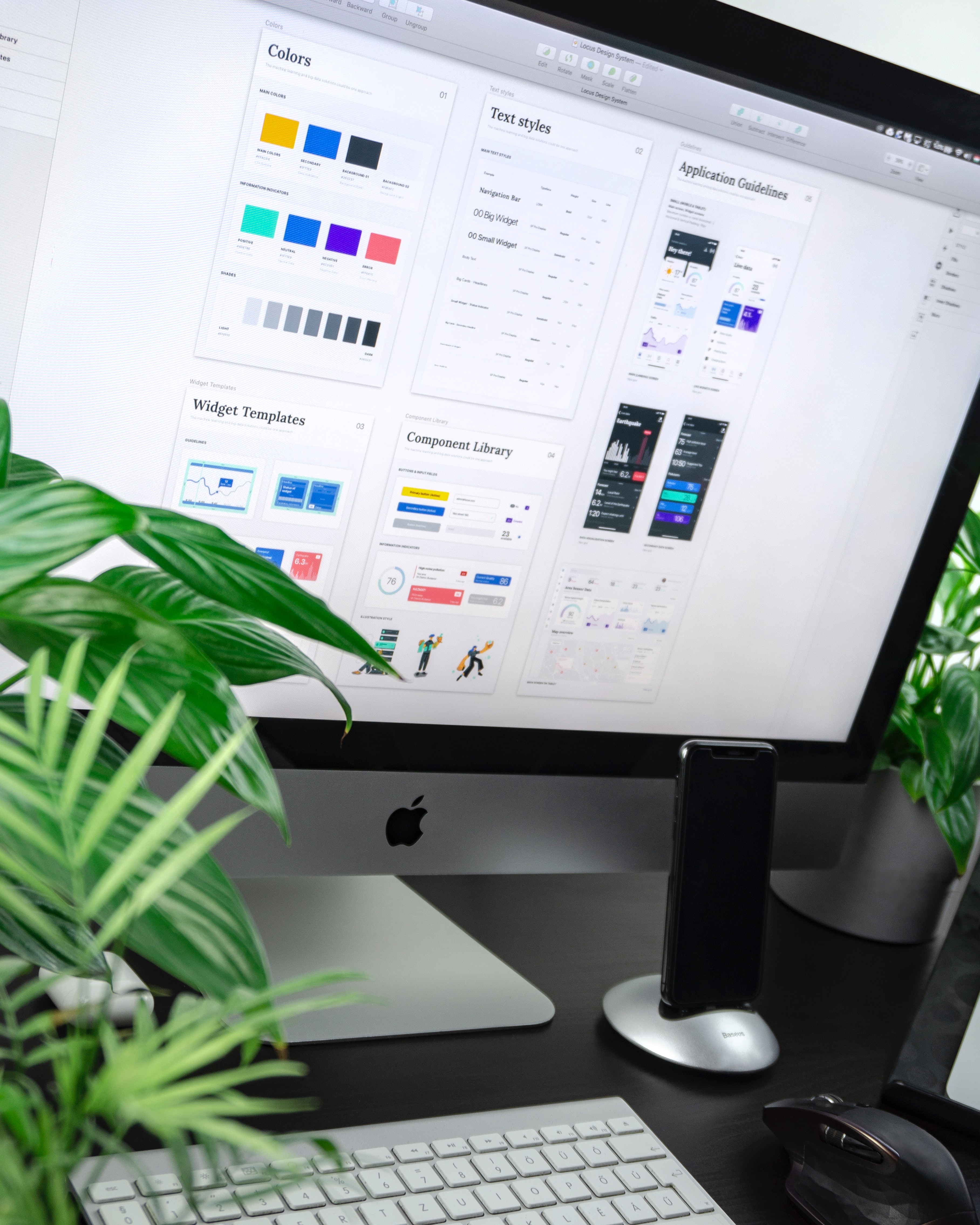 Advantages:
Includes everything you need to run an online store from integration of various payment options to custom layouts
Simple set up and installation process
A range of plugins available
Variety of shipping options
Disadvantages:
Can only be used on sites hosted by WordPress
To achieve the best results possible, extensions that require payment may need to be purchased
WooCommerce isn't particularly tailored to many different languages – this makes it difficult for non-english speakers to tackle any technical issues
Updates have to be made manually
There is no live support option
Shopify on the other hand, is the subscription based eCommerce platform that helps businesses sell physical and digital products. It is continuously growing with users across 175 countries. Shopify users are able to build their very own Shopify store or sell their products through an existing website, emails, social media or even in-person.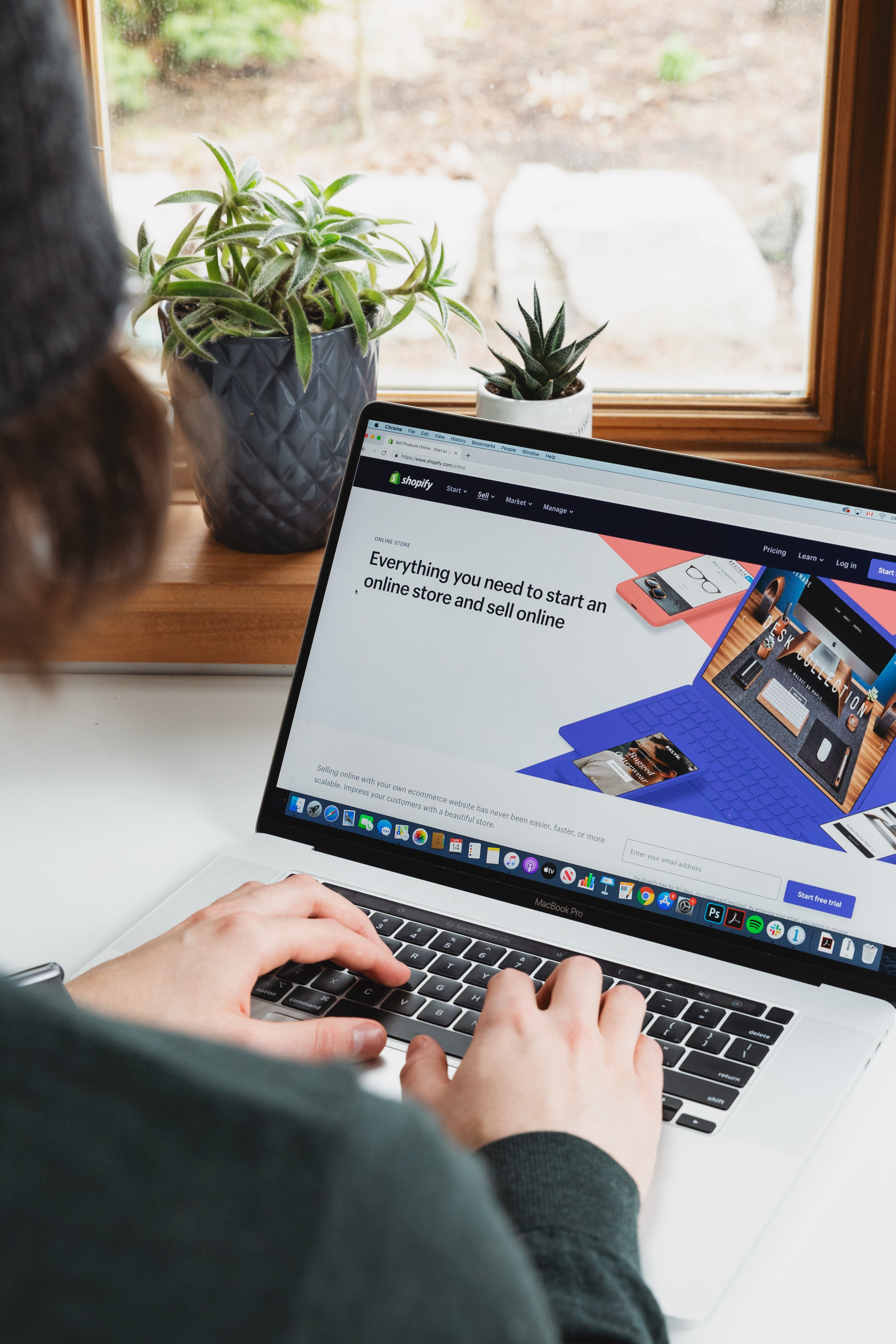 Advantages:
Low, affordable monthly costs
Simple to use as it is user friendly and built with the average user in mind
Includes drop shipping integrations
Customer service support is available outside of business hours
Live chat page
Disadvantages:
There are fees between 0.5% to 2.0%
Various add-ons that can be costly and increases monthly costs
Both platforms clearly come with their advantages and disadvantages. However, there are also a few differences between the two. Such as WooCommerce does not have a live chat option and Shopify have 24/7 customer support as well as a live chat page. Aspects such as this can definitely sway us towards one or the other but ultimately, it is up to our clients to choose which platform best fits their needs.
Whichever option you decide to go with, FDRY is here to help you create the perfect online store for your customers. No matter the product you are selling, our team can ensure unique designs and a seamless user journey.
If you're looking to create an extraordinary WooCommerce or Shopify store, get in touch with us!