Is your business considering selling products online? WooCommerce is the secret to building a successful ecommerce website. WooCommerce may be the most flexible and cost effective platform in the market to build your e-commerce website. The platform is an open-source ecommerce solution built within WordPress. It's optimised when working with medium sized businesses, enabling users to transform their site into a professional e-commerce storefront.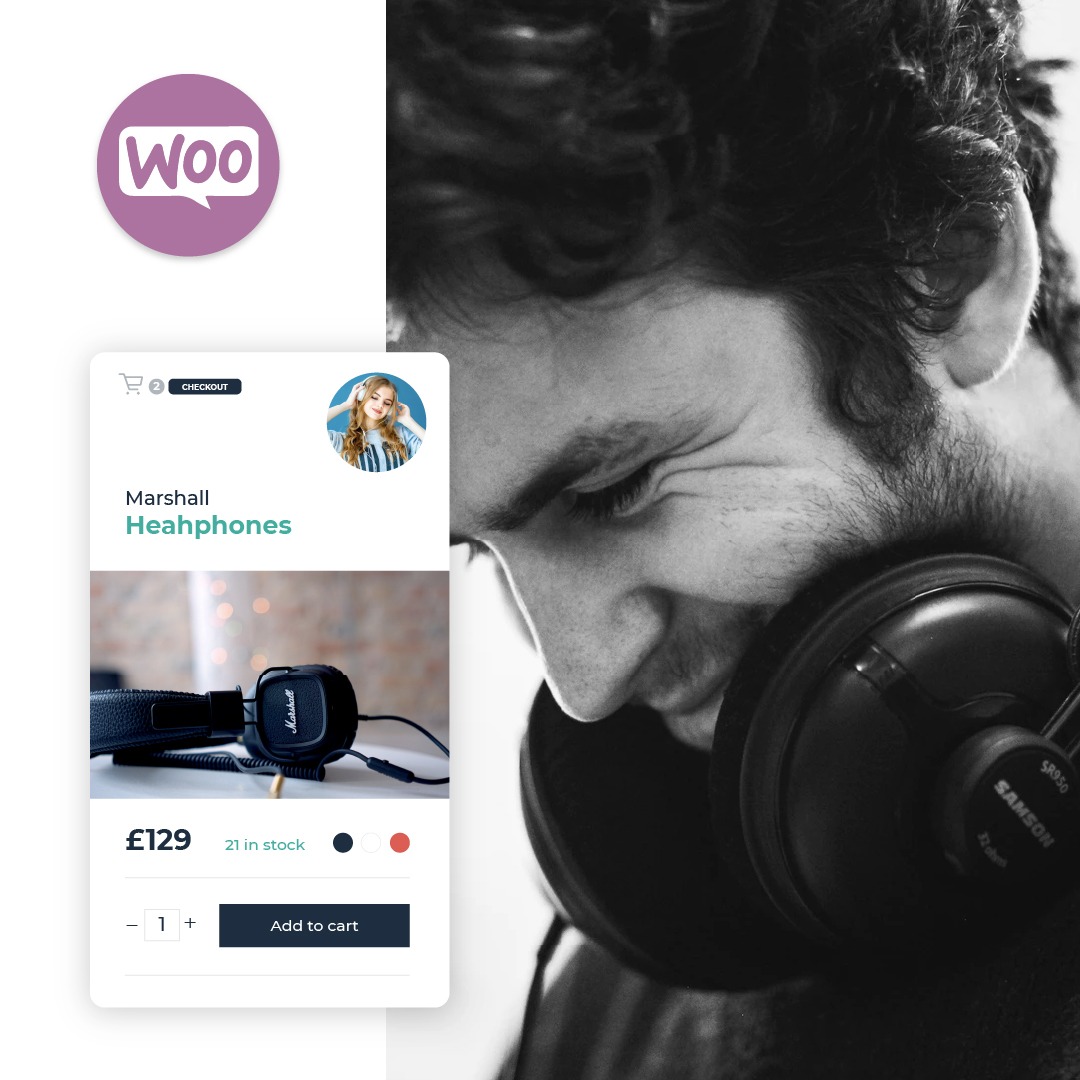 Main Features:
Great for selling digital and physical goods 

Allows for multiple payment options, Stripe, PayPal, Visa, Mastercard, Amex

Easy integration to receive mobile payment via Apple Pay, Google Pay and Samsung Pay 

Discount codes and promotional codes

Integration with analytics tools (Google, Hotjar) 

Allows for memberships, subscriptions, bundled sales and dynamic pricing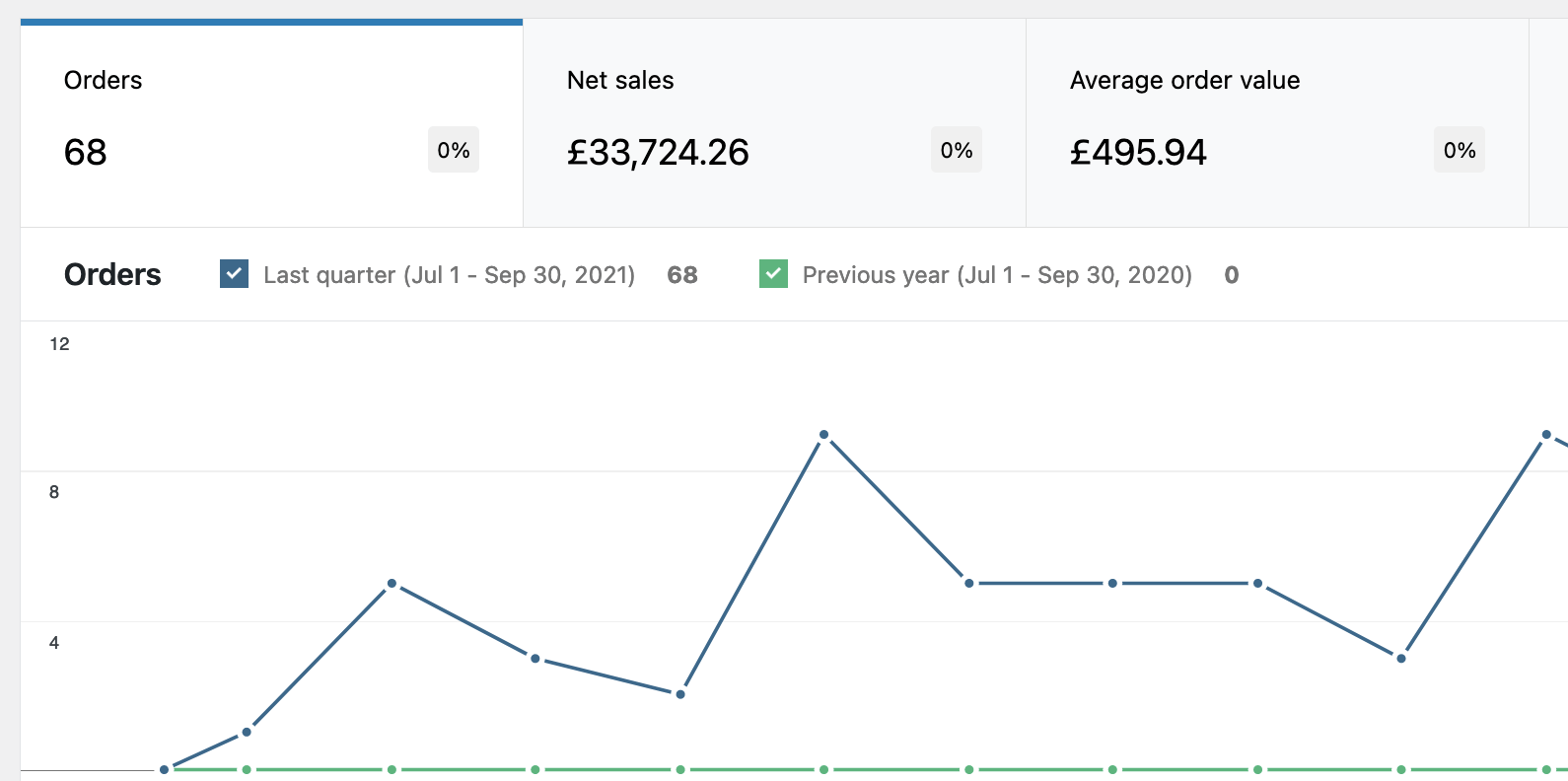 The Benefits:
WooCommerce is popular: Meaning it's constantly being developed and worked on to give the best possible experience for its users. 

Cost effective: WooCommerce is a free open sourced product, meaning you only have to pay to use a premium add-ons. 

Operates in WordPress: WooCommerce operates within WordPress meaning you don't have to manage two different sites to accomplish your ecommerce store. 

Flexibility:

Business owners can use it to sell all kinds of products, regardless of their niche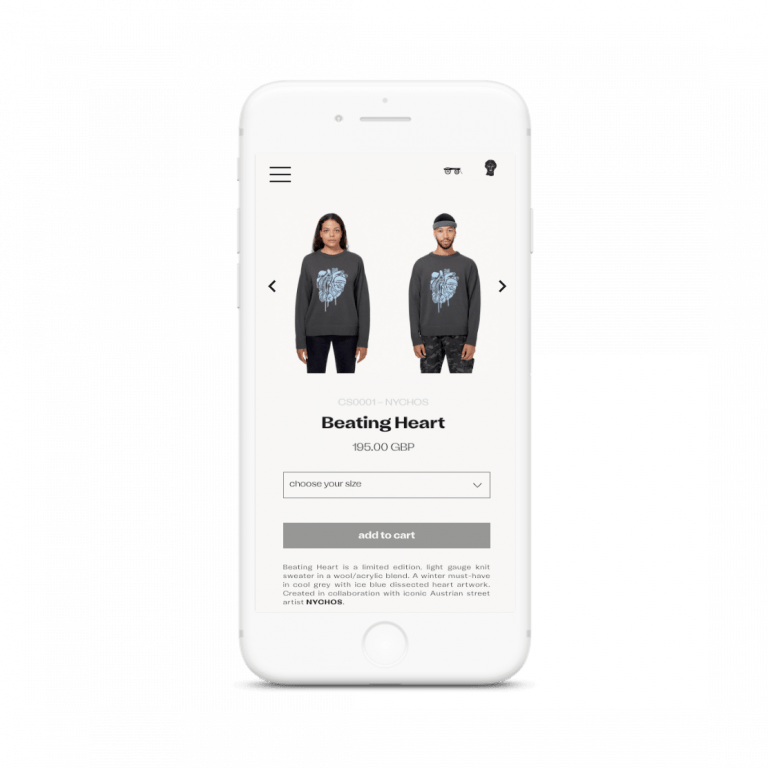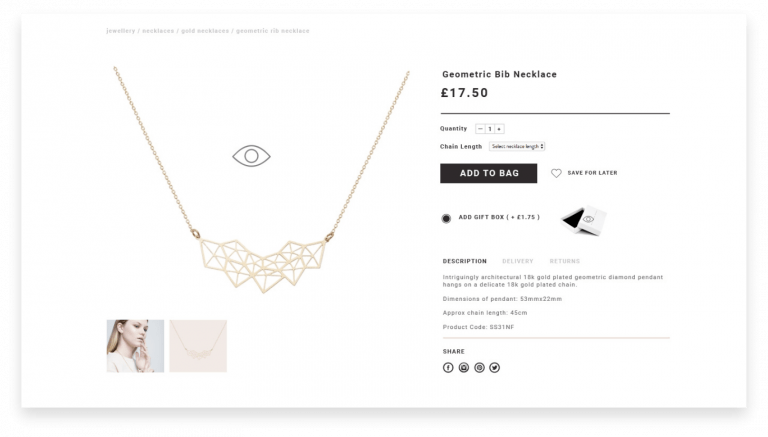 The Negatives:
Updates: Unlike Shopify which is SaaS based (updates are automated),  you have to update plugins manually and core WordPress software to stay up-to-date with WooCommerce. 

WordPress specific:

The platform is still a plugin part of the WordPress ecosystem,  you cannot use it in sites that the platform doesn't host. If you already have a website created that isn't in WordPress, you wouldn't be able to use WooCommerce without having to remake your website.


Build an ecommerce store you can be proud of!
Like many platforms for ecommerce there are pros and cons to all, it's about finding the right fit for your business. WooCommerce is undoubtedly one of the most popular and can be great for many different ecommerce businesses. 
If WooCommerce is your chosen platform then Foundry Digital are here to help create the most enjoyable shopping experience for your customers. Through engaging design and strong understanding of the user journey we can help integrate WooCommerce seamlessly. 
Our projects include a flexible product catalogue within your ecommerce website's navigation to allow for easy browsing. Automated features such as product summaries, quantities & totals, alongside the ability to modify an order are also integrated into your shopping basket feature. Once your e-commerce platform is complete you will have a platform that runs smoothly, engages and satisfies the needs of your customers. 
If you think WooCommerce is the secret to building a successful ecommerce website, then get in touch and we can help.