Here are the Top 5 Ecommerce Trends you need to know about in 2019: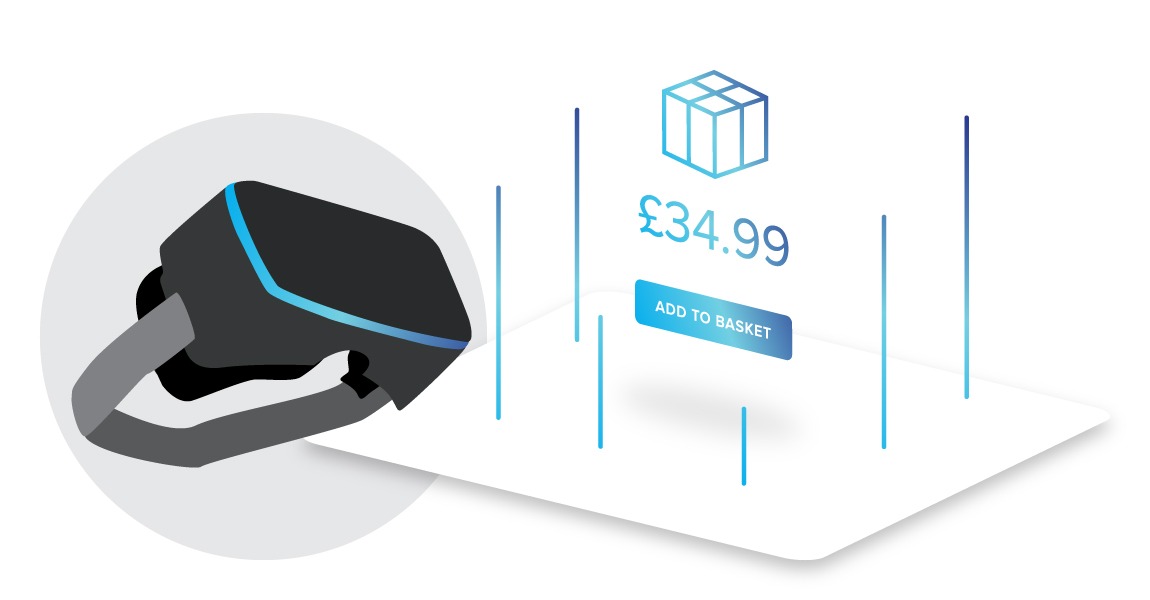 Virtual Reality and Augmented Reality
Virtual Reality had a breakthrough in 2018 and the demand for technology grew higher. Ecommerce retailers sort out how to integrate VR to drive sales and create rich and memorable experiences with their customers.
In 2016 we saw the world's first VR shopping experience, Ebay and Myer teamed up to create an unreal shopping experience where the customers could walk around the department store from their own home. The customers were able to view such information as product specifications, availability and shipping details. Then the customer could purchase the item by clicking the Add to basket icon.
Augmented Reality has seen more action in ecommerce compared to its counterpart because of its personification capabilities. AR guides the customers on which products to buy my mapping them into an environment. Fashion retailers such as Topshop and Timberland used interactive screens where the customer could "try before they buy" the items. Ikea have a fantastic AR platform called Ikea place. The app allows you to try out their furniture and accessories in the home before buying.
With Virtual Reality and Augmented Reality technology developing every day, it is likely that we will see it used more frequently and effectively in ecommerce shopping in 2019.  Could VR or AR be incorporated into your ecommerce site to help boost 2019 sales?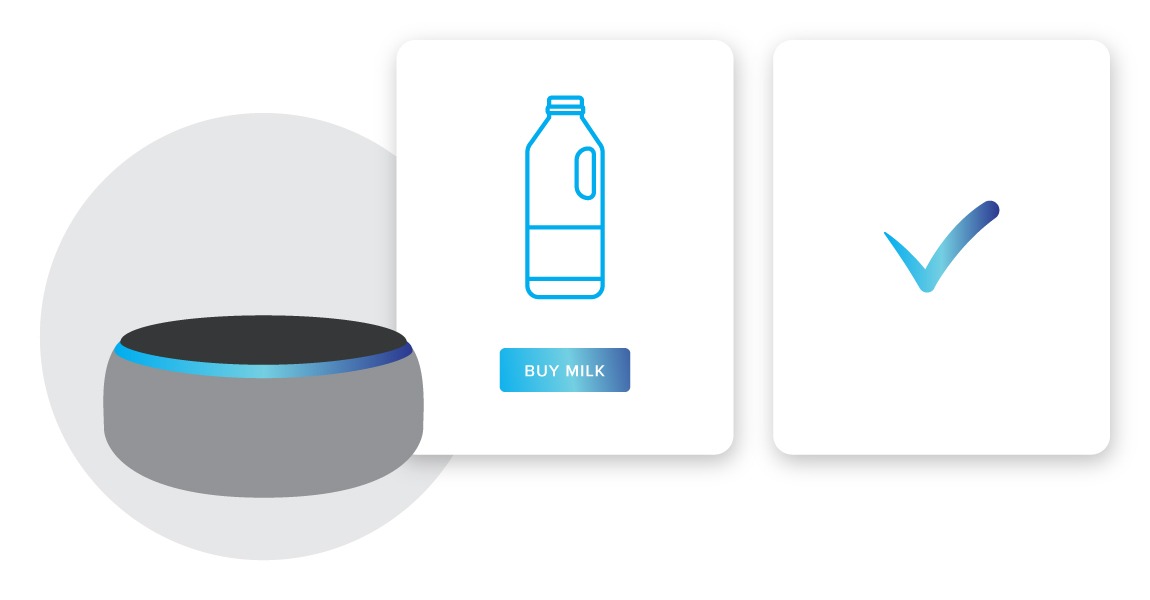 Voice Assistants
"Hey Google" and "Alexa" are phrases that everyone in 2018 can relate to. Voice assistants are slowly taking over how we interact with digital. According to Comscore, more than 50% of total searches will be voice searches by 2020 (source). Although it's a hot topic for ecommerce, it is not quite yet appropriate for all products. Ordering a pint of milk via Amazon's Alexa is far easier than products with more variables such as a Skater dress, size 12, colour blue.  Perhaps the obstacle for variables is something that we will see overcome in 2019. With voice assistants being projected as a £3.5 billion industry it's definitely something to keep an eye on this new year as perhaps this will be the upcoming trend that will help your ecommerce sales soar!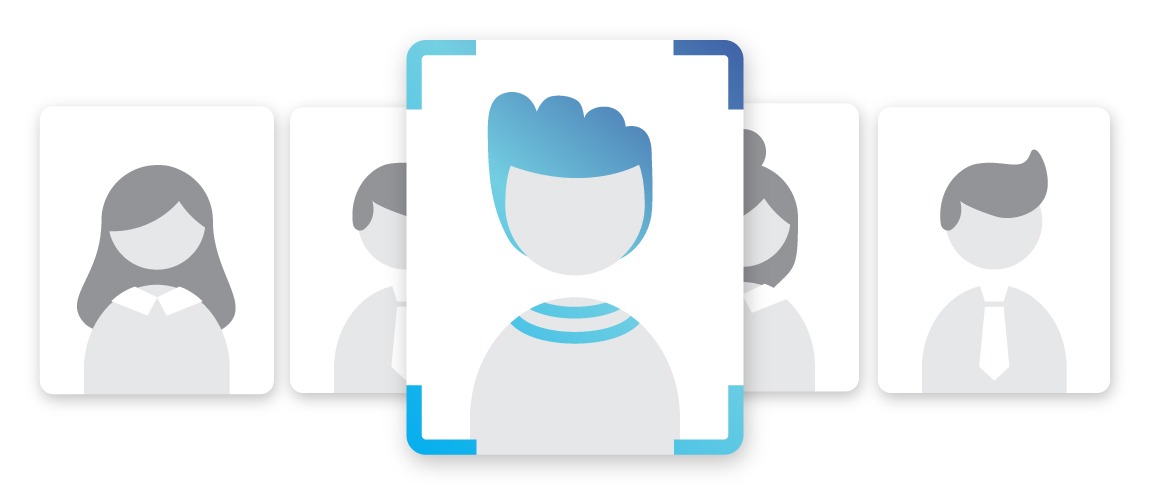 Personalised Experience
Customers expect more from their online shopping experience these days. It is becoming apparent that a personalised experience is preferred; 43% of consumers prefer companies that personalise their experience and that going hand in hand 48% of consumers spend more.(Source 1 & source 2).
Amazon has nailed this. Their product recommendations engine contributes to 35% of their revenue (source) . Amazon personalise the experience from initial browsing through to checkout. You can see recommendations based on your search history, wishlist, previous baskets and it doesn't stop there! As well as using integrated AI to learn from the users, companies can personalise the experience based on demographics such as when Very.co.uk used weather dependent personalisation and increased their revenue by £5 million (source). With such stats evidencing the link between personalisation and profit increase, it may be time to start thinking about how you can personalise your ecommerce customer journeys for 2019.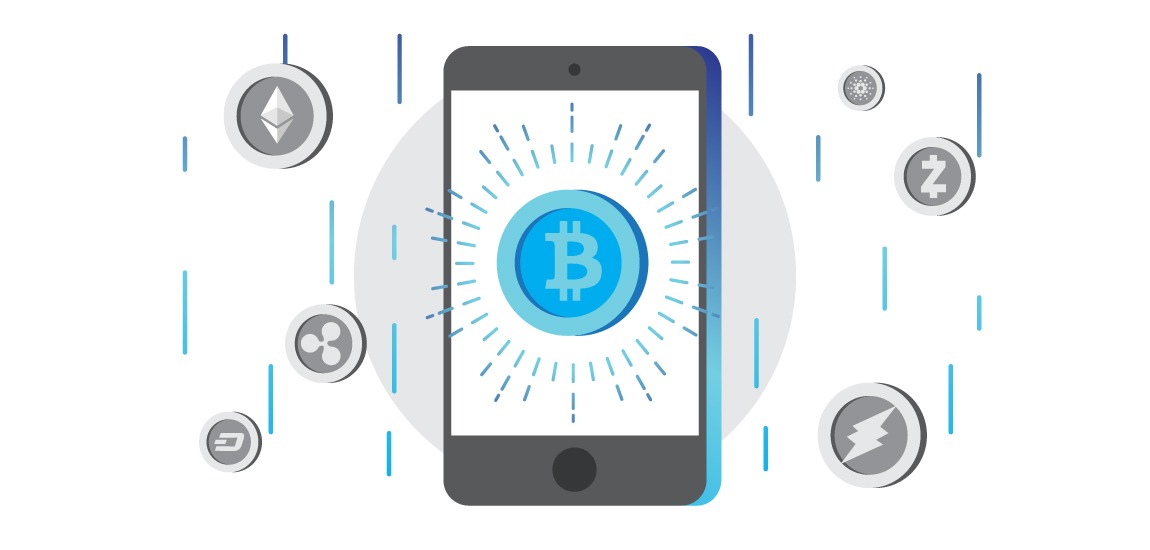 Cryptocurrency
Currency is only as powerful as the people that believe in it. The tangible pound has a new rival: Cryptocurrency. There are many different types of cryptocurrency in the market at the moment, the most common and popular is Bitcoin. As well as the increasing use of digital wallets (Apple pay, Google pay & Samsung pay)introducing another Bitcoin could be the future. They carry a very low transaction rate (about 0.3%) while paypal has a transaction fee of 2.9%.
With some companies already using bitcoin such as  Subway, Playboy and Microsoft (source),  2019 may see a rise in the number of ecommerce stores branching out to using Cryptocurrency to reduce their transaction fees.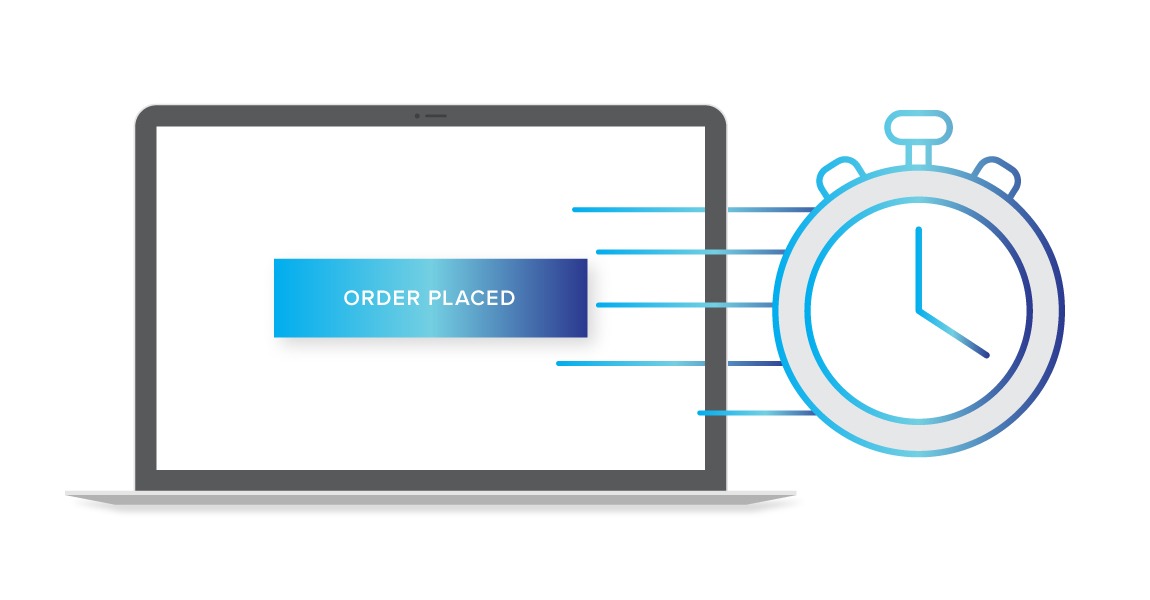 Easier checkout and Faster Delivery
"One in three consumers choose a high street brand that offers same day delivery over one that doesn't' (source). Whilst a few years ago, customers were satisfied with being able to choose express delivery, demand has now increased with same day delivery being sought after. Customers are looking for ever increasing convenience  and with only small group of companies managing to offer same day delivery currently, they are benefitting financially.
Same day delivery is one of the biggest challenges that faces companies with 72% of customers say that would shop more if same day delivery was available (source), it is clear that this is something the ecommerce industry is going to need to continue to set their sites on achieving in 2019. Perhaps 2019 is the year when Amazon's 2016 drone trials finally come to fruition on a larger scale?!
Eccommerce trends of 2019
So 2019 could be set to be a big year for the development of ecommerce features with ever advancing technology and ever increasing consumer demand putting the pressure on ecommerce stores to perform.