Stripe v Square: Why these are our preferred payment processors. Looking for the perfect checkout system for your website isn't easy, that's why we are here to help you decide. At FDRY we use Stripe and Square checkout systems. Both are great but sometimes we all need a little clarification on which is best for you.
STRIPE
Stripe Checkout is a prebuilt, hosted payment page optimized for conversion. Designed to increase sales with a better payments experience, whilst also reducing friction. It allows your customers to breeze through checkout by making it easy for them to input and reuse their repayment information and by helping them spot errors.
Stripe is also optimised for any device including mobile, tablet and desktop. Another opportunity offered by Stripe is the checkout service that supports 25+ languages, 135+ currencies and dynamically shows the payment method that is most likely to improve conversion.
Finally, Stripe is completely customizable to your brand, giving you the adaptability to match your brand and the feel of your website!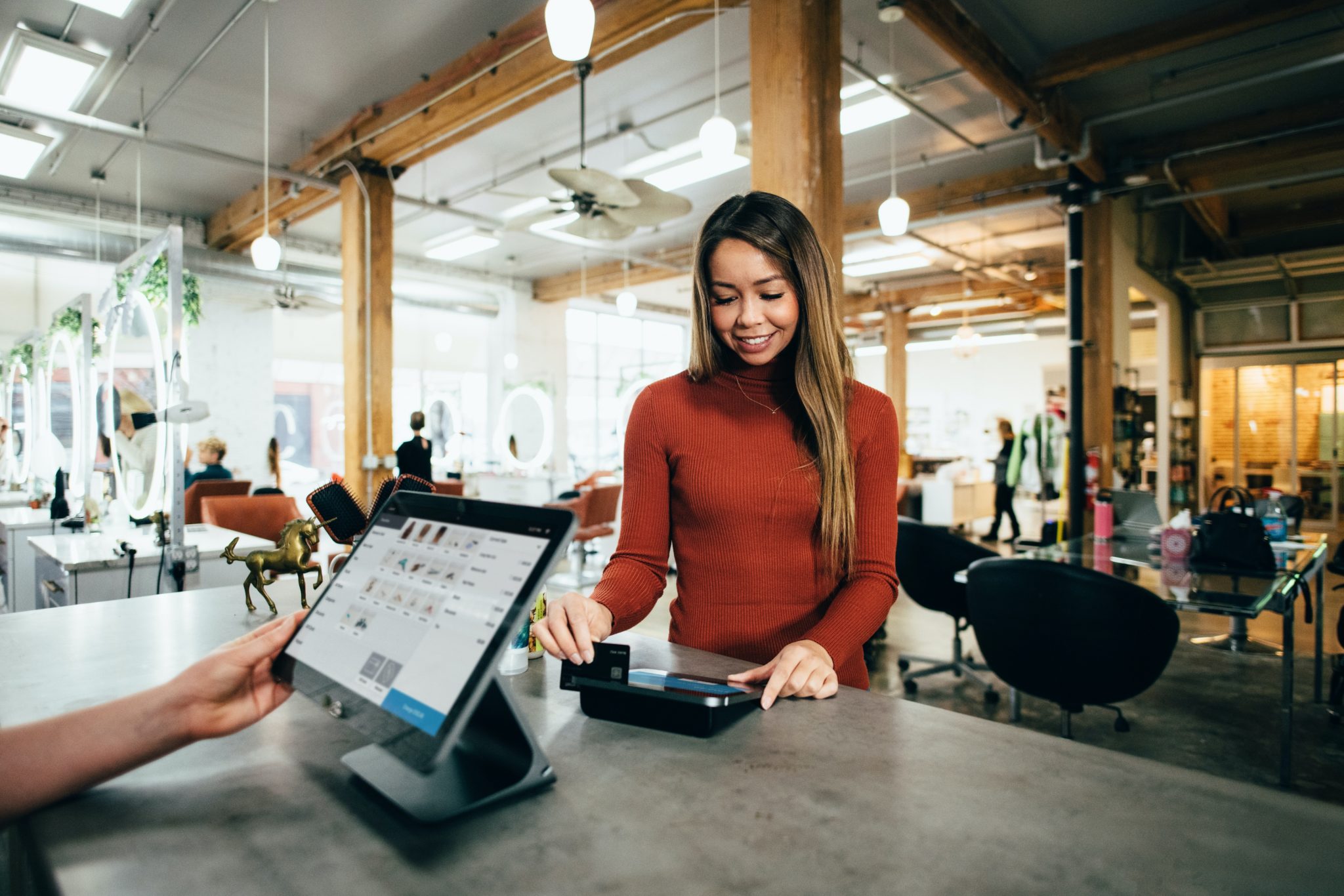 SQUARE
Square online checkout is a fast way to get paid online, with quick and easy checkout, flexible formats and streamlined payments. Every type of business can take advantage of using Square. Already being used by organizations to accept donations, membership fees and offer subscriptions.
Professional services can take full advantage by using Square online checkout solutions to accept prepayment for their services or even automatically charge for monthly services. Square Online checkout is also flexible and easy to share, it provides options such as; pay links, buy buttons or QR codes for whatever you're selling and share them with customers through links in emails, QR codes on print pieces and embed buy buttons on your websites.
If you are looking for a card reader and POS system in the UK, Square offers two card terminals:
Square Reader: a small card reader that connects with the Square Point of Sale app on a smartphone or tablet.

Square Terminal: Portable WiFi terminal with POS app integrated on its large touchscreen.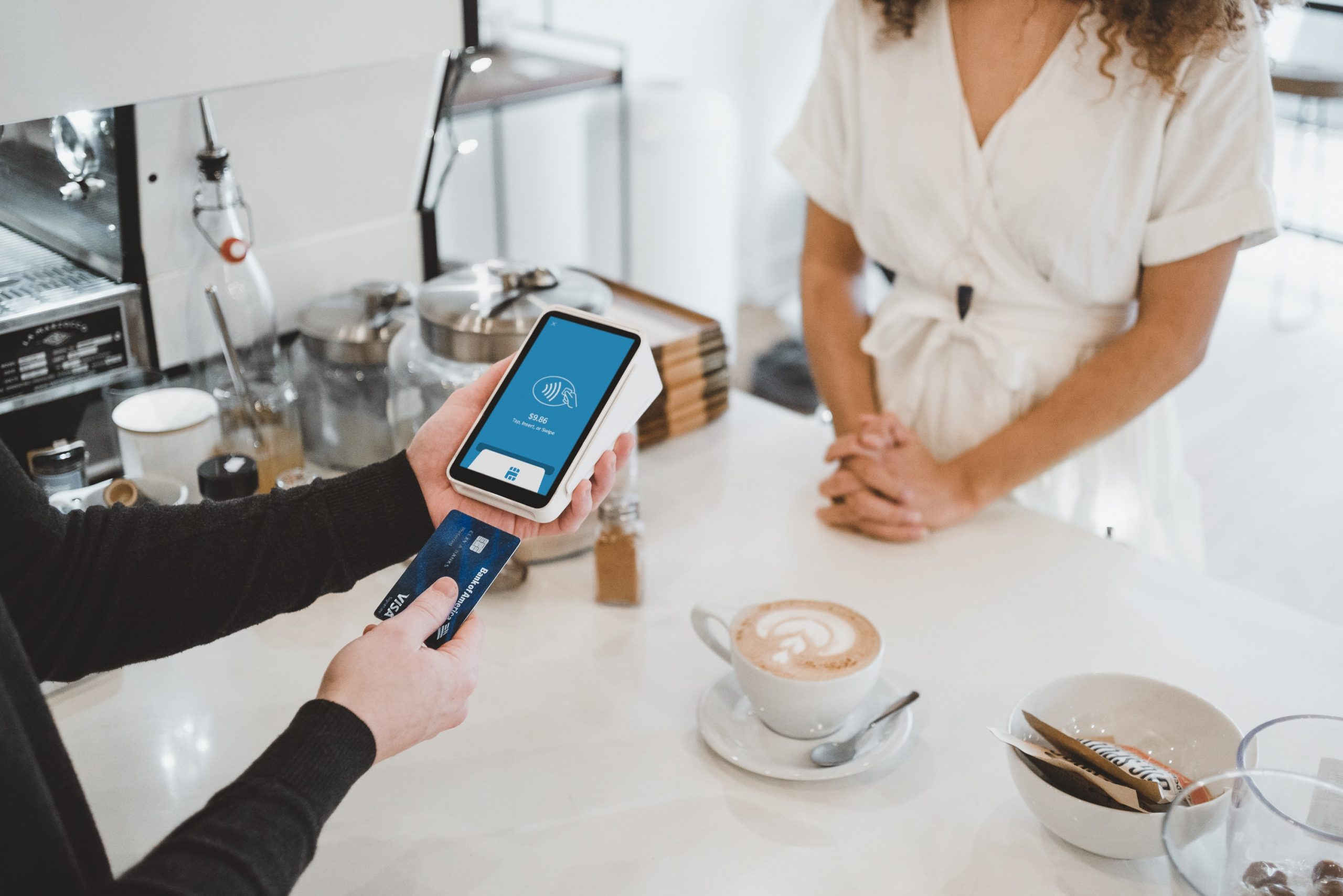 WHAT'S THE DIFFERENCE?
Both services offer great advantages to your websites so it all depends on what's better for your brand/business. Square and Stripe are Pay-as-you-go, with no monthly charges, reporting is included, and both accept Visa, Mastercards, Maestro, Amex, Apple Pay and Google Pay.
Stripe only offers payment services for online businesses, whereas Square offers for online, physical stores and mobile transactions.
Square is ideal for new businesses or businesses that don't charge cards on a regular basis. It is scalable, reliable as it can accept payments offline and easy to use. Overall, for those who are unsure about how many transactions to expect and aren't yet familiar with the process- Square is the digital processor to go for.
Stripe is a definite go to for a more established business wanting to expand, especially into foreign markets. It accepts more than 100 currencies (including Alipay and Bitcoin), features integrated mobile payments for iOS and Android.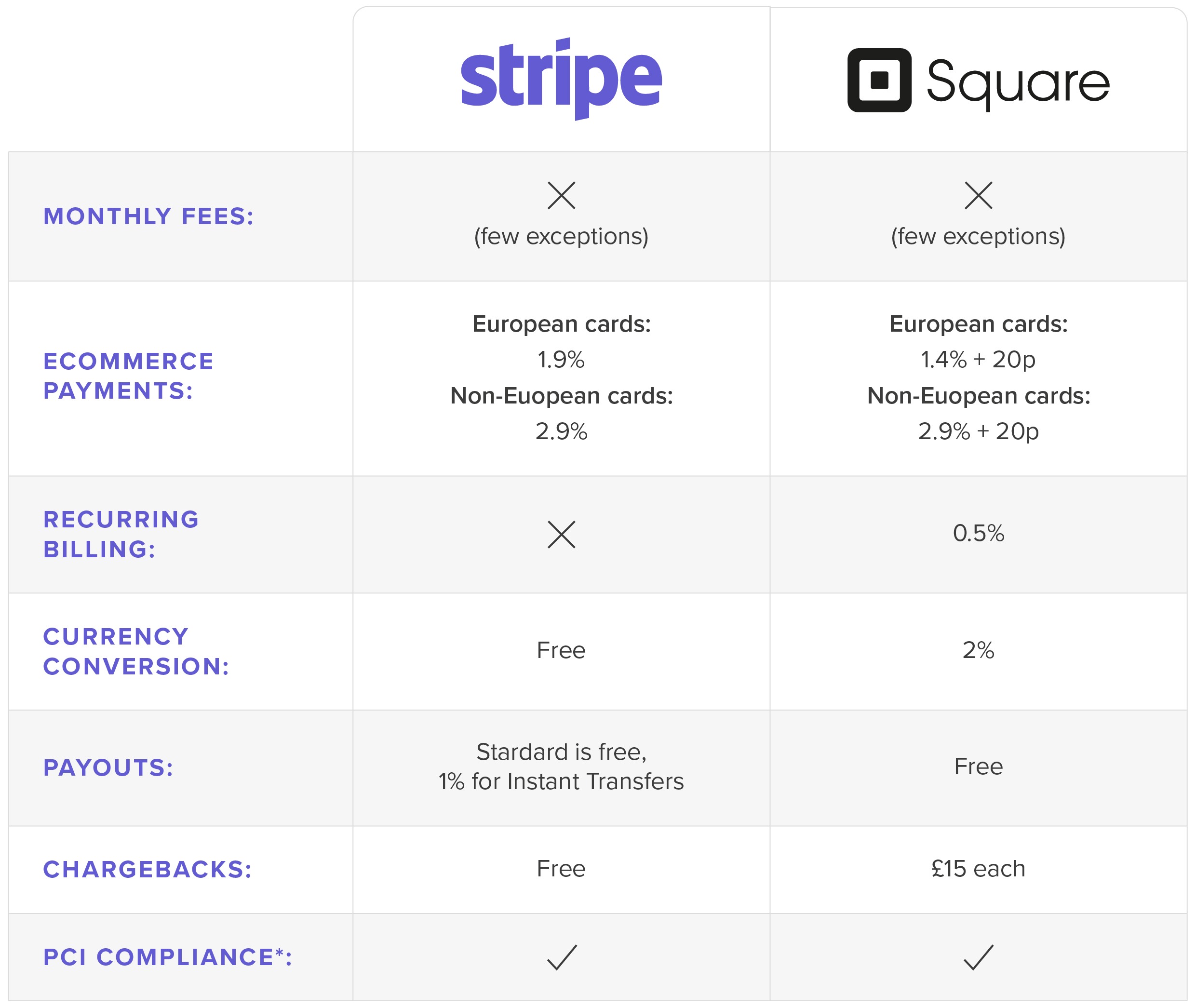 Stripe VS Square; Both systems are great and will get the job done with ease. It depends on how you wish to use it and how vast your company grows. At FDRY you can rely on us to integrate a strong payment processor, such as; Stripe or Square on any of your websites.