THE LONDON SOCIAL MEDIA SPECIALIST AGENCY
---


We are a marketing team providing social media campaigns and management services to help businesses reach their digital marketing objectives. As a specialist social media marketing agency our methods are creative and innovative, built around the sole purpose of anticipating the intent of your customers across all your social media channels.
From content creation to social media management, you will work with a team who will improve your social media presence, increase your brand awareness, and deliver clear and tangible results.
Our in-house design team will collaborate with you to ensure your social media posts look impressive, on brand, innovative and engaging. Plus our marketing writers will prepare the right strategies and messages to deliver social media campaigns.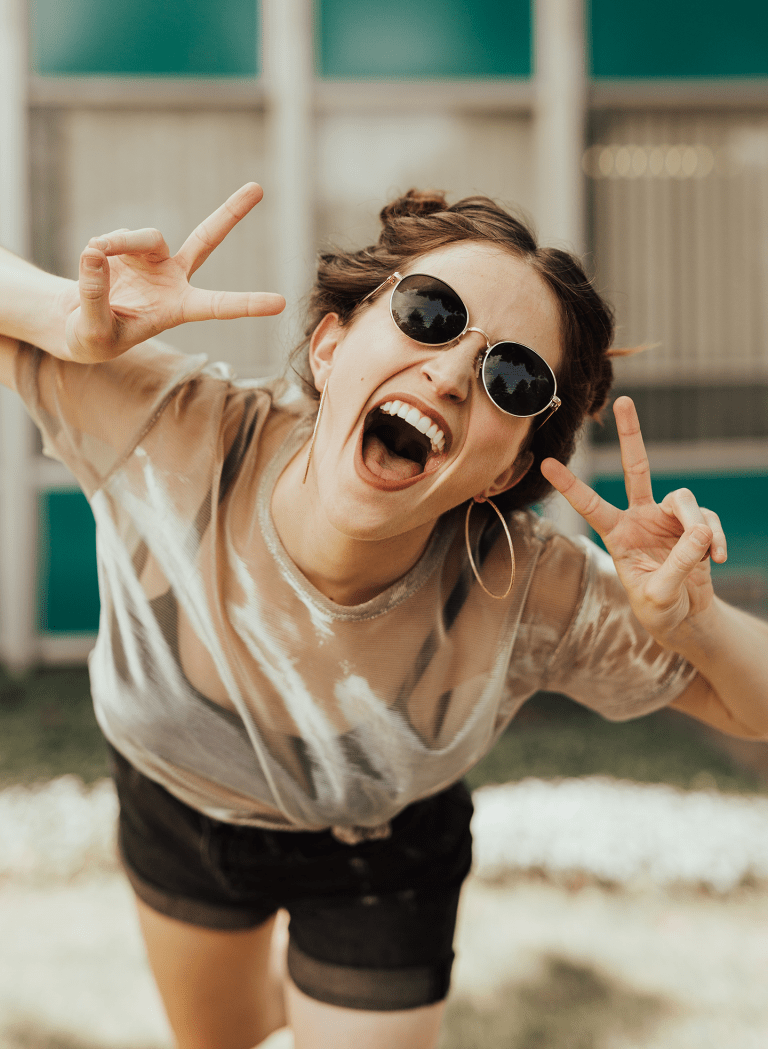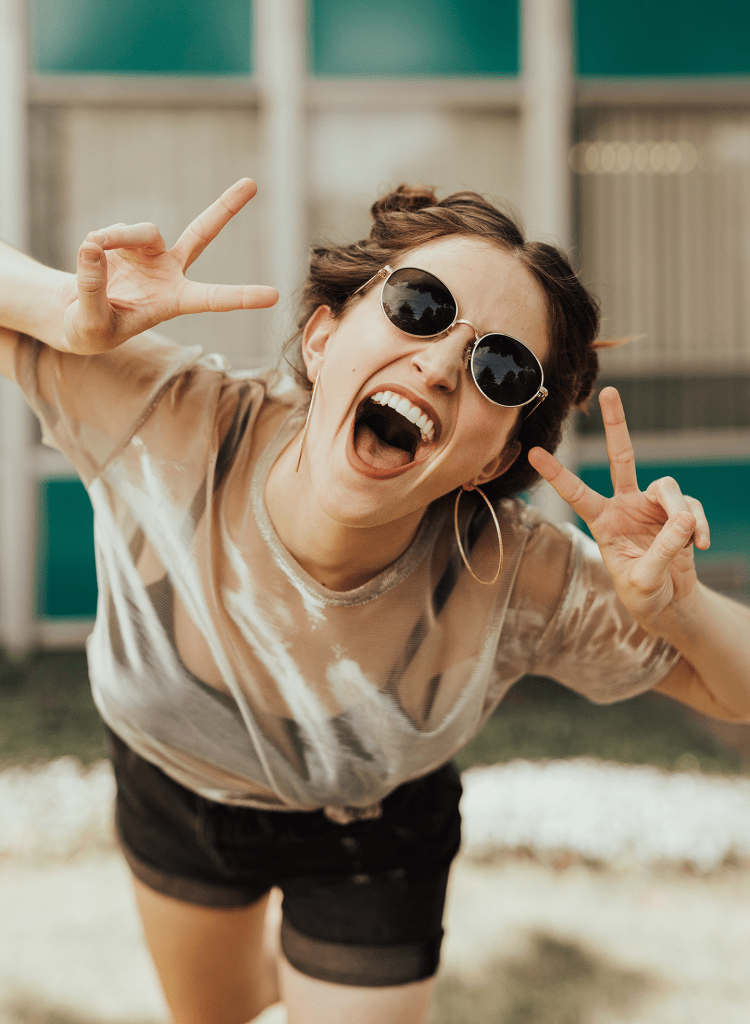 ---
OUR SOCIAL MEDIA AGENCY CAPABILITIES
Social media channels set up, design and configuration
Audience research, including customer profiling, content marketing audit, competitor analysis, keyword and hashtag research
Visual content creation, including illustrations, photography, animations and video
Content marketing and micro copy creation
Influencer marketing liaison, outreach and fee management
Social posts creative direction
Facebook, Instagram, LinkedIn, TikTok and Snapchat advertising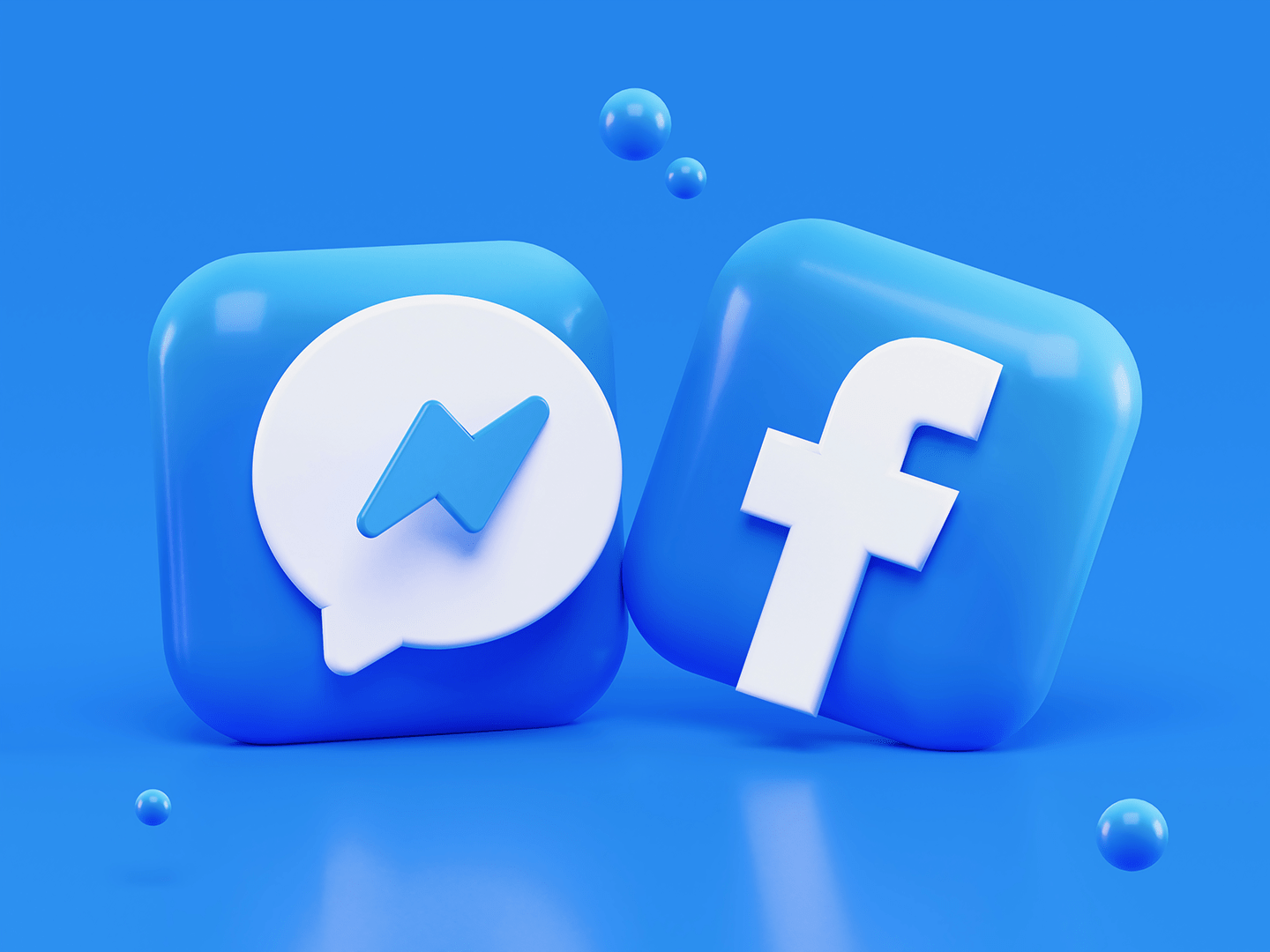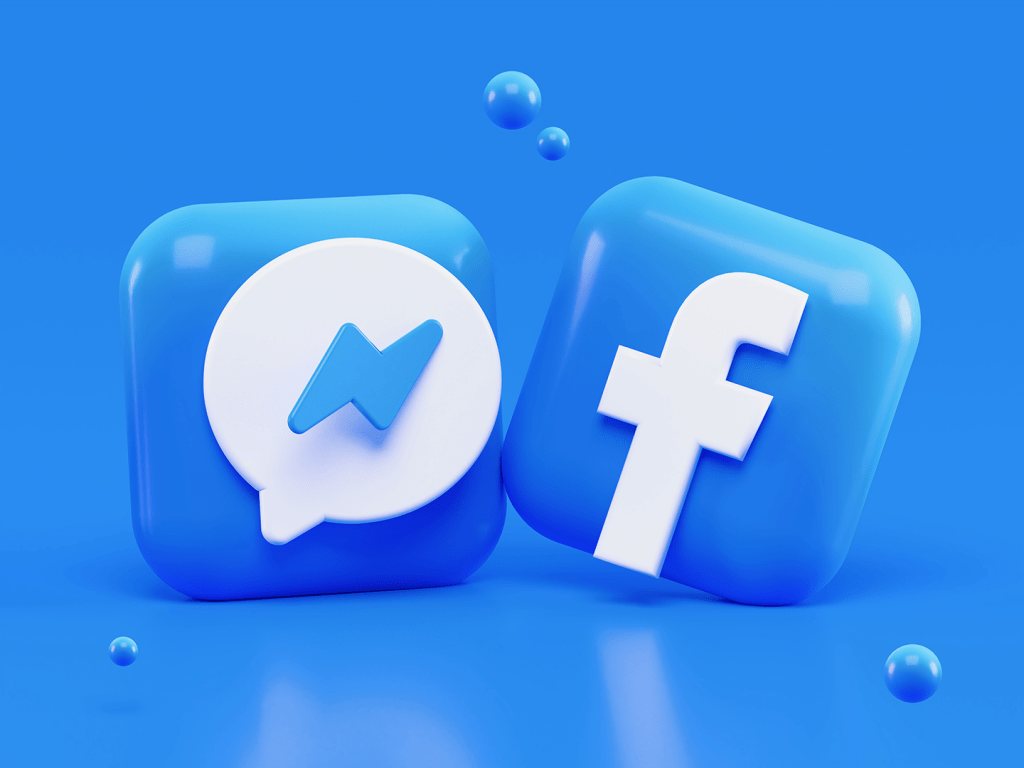 ---
FACEBOOK ADVERTISING & THE POWER OF FB PIXEL
Facebook is one of the largest social media channels to promote and advertise your organisation. We can grow your Facebook Page Likes by integrating Facebook Ads. Our advertising campaings will be serve to people who fit your customer profile and demographics.
We can also promote products your sell via Facebook Ads or with the right strategy, create a steady stream of quality leads for your business with Facebook advertising.
---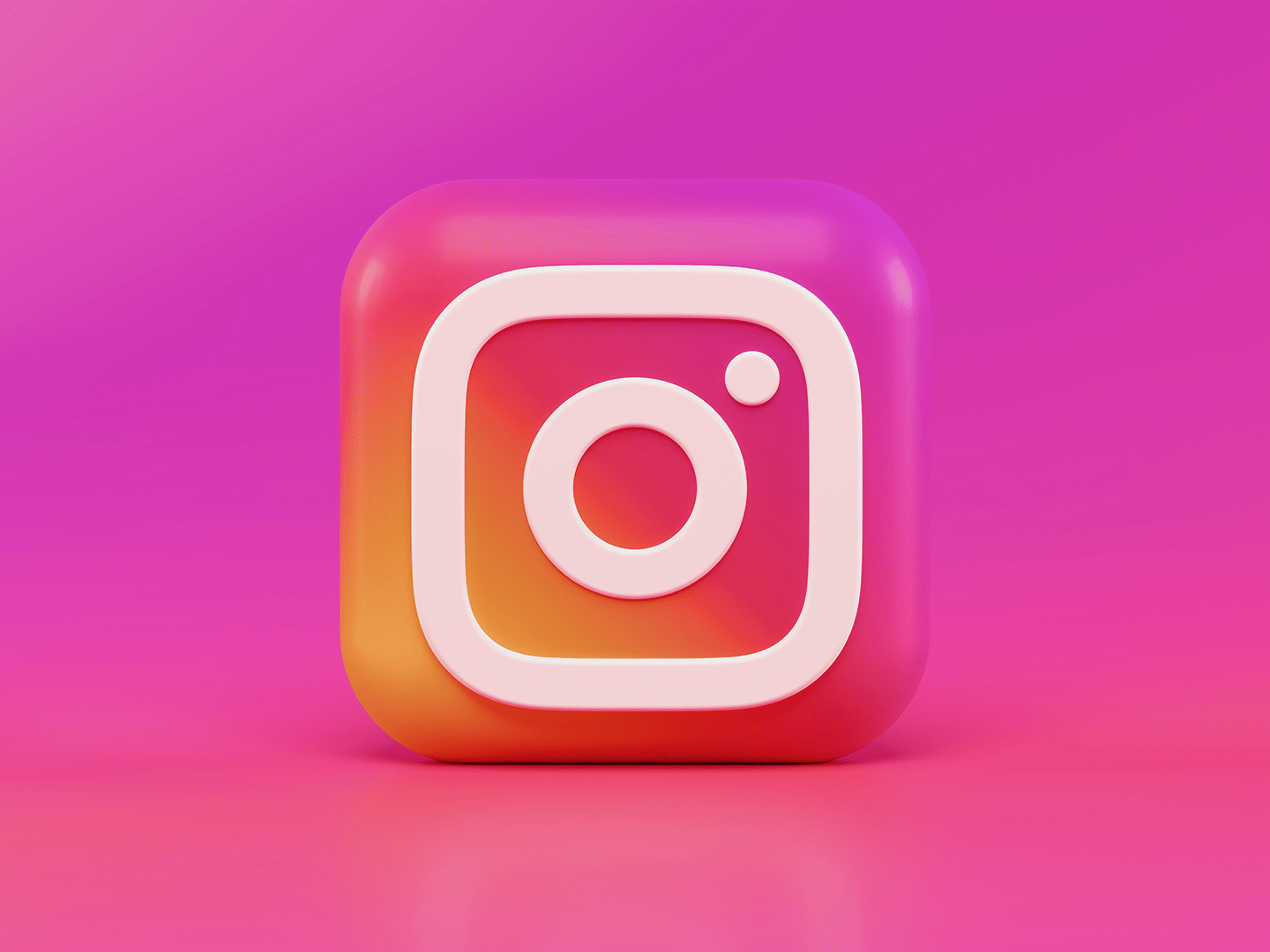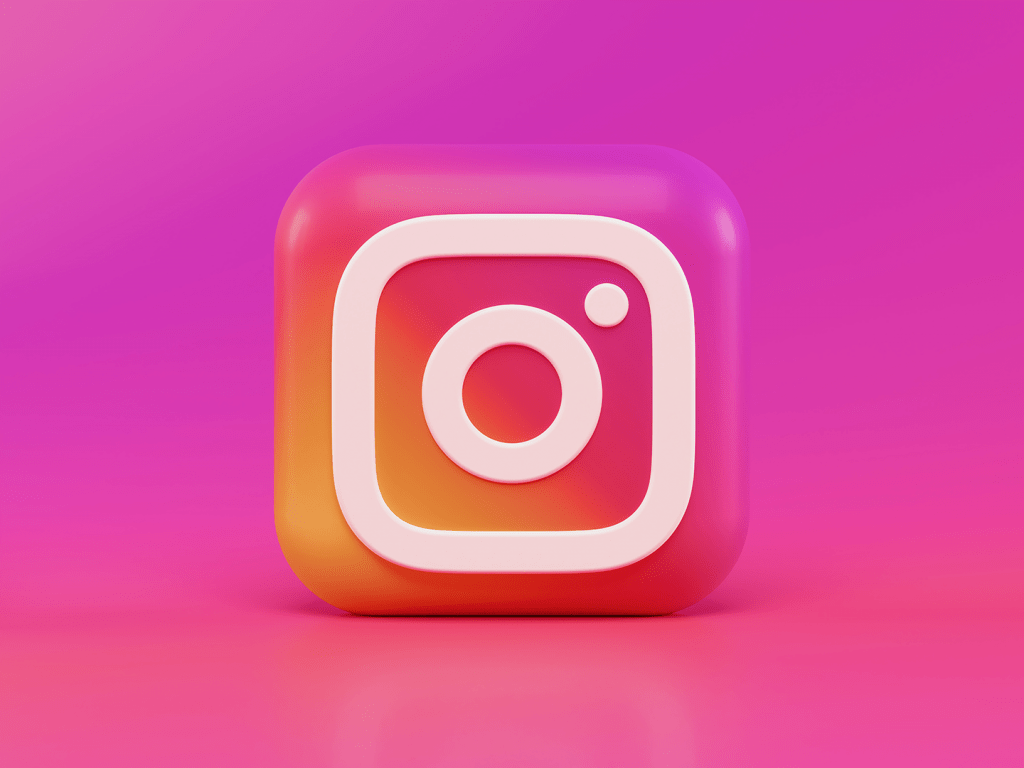 ---
INSTAGRAM ADVERTISING
Get ready to be part of the most engaging social media channel. Instagram Stories, Photos, Reels, Carousels and Ads will allow you to further increase your reach and engagement as part of your social media strategy.
We will support you with audience and location custom ad targeting with help from instagram's algorithm for users and accounts with similar interest and topics to yours. We will also collect data from your website to target audiences who have already visited your website or engaged with your products and services.
---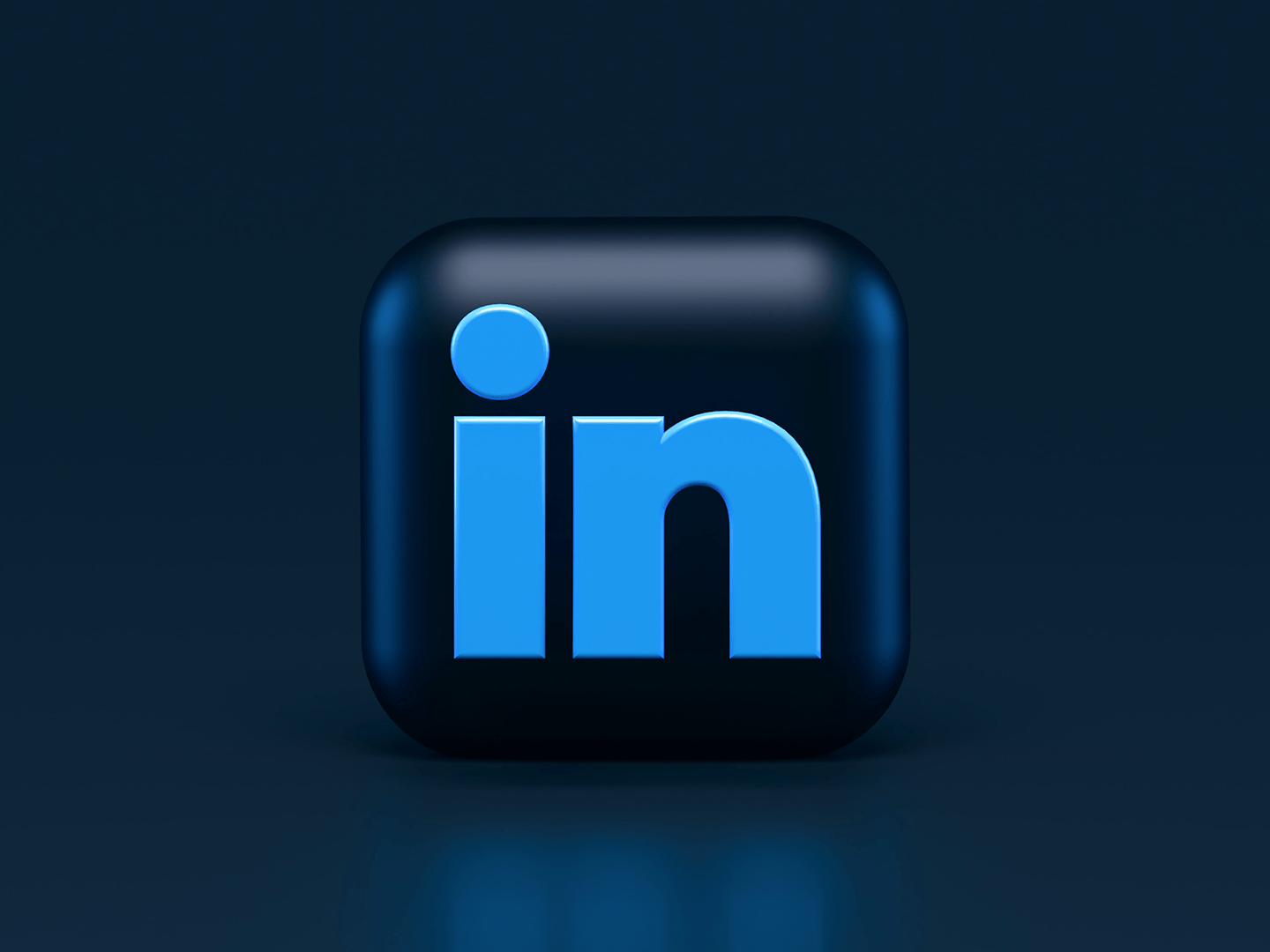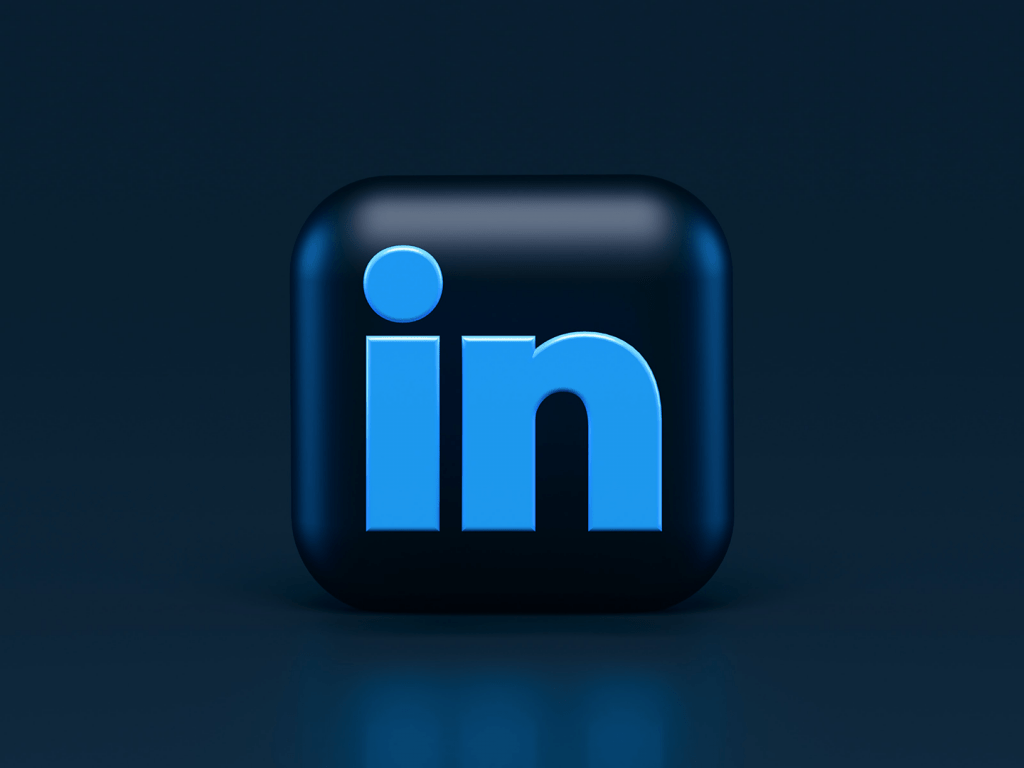 ---
LINKEDIN ADVERTISING
LinkedIn advertising is a powerful way to reach the key individuals in your industry at B2B level. Ideal for prospecting at members part of the LinkedIn community. Our out-reach activity will be focus on personalising your LinkedIn advertising campaigns to each specific individual you target.
Our service as social media agency will cover:
LinkedIn Thought Leadership Posts
LinkedIn Sponsored Content
LinkedIn Text Ads
LinkedIn Message Ads
LinkedIn Dynamic Ads
---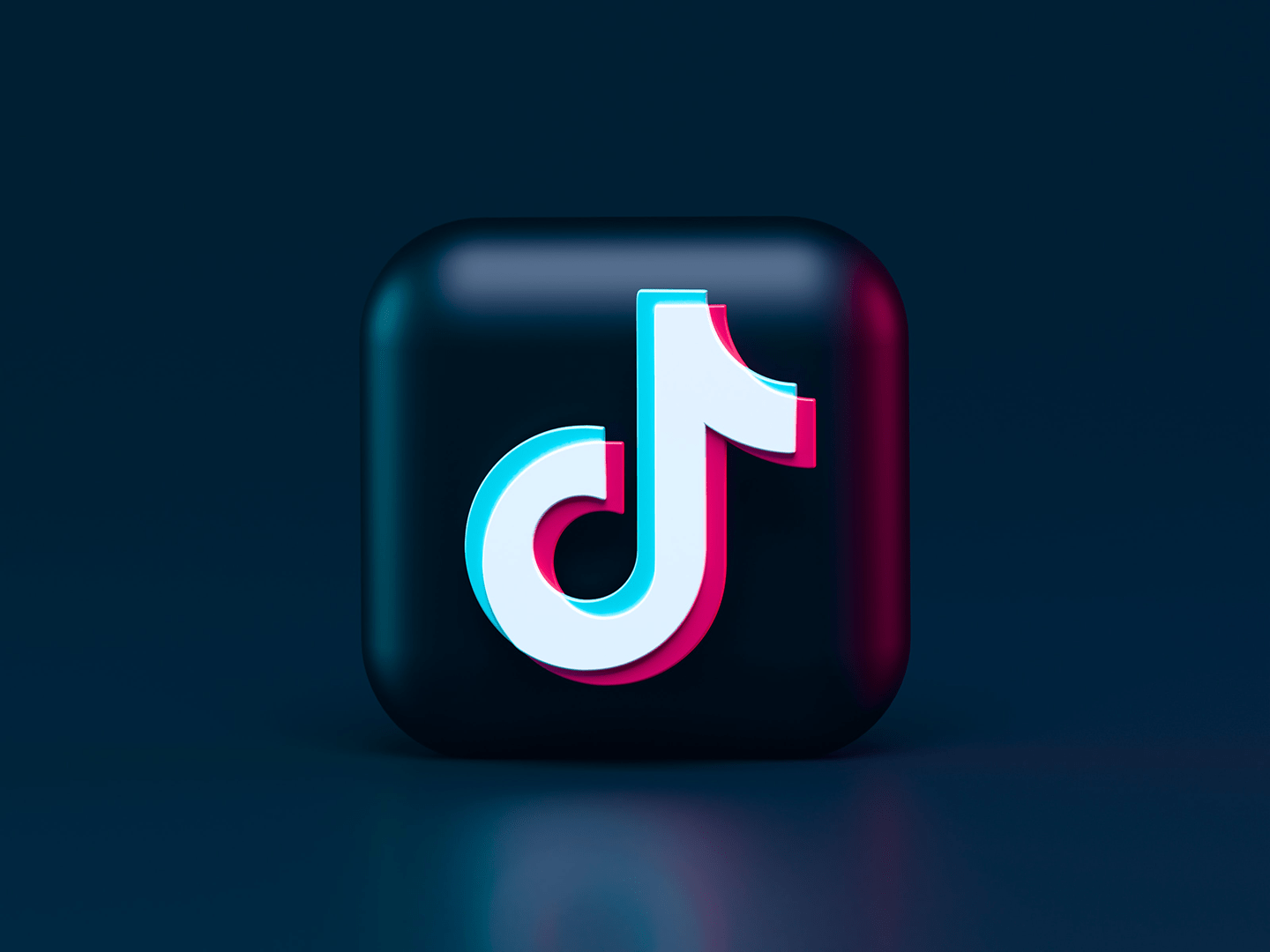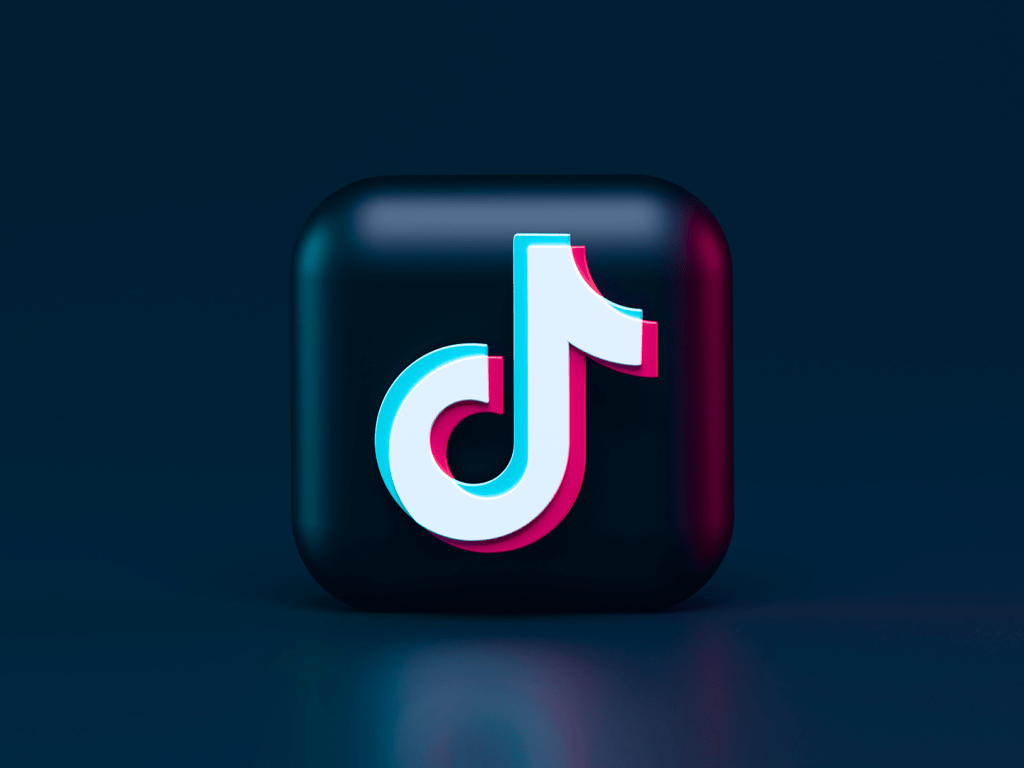 ---
TIKTOK ADVERTISING
TikTok is rapidly expanding and what a better way to grow your business with their ads program. The recently launched platform is geared up to create high engagement and long session times.
As a social media agency, we have been exploring and launching TikTok campaings to drive online sales, increase app installs, raise brand awareness and build online communities.
Part of our campaign integration includes support using TikTok's internal tools which allow us to create ads that match the style of user generated content, helping you get discovered. As TikTok's creative partners, we can integrate also bespoke content via Vimeo and Canva to help you create more interesting ads or alternatively use their pre-existing templates.
---


WE ARE THE LONDON SOCIAL MEDIA AGENCY TO ACCELERATE YOUR WEBSITE VISIVILITY
---
In a nutshell, FDRY is an independent social media agency with a dedicated team of digital marketing experts ready to create online campaigns to promote your business and website on the main social media channels to increase brand visibility and awarenes.
Discover more about our social media agency services, send us a brief about a specific requirement or get in touch to discover more.
---