Social media is continuously evolving each day and users can look forward to various updates each month on the majority of popular platforms such as Instagram, Twitter and LinkedIn. Creators and businesses can make great use of these updates as they tend to boost follower engagement. Here are some the social innovations for 2022.
Instagram is a great tool to boost sales, drive brand awareness and track audience engagement. Many people spend their time endlessly scrolling through the app so it is the perfect platform to advertise your services.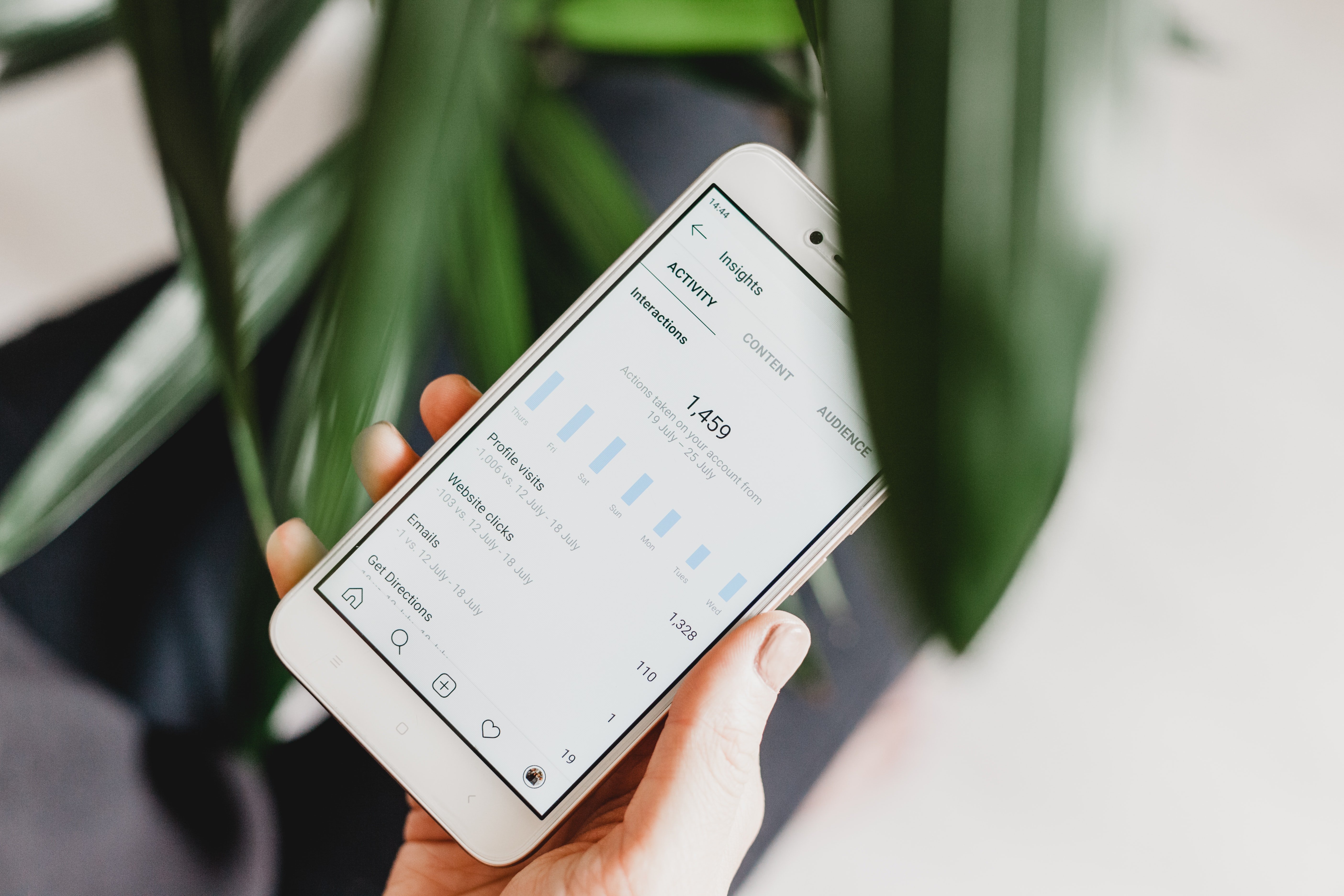 Here are a few new recent updates to Instagram that you may be able to utilise for your business:
1. Share digital collectibles (NFT'S) –
NFT creators are now able to share their digital collectibles with followers to increase awareness of their work. Users can connect a third-party digital wallet to post the digital collectibles.
2. Search for local businesses on maps –
Users can search for local businesses by category using the map functionality. With the updated search map, users are able to search for information on various businesses.
3. Subscriptions –
Creators can utilise the subscription tool to have a sustainable form of income and get recurring revenue. They are able to provide exclusive content that's only available to Subscribers.
4. Creator Marketplace –
The new Instagram creator marketplace allows creators to connect with brands for content partnerships directly through the app. Brands are also able to securely pay creators for these partnerships.
LinkedIn is the perfect tool for marketers to successfully network with others. There have been many new features lately that have improved the way users can connect with their audience and also build new connections.
Here are the new LinkedIn features for 2022:
Stories – LinkedIn stories allow users to share 10 second photos or videos along with text, music and filters to share engaging professional updates. These stories will be located at the top of users feeds and last 24 hours.
Highlights – With the highlights tool, users can showcase their best work such as blogs or even photographs and videos by pinning them to their profile.
The team at FDRY like to utilise all the exciting new features to track audience engagement and maximise brand awareness.