Shopify are gearing towards e-commerce domination. Here's everything you need to know about the e-Commerce giant.
Shopify is an all-in-one solution that allows you to build your store online. Your selling space showcases your products, engages with customers, accepts payments and anything else you decide to promote. Shopify provides you with the tools you need to create and manage those products. Depending on your business needs Shopify offers a variety of plans. Starting with their lite plan at just $9 a month up-to Shopify play and Shopify advanced from $299.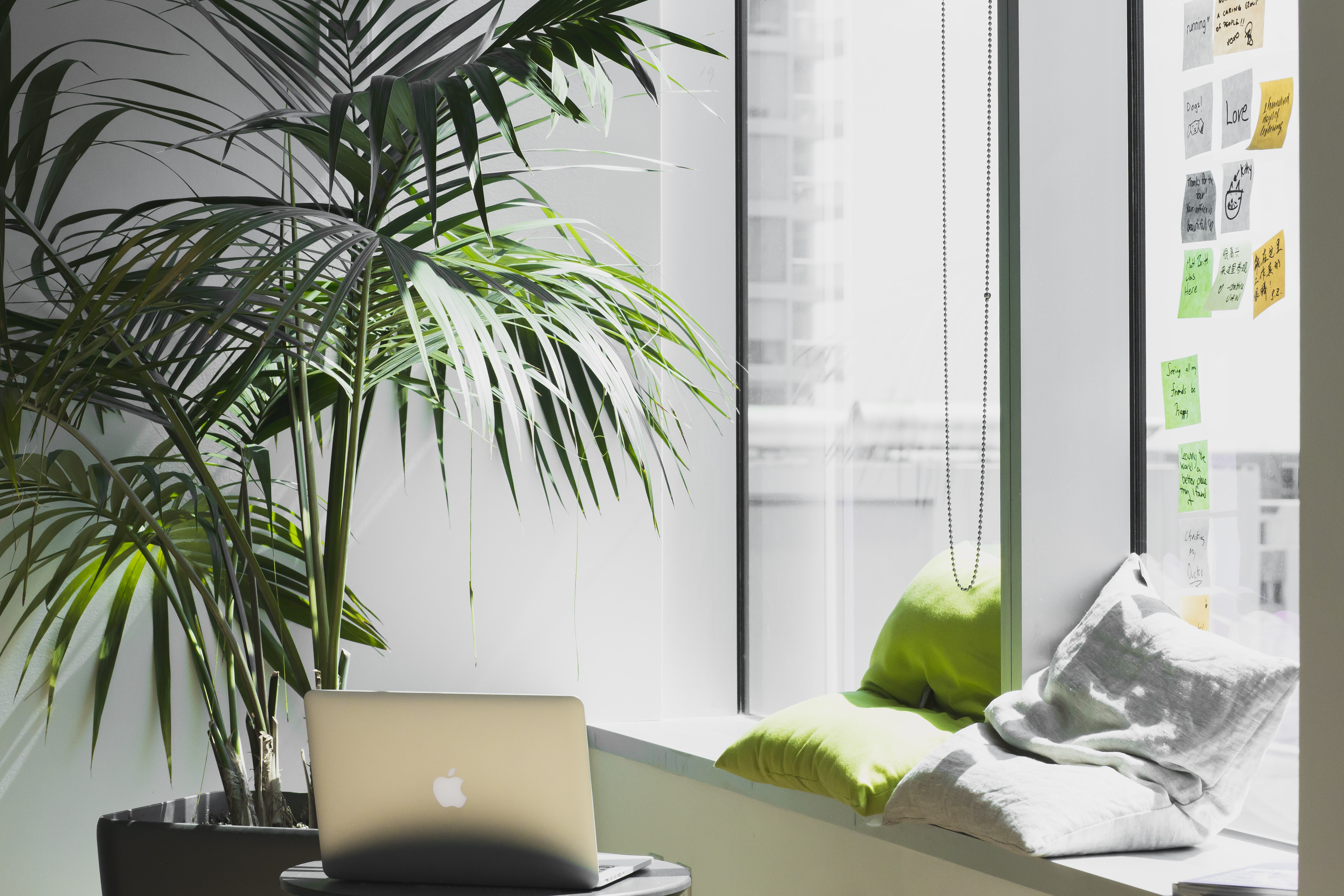 Shopify Lite- With the Shopify Lite plan it's not possible to have a complete online store. Instead you can integrate with a pre-existing website or social media page, letting you communicate with customers, accept credit/debit cards and create invoices.
Basic Shopify- The ideal plan for users who are just starting a small business or trying to build an online storefront for an existing business. Perfect if your store is tiny and you need little eCommerce functionality.
Professional Shopify- This plan is also good for small businesses but those who are trying to grow and gain traction quickly. The professional plan carries more features, such as; gift cards and abandoned cart recovery. These features may seem excessive for small businesses but as you continue to grow customers will be looking for a high quality experience.
Advanced Shopify- If your business goal is growth then advanced Shopify is what you should consider. Advanced Shopify carries all the features of the previous Shopify plans but also has the lowest credit card rates and transaction fees. It also allows you to use analytics to look for opportunities to move your business forward.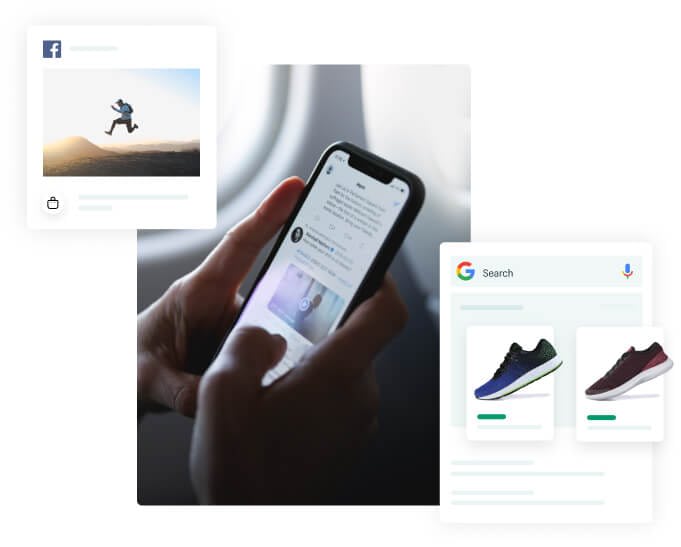 What are Shopify's features?
Set up and manage manage products in their shop backend
Organise orders and customers
Link online distribution channels

Shopify pros:
Customization: Shopify has a number of professionally designed responsive themes. You can choose from a range of either free or paid themes in their Theme Store. Making your website personalised helps you to optimize your website.
24/7 Customer support: An important factor to any e-commerce platform is the support that they can give you. With Shopify you have access to 24/7 customer support via email, online live chat and phone.
Speed and security: To run an e-commerce store successfully Shopify ensures that it works at a reliably fast pace. It also possesses a high level of security as most websites are built to take payments from a variety of platforms. 
Flexible Platform: Shopify offers a variety of tools for inventory management, customer service, marketing, shipping and reporting, social media and more. Being a highly flexible platform, enables you to choose these tools as per your requirements and helps you to automate your e-commerce business. 
Analytics and Reports:  Shopify has an integrated analytic tool that allows you to track the most selling orders, observe transactions and monitor your orders. Shopify uses a system that creates automated reports, including tracking products that are offered the most, traffic sources and effective sales.
Shopify Cons: 
No email hosting: Web hosting is included in all of Shopify's plans. However, it does not give you the safe offer for email hosting. Meaning that you cannot have an email with your shop name e.g. [email protected]
Extras add-up: Despite having lots of free features to customise your website the add ons can be costly. The monthly subscription price with the additional apps that are available through the Shopify store. If you also live in an area that requires a third party gateway, you have to pay certain fees. This can range from 0.5% to 2% per transaction. Naturally if you are a smaller business this is something to consider as the price could rack  up quite quickly. 
Knowledge of coding: When customising your website, you need to have knowledge of not just the usual HTML and CSS but also Shopify's own coding language 'Liquid'. To make alterations in the website code, you need to hire a shopify expert who can help you with the queries related to liquid. 
How FDRY can help you with Shopify 
FDRY can help you create the perfect platform for your customers using Shopify. Through creating an engaging website and seamlessly integrating Shopify. Our projects have created the ideal solutions to all different business e-commerce needs. If you are intrigued by Shopify gearing towards e-commerce domination, get in touch and we can help to migrate your website.