FDRY is an ecommerce agency with years of experience in building ecommerce websites on Shopify, WooCommerce, Adobe commerce and CS Cart. We have built up a reputation of the best ecommerce agency in Fulham, offering ecommerce skills to South London and beyond. Continue reading for exclusive information on ecommerce websites from a London ecommerce agency.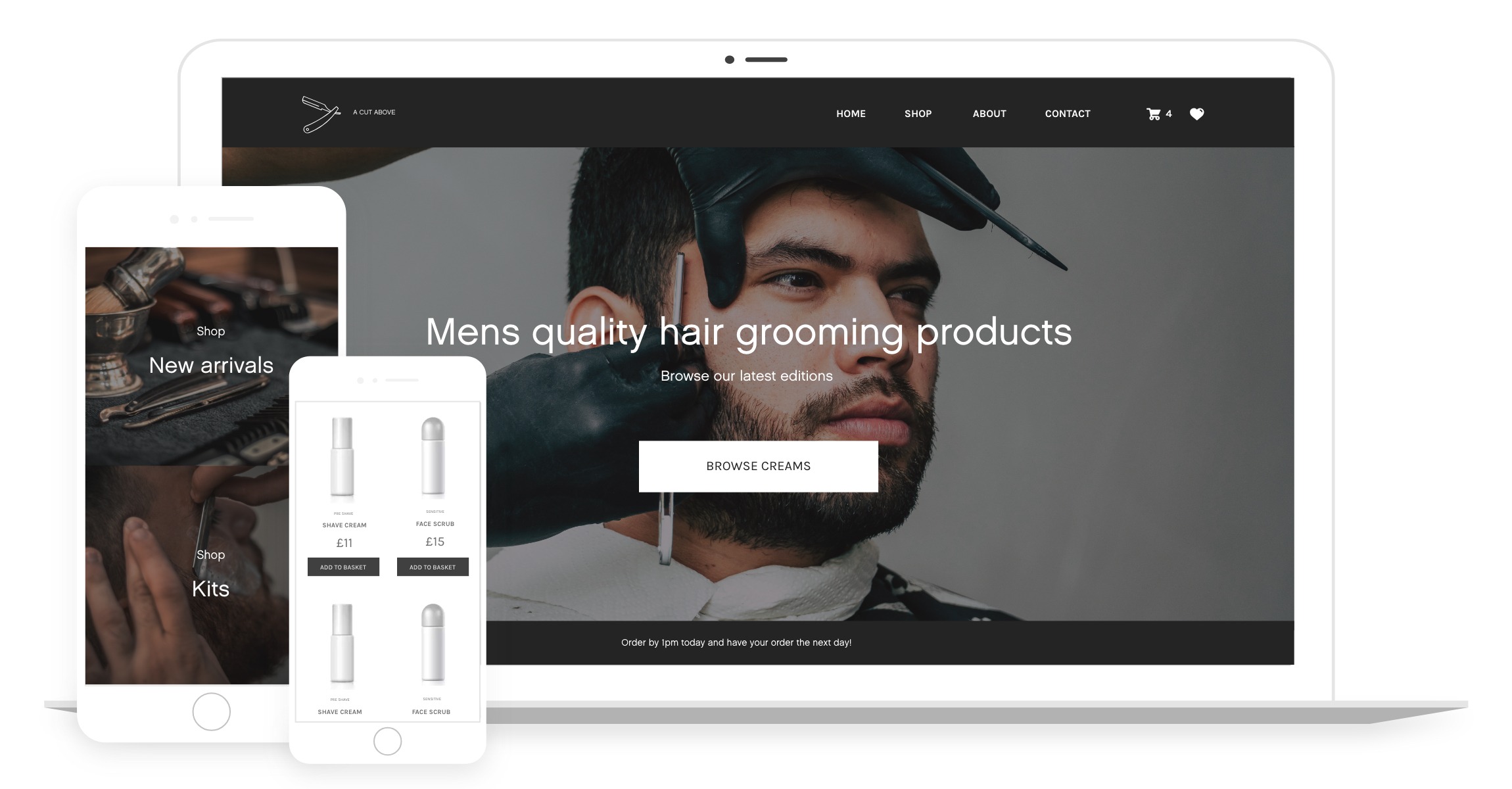 What is WooCommerce?
Our FDRY ecommerce designers and developers are WooCommerce experts. WooCommerce is an ecommerce platform based on WordPress ecommerce, it offers an all-in-one package, making it ideal for small ecommerce businesses. Unlike Shopify, WooCommerce hosting can be done through a variety of providers.
WooCommerce features
WooCommerce is one of the most flexible and customisable ecommerce platforms around. Our website designers and developers have built some of their best websites using WooCommerce. Some of our favourite WooCommerce features include:
Countless WooCommerce themes
Flexible WooCommerce payment and shipping options
A range of WooCommerce pricing options
More than enough WooCommerce plugins to choose from
As an opensource platform, WooCommerce hosting is easy to integrate
Its WordPress base, and therefore SEO friendliness, means it helps your site rank highly in Google and search engines
SHOPIFY v Adobe commerce v WOOCOMMERCE?
Ecommerce experts
Our team of web developers at FDRY have extensive experience in building robust ecommerce websites that perfectly balance beautiful design with strong functionality. We're one of London's top ecommerce agencies and we offer our ecommerce design skills to clients in a variety of industries including Media and Entertainment, Sport, Retail and Food & Drink.
Ecommerce platforms
We have experience in building ecommerce websites on a variety of platforms. We offer advice and guidance to help choose the most appropriate for you. Choose from a selection including:
Adobe commerce Commerce
Adobe commerce Enterprise
Shopify
Shopify Plus
WooCommerce
CS Cart

Ecommerce payment processing systems
We can integrate your ecommerce website to your preferred online payments service provider. Give your clients peace of mind that their orders are placed in a safe environment with big names like:
PayPal
Sage Pay
Stripe
WorldPay
Barclaycard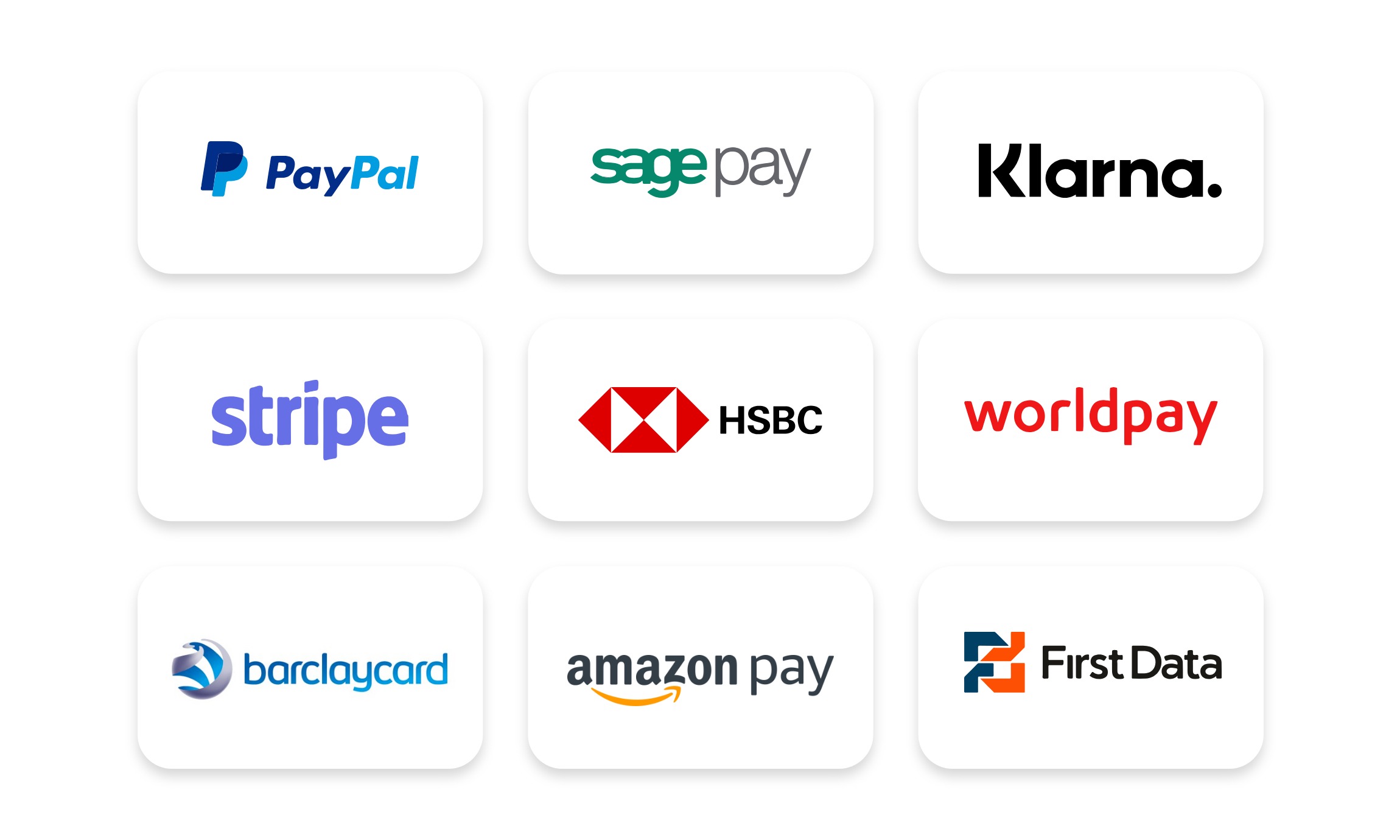 Ecommerce services
FDRY offer ecommerce solutions that help you take control of your online business. Our ecommerce projects cover:
project & ecommerce strategy discovery
bespoke design on your chosen platform
UX & UI design implementation
user-friendly back office
easy product configuration
multiple shipping methods and service providers
fully responsive design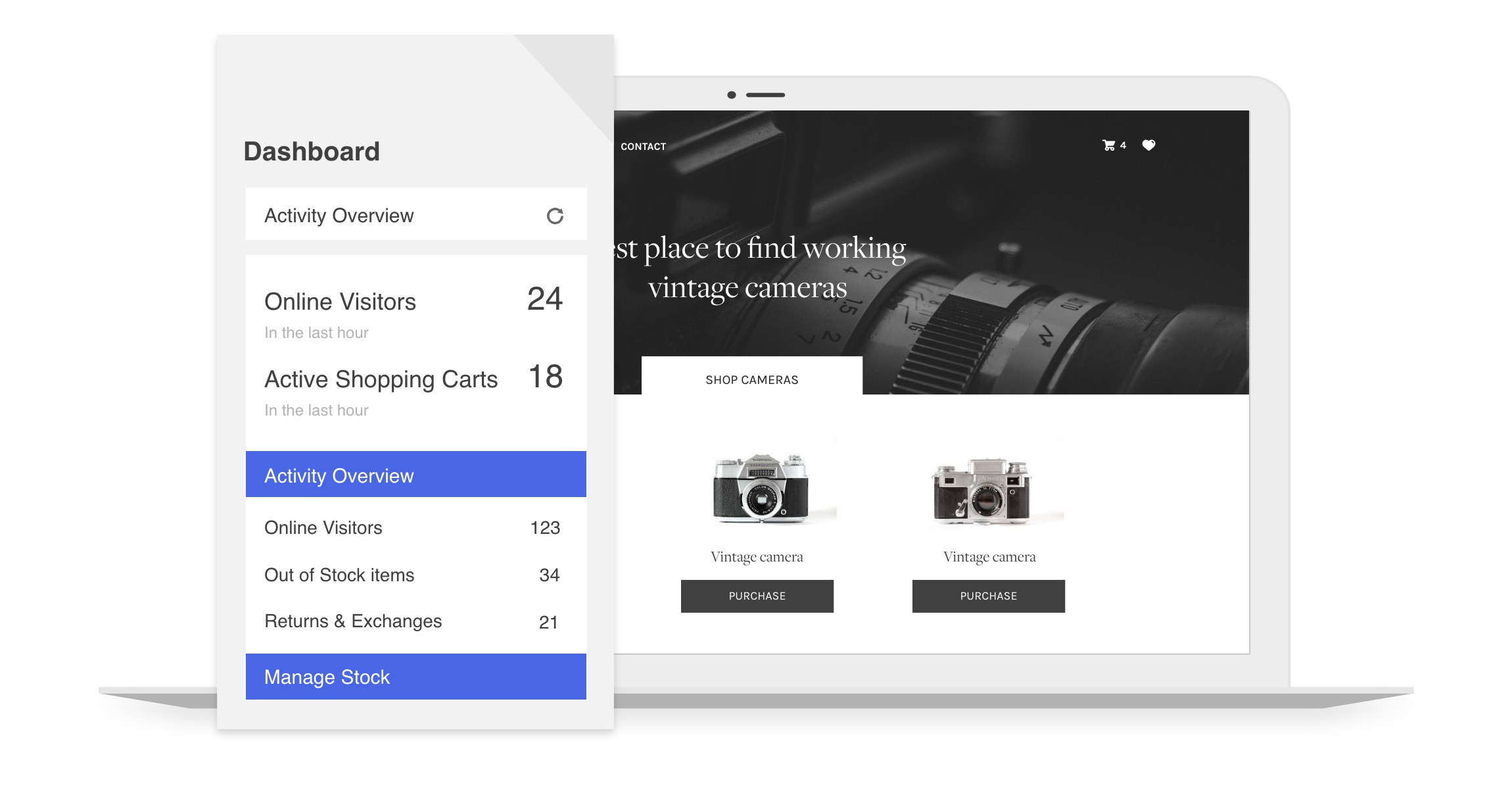 Ecommerce and digital marketing
Our ecommerce strategies are centred around our extensive digital marketing experience, meaning that we put the user experience at the heart of every project. Our designers and developers conduct in-depth market and competitor research to help them understand how to design and build the best ecommerce website for your business, totally unique to your needs.