It comes to no surprise that over the past few years, most businesses have had to turn to mainly selling their products online. With that being known e-commerce has taken a major rise, in turn causing the industry to up its game. Up your game by reading the E-commerce predictions for 2022.
Trend 1: Linking Social media channels to your business
Despite it seeming an obvious trend, many businesses are yet to make the jump to social media sales. In the last year we have seen social media become a new sales platform like never before. Instagram now even has a full segment dedicated to shopping and has made quick shopping and checkout super easy. Whilst this is dangerous for most consumers who have trouble with impulse buying, it's a real benefit to your eCommerce benefits. By spreading your purchasing options over multiple channels you'll be helping to maximise your checkout potential.
You can use platforms such as Radd which is an eCommerce technology for boosting influencer and customer UGC via LIVE and data driven story reviews.

Trend 2: Shopping independently
Since Covid-19 switching your big brand subscriptions for Amazon or Asos have dropped in popularity and the term 'shop local' has become on trend. In 2022 it is essential for brands to emphasise their purpose and ethical standards. With people not only wanting to shop local but also sustainable. So, whatever you do in the new year make sure that your website gives a clear understanding of the positive points of your brand, afterall 88% of consumers want you to help them make a difference.
Trend 3: Highly optimised websites
With technology advancing day by day so does demand for perfect website experiences. Do not underestimate the importance of making improvements to your website, even if it is already running smoothly. Switching colours, font, images and loading speed. Images should fully replicate the product from multiple different angles, even going one step further and using multiple models to advertise your product.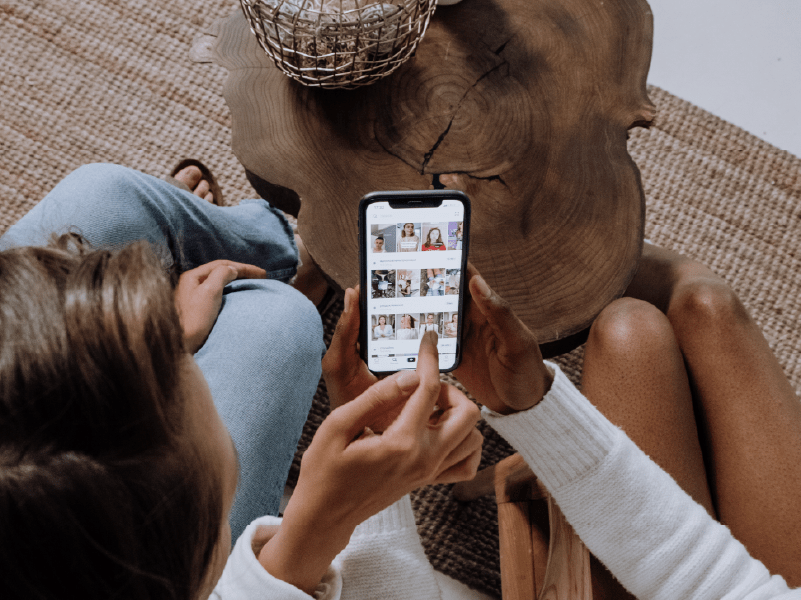 Trend 4: Personalisation
There is a theme to these e-commerce trends and that's the emphasis on consumer experience. Allowing your consumers to feel like they are valued. An astonishing 80% of customers are more likely to purchase from companies that offer personalised content and promotions. You can make your website personalised through machine learning, smart website features and online tracking technologies. By adding more than just 'Hi, *First Name*' will have a positive impact on overall sales.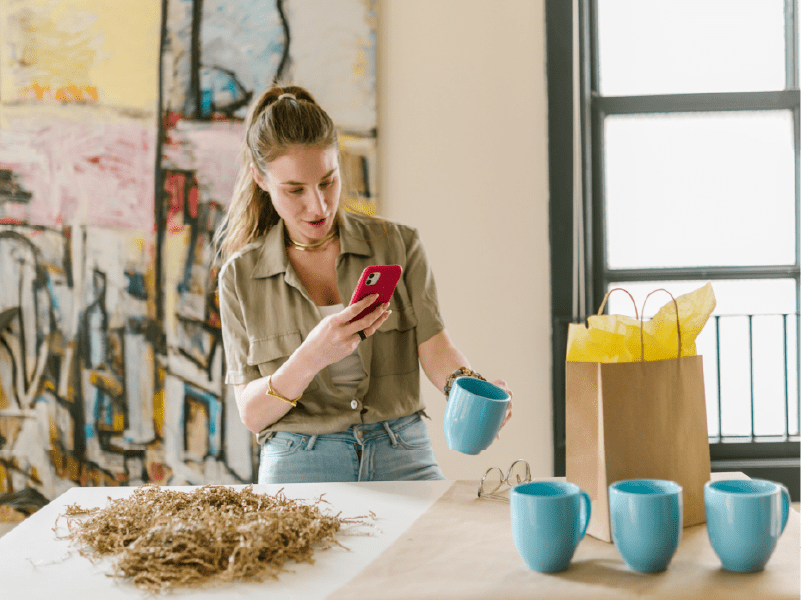 Trend 5: Additional payment options
This is an obvious but often missed opportunity. If your online business is still stuck on checking out using only debit or credit cards, it is definitely time to update. For example, we have partnered with Fast checkout solutions. Fast allows consumers to checkout with just one click, allowing consumers to purchase your products in a matter of seconds. By maximising your checkout you will have less chance of losing your consumers at the last hurdle.
Summary:
Focusing on the e-commerce predictions for 2022 is one of the easiest ways to make sure you are helping your business as much as you can. Focusing on consumer experience and your brand story are key in creating a successful online store. In 2022 make sure your website works to prioritise your customers, not just to suit your needs. If you think it's time to make improvements to your website or even a complete redesign- get in touch with us today!