CREATE LEADS AND DRIVE TRAFFIC WITH OUR DIGITAL MARKETING AGENCY SERVICES. REACH NEW AUDIENCES AND ACHIEVE FAST RESULTS.
---
FDRY offers a range of integrated digital marketing strategies. It is our goal to transform our clients businneses from simply market players to strong market leaders. This is what set us apart as a leading digital marketing agency in London. With our creative thinking and technical insight, we combine cutting-edge design with data-driven insights to unlock growth potential.
Our full service approach unlocks all the potential to reach new markets and deliver Award-Winning integrated digital marketing campaigns!
We are passionate about creating innovative digital campaigns to grow your business organically and sustainably by exploring opportunities in the sectors and markets that matter to you to be successful.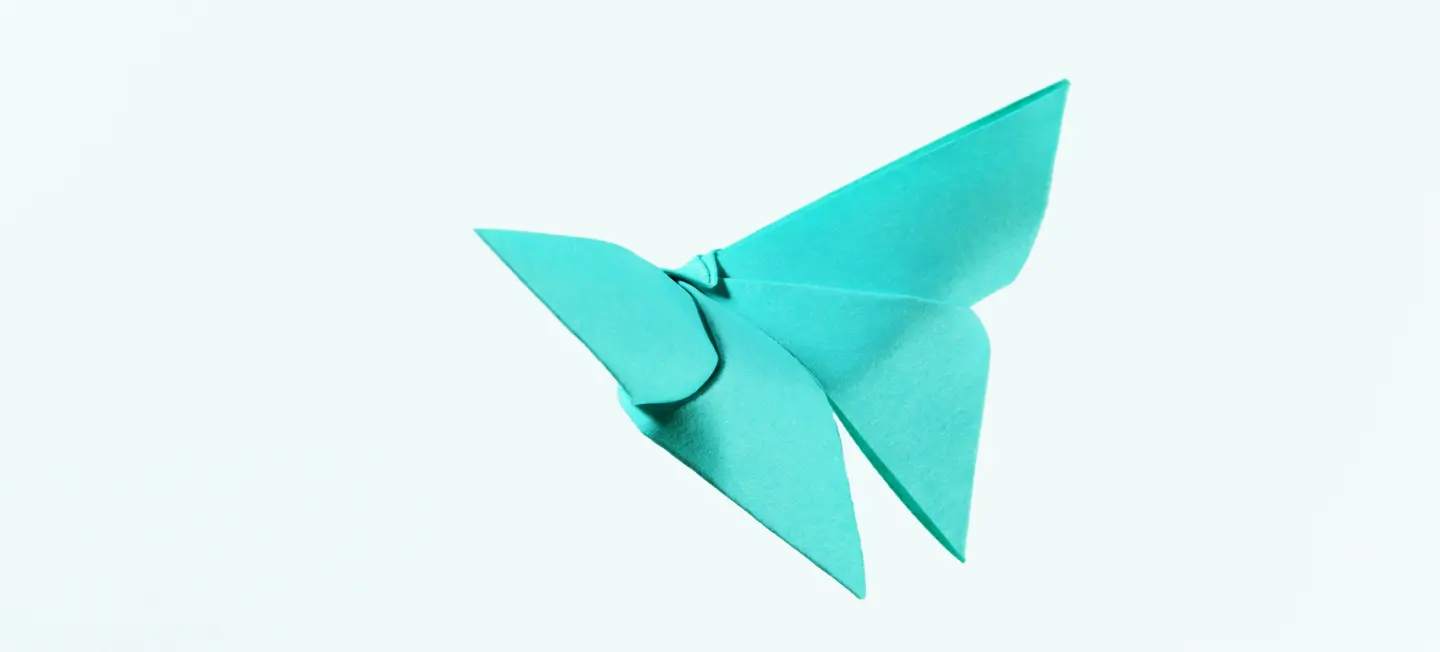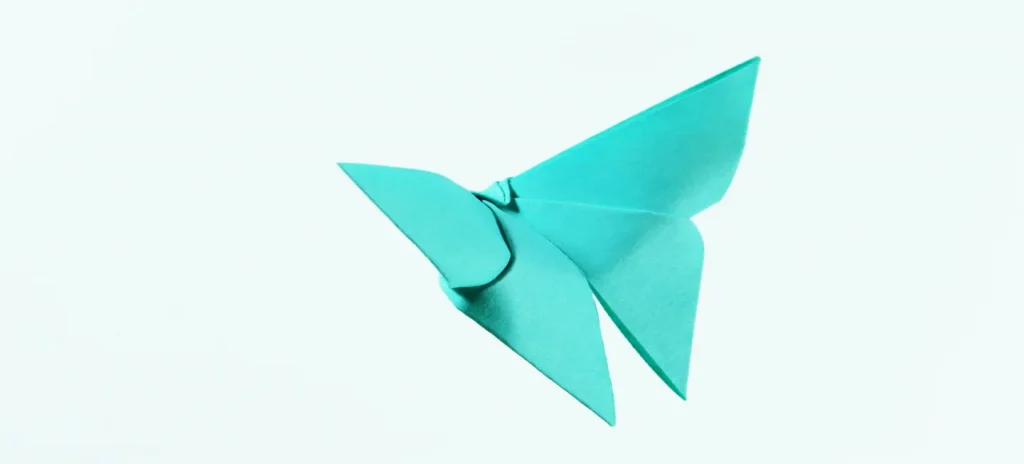 OUR DIGITAL MARKETING AGENCY CAPABILITIES
1. SEO – Search Marketing
Increase your search engine visibility and drive traffic to your website with the ultimate goal of generating more leads, enquiries and sales to your digital business.
---
Technical SEO to improve site speed and minimise crawling issues
Link building activity including structuring internal and outbound Links
Content SEO to reinforce keyword density
Social media communications and inbound links
Digital/Online PR content


---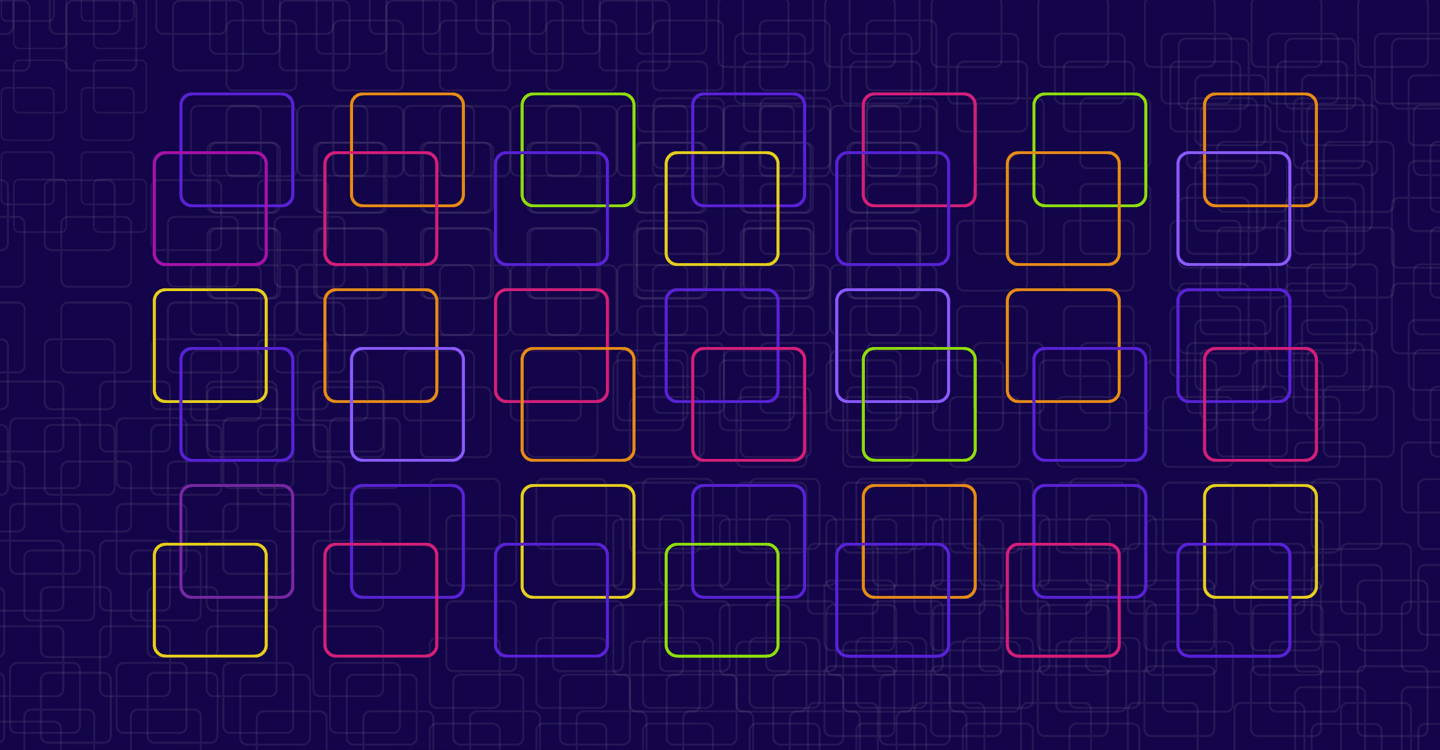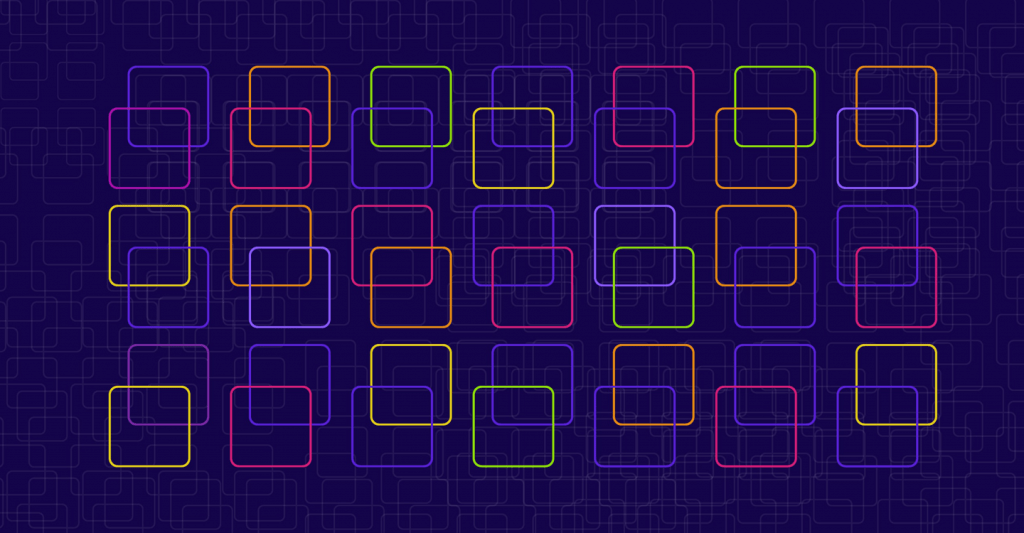 2. Email Marketing
Build automated flows and triggered e-mail marketing campaigns to reach the right audiences.
---
E-CRM and Email Maketing campigns helping you to create, target, publish and analyse your email marketing communications to reach customers' inbox and accelerate performance and visits to your website.


---


3. Conversion Rate Optimisation
Our CRO service offers a mix of data analysis and user experencience research aimed to identify growth opportunities for your website.
---
All our conversion rate optimisation hypotheses are backed up by data insight and in-depth analytics in conjunction with an understanding of user's needs to uncover best solutions to achieve conversions.


---


4. Social media marketing and advertising
From content creation to social media management, increase your brand awareness and deliver clear and tangible results.
---
Social media channels set up, design and configuration
Audience research, including customer profiling, content marketing audit, competitor analysis, keyword and hashtag research
Visual content creation, including illustrations, photography, animations and video
Content marketing and micro copy creation
Influencer marketing liaison, outreach and fee management
Social posts creative direction
Facebook, Instagram, LinkedIn, TikTok and Snapchat advertising


---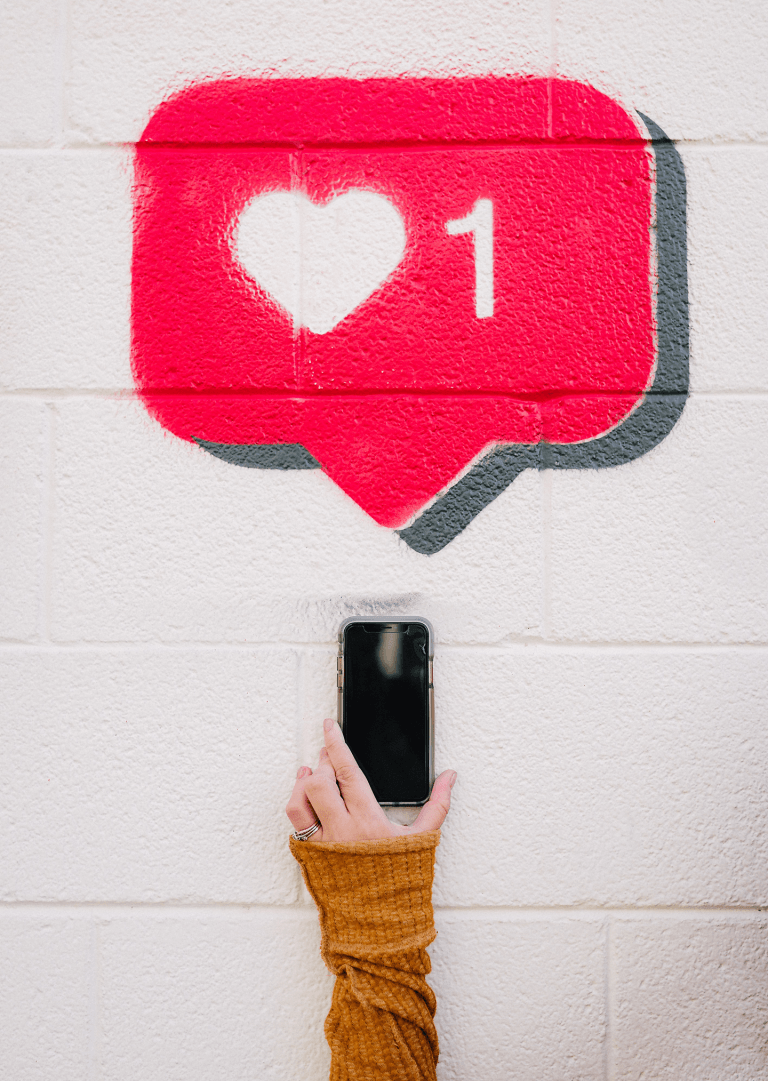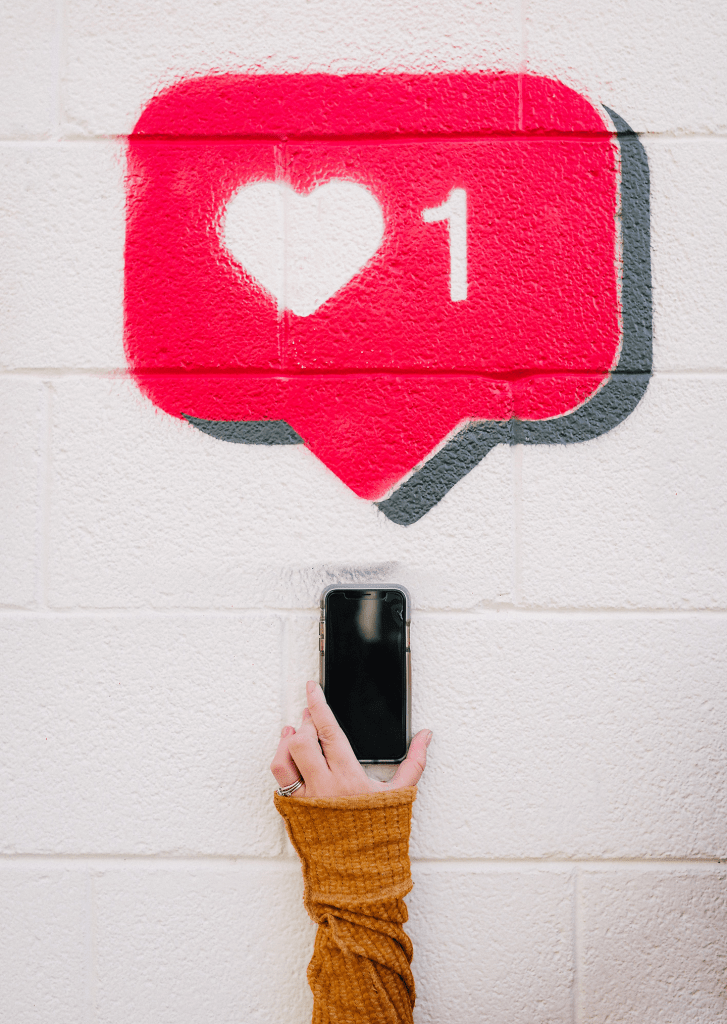 DIGITAL MARKETING GROWTH SPECIALIST
Our approach brings the combination of data analysis and creativity geared up to deliver innovative digital strategies that engage with your audience, convert clicks into sales and accelerates your website performance.
In a few words, we are a result's focus agency.
CREATE YOUR NEXT MARKETING CAMPAIGN WITH FDRY
FDRY is an independent digital marketing agency with a dedicated team of creatives, content writers, UX designers and media planners which will be happy to arrange a planning session with you and discuss more about our digital marketing agency services.
For more information send us a brief or get in touch.
---