CREATIVE DESIGN SERVICES FOR PRINT & DIGITAL
---
We are a London design agency focused on creating stunning one-of-a-kind digital and print designs that catches people's eye and brings your brand to life. With this in mind, our aim is to produce fully integrated campaigns for brand activations across printed materials and digital communications. Just so your brand makes an impactful presence.
We create visual stories, that generate conversations amongst your target audience. We achieve this by delivering communication pieces that integrate to advertising campaings and generate sales overnight and leave long lasting impressions.
As a brand led design agency, our strength lies on producing creative communications that push the boundaries of content creation on ever-changing media platforms.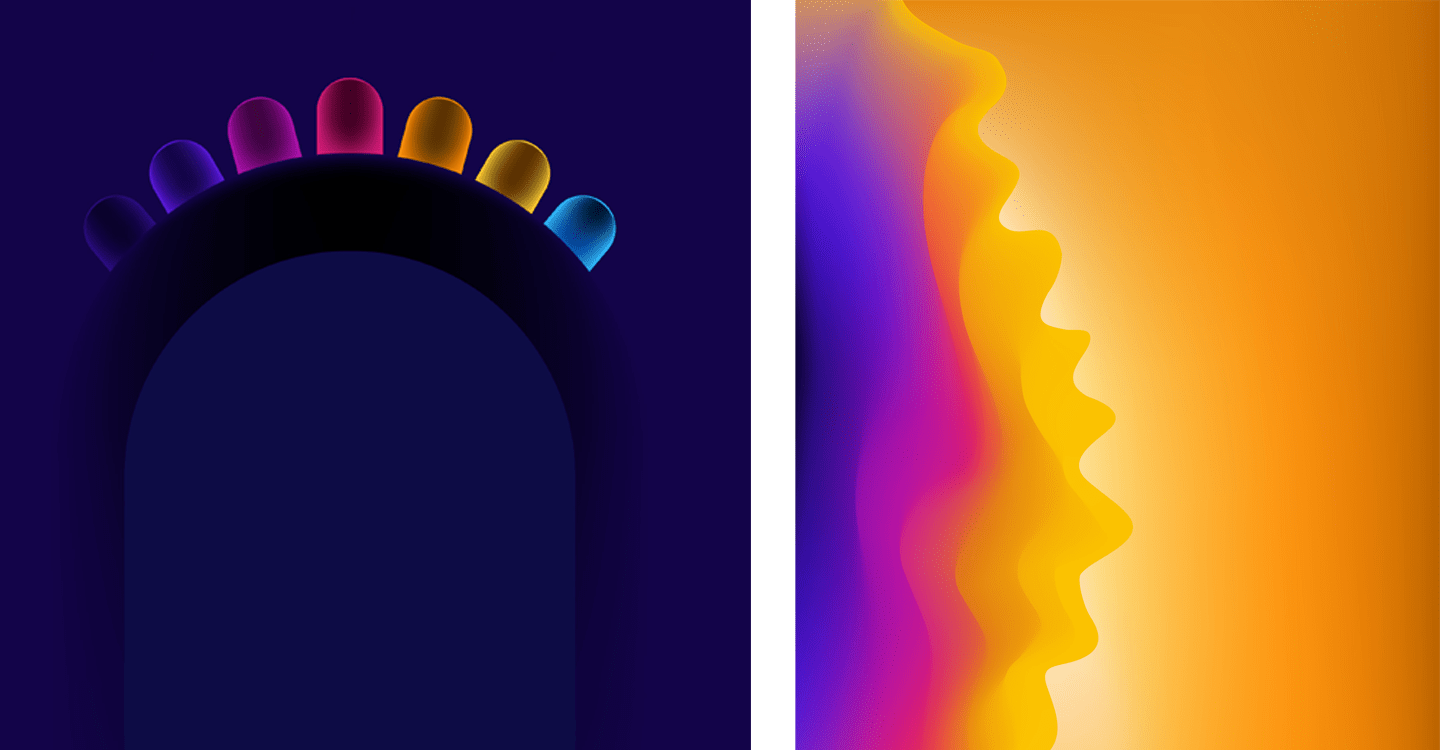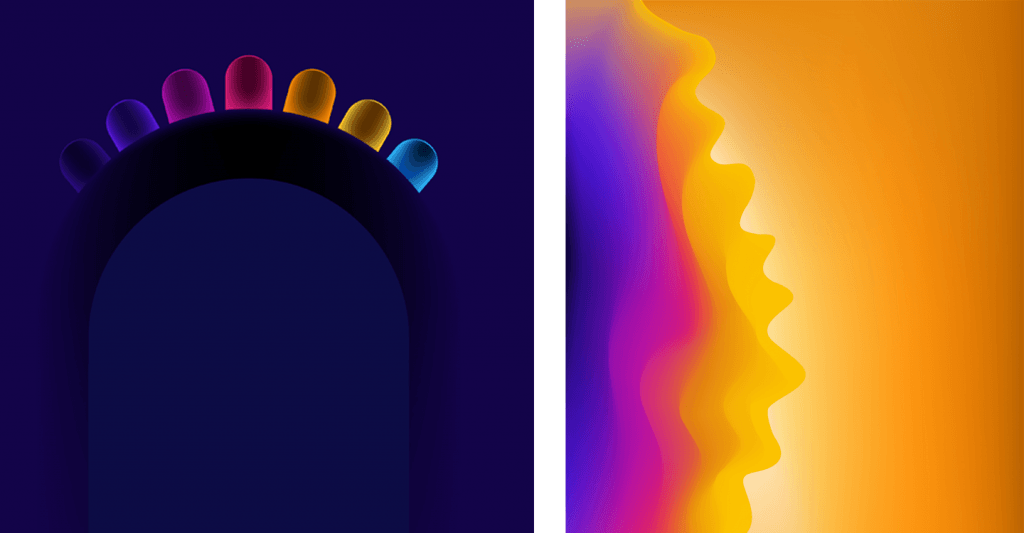 ---
OUR CAPABILITIES
Brochures, leaflets & booklets
Business cards, letterhead & envelopes
Logos and branded elements
Posters, banners and signage
Social media graphics & digital marketing ads
Email marketing graphics
User interface website designs
Our creative process commences with a number of discovery sessions to define the right strategy and careful campaign planning to ensure all communication pieces are delivered to the correct target audiences and markets.
Throughout our process, we execute activities to understand social behaviours within communities, cultures and subcultures. As a result, we are able to deliver design campaigns that reach and connect the right demographic in a strategic, relevant and effective way.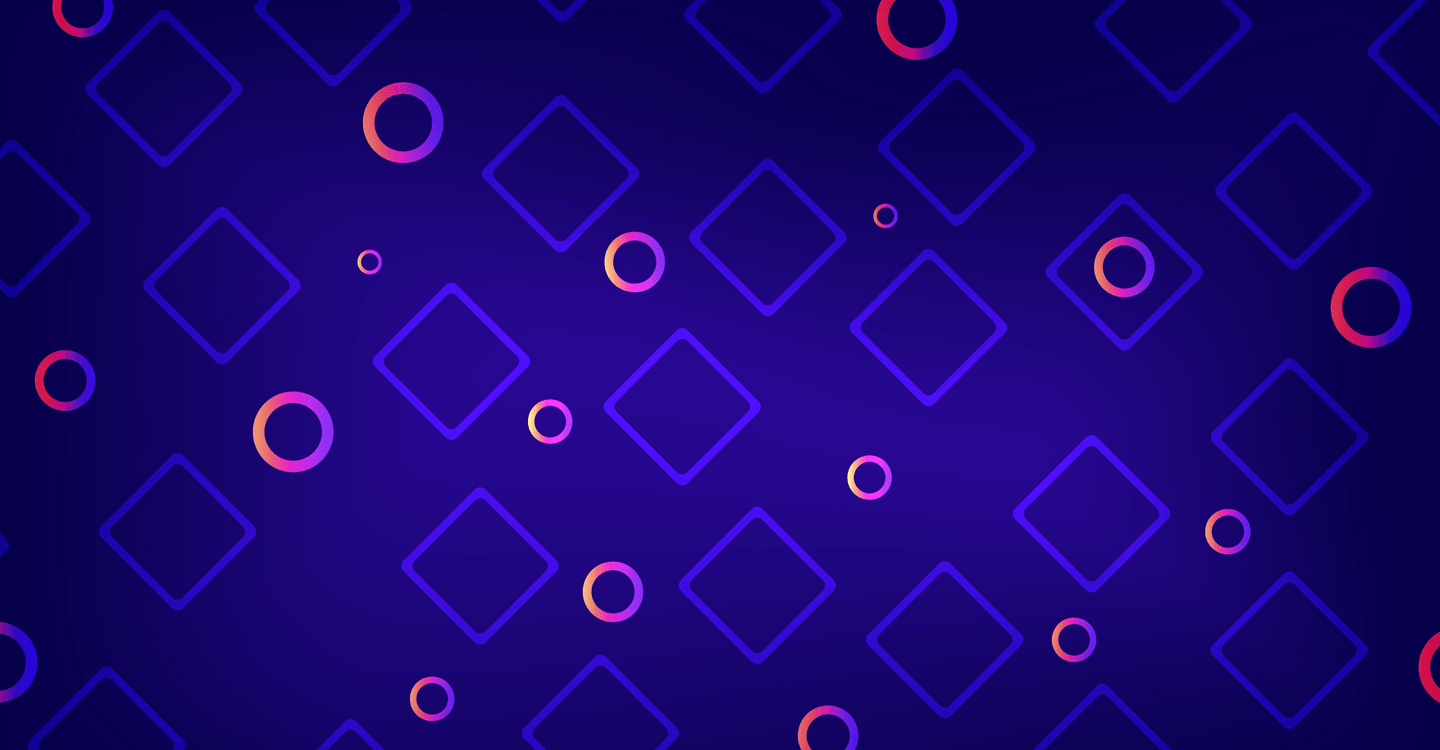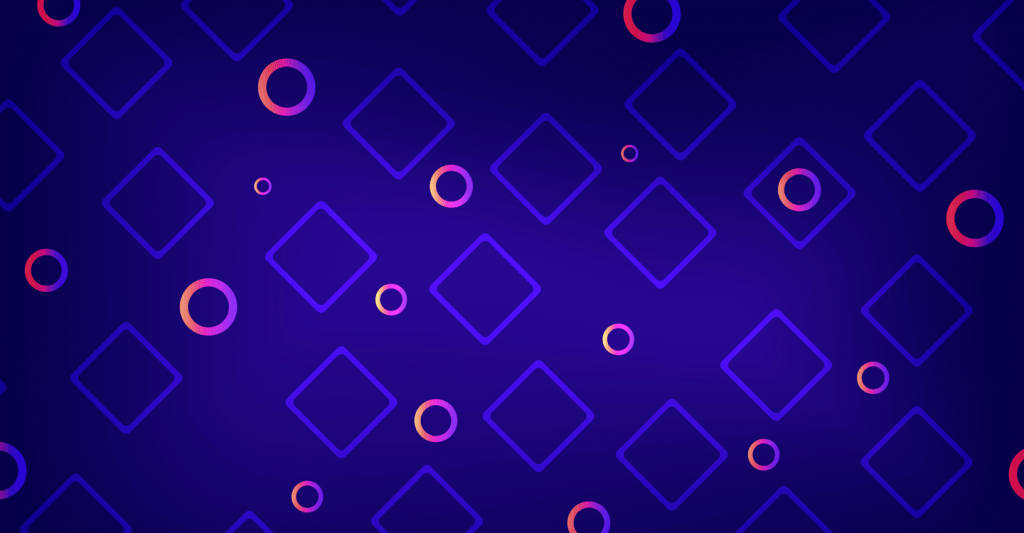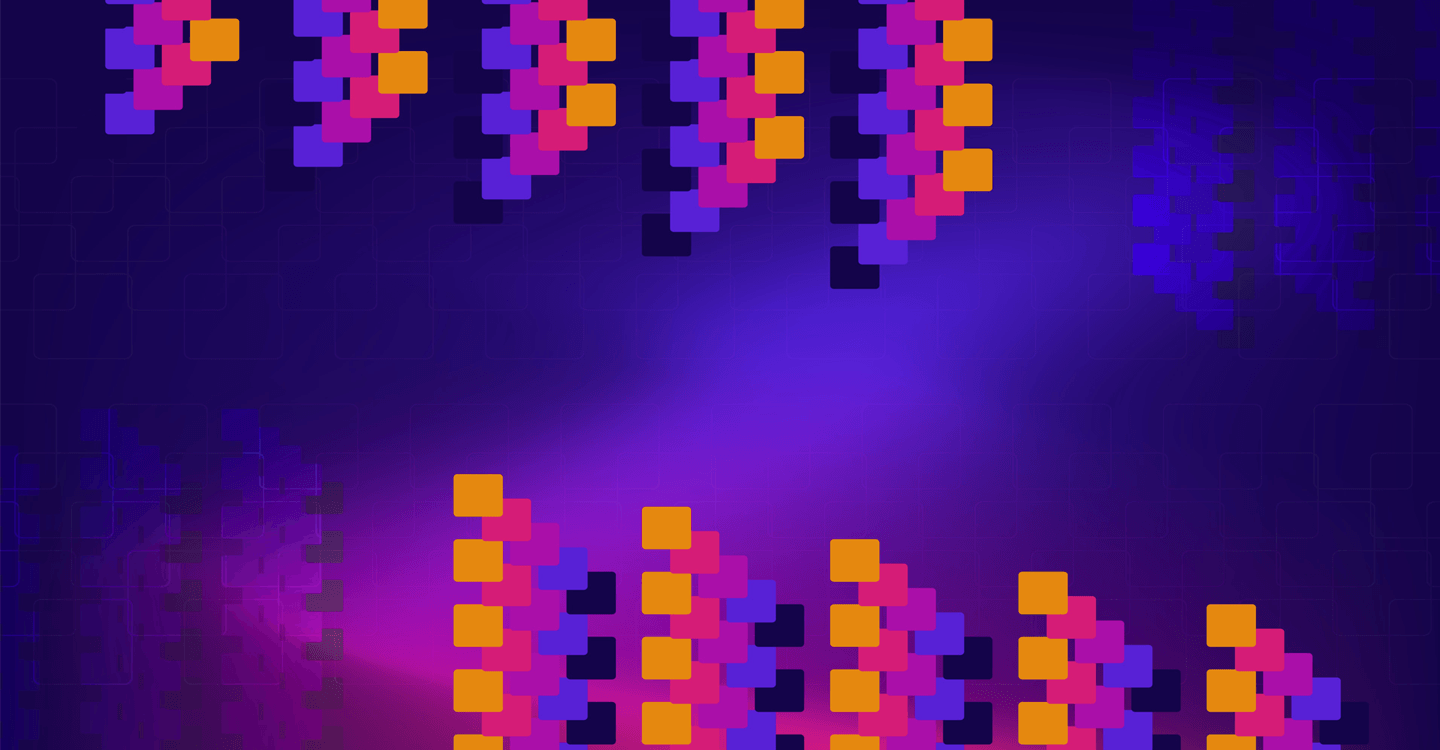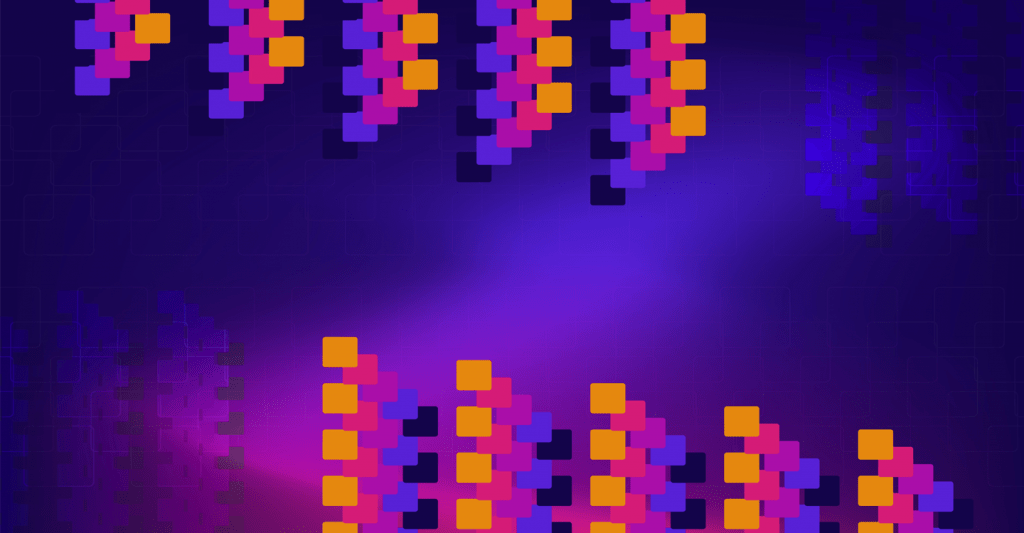 CREATE YOUR NEXT DESIGN CAMPAIGN WITH FDRY
---
In a nutshell, FDRY is an independent design agency with a dedicated team of creatives, graphic designers, artists, UI and UX designers.
Discover more about our design, creative and branding services, send us a brief about a specific campaign or get in touch to discover more.
---