Our Conversion Rate Optimisation service offers a mix of data analysis and UX research aimed to identify growth opportunities for your website.
---
As a digital marketing agency, we are proud to be a specialist CRO Agency focused on optimisation strategies to ensure your website delivers results aimed to increase the overall revenue from your web traffic.
It is important to highlight that our conversion rate optimisation results are founded on our methodology and process of user experience research and data analysis.
Moreover, all our hypotheses are backed up by data insight and in-depth analytics in conjunction with an understanding of user's needs to uncover best solutions to achieve conversions. Over the past 10 years, we've been increasing our clients' website profitability by delivering great ROI.
When it comes to CRO services, we deliver comprehensive optimisation programs tailored to your website niche, covering all CRO and personalisation activities.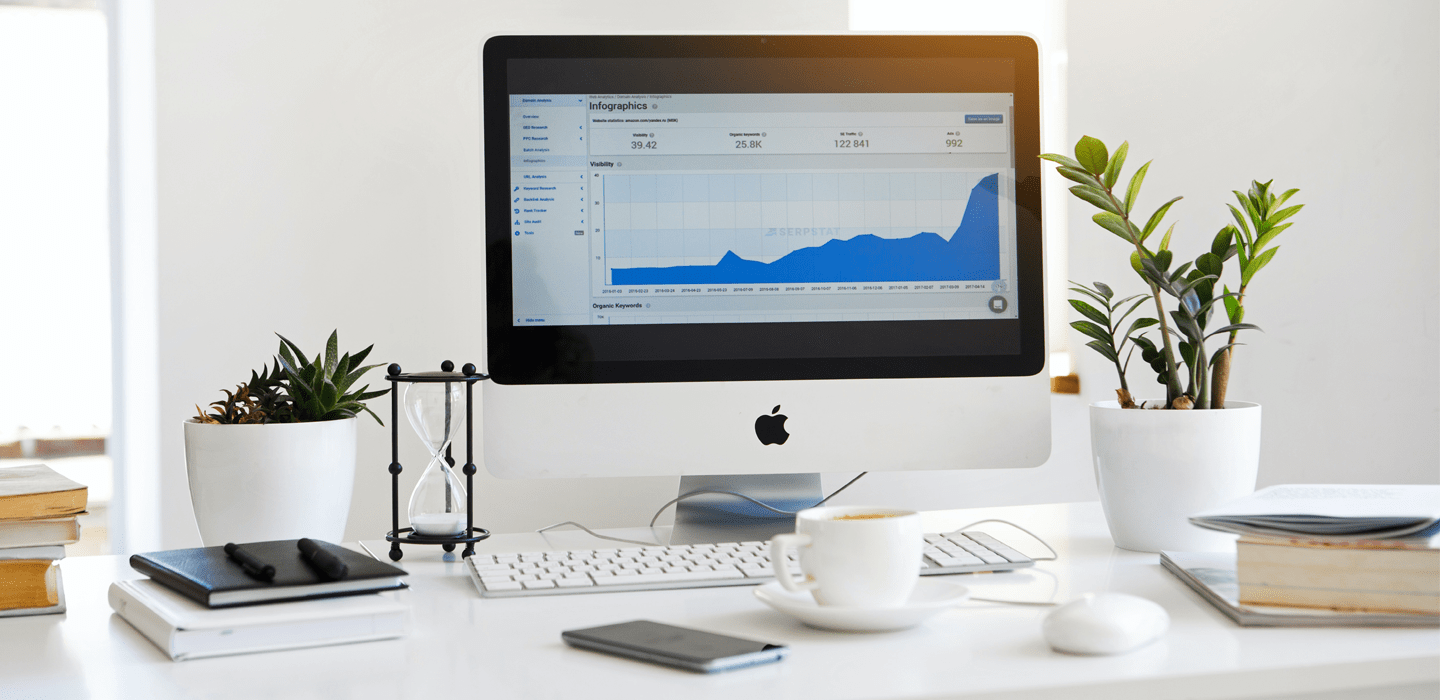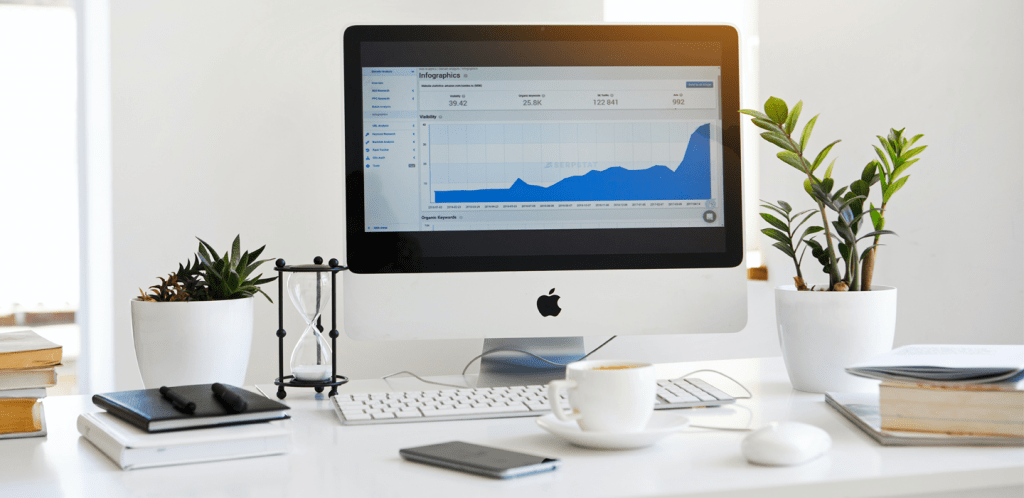 ---
As a specialist CRO agency, we work with industry leading tech providers HotJar, Smartlook, Google Analytics and VWO to deliver data, insights, analytics and integrations well thought out for website conversions.
Our CRO capabilities and process includes
Conversion rate optimisation audit
UX Research
CRO roadmap strategy
Content marketing and micro copy creation
A/B testing experiments
Web page gamefications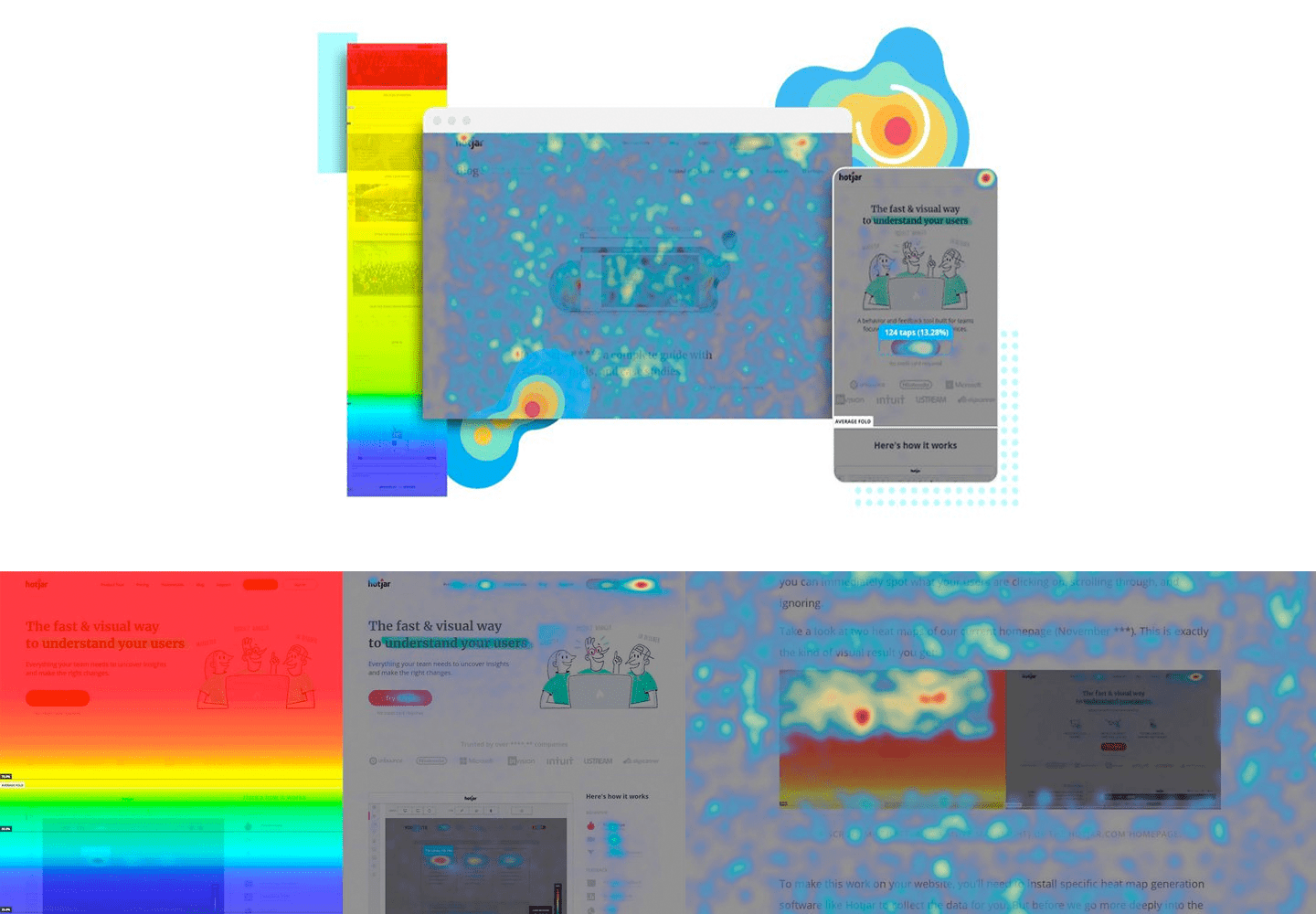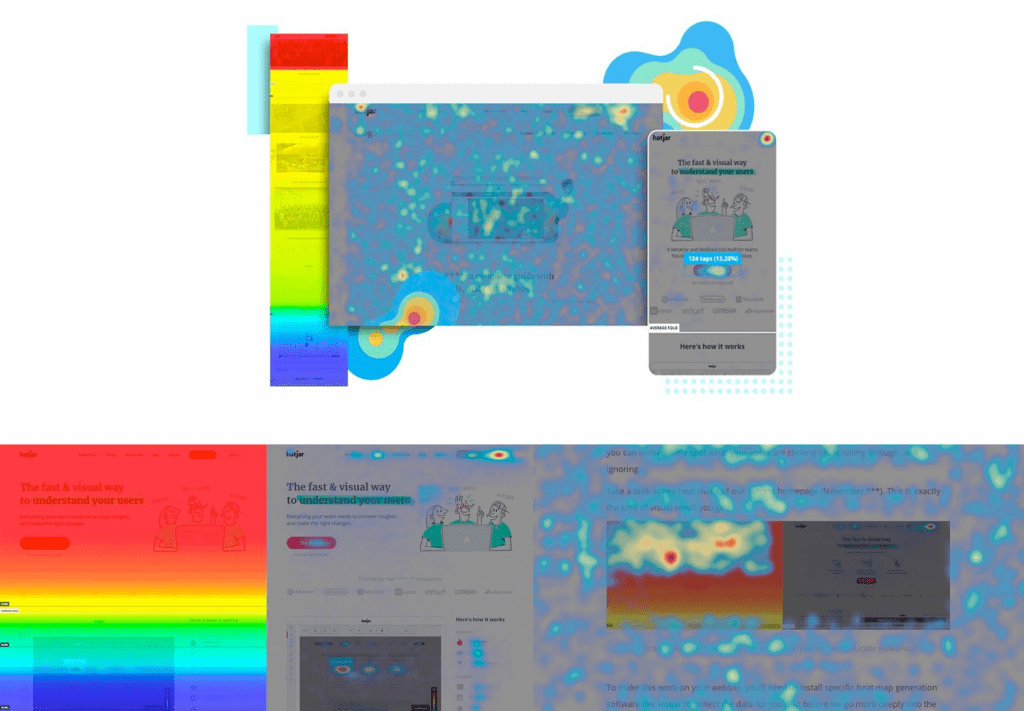 WE ARE A SPECIALIST LONDON CRO AGENCY FOCUSED ON ACCELERATING YOUR WEBSITE PERFORMANCE
---
In a nutshell, FDRY is an independent CRO agency with a dedicated team of UX researchers, coders and marketing experts ready to build website integrations and execute improvements to accelerate your website conversions.
Discover more about our CRO services, send us a brief about a specific requirement or get in touch to discover more.
---