What is Black Friday?
Black Friday is a colloquial term for the day following thanksgiving. Despite being an American holiday it migrated overseas to the UK over a decade ago. It has now become one of the biggest shopping days of the year. Black Friday really became known in the UK when Walmart-owned Asda got involved and the rest as they say… is history. The idea behind Black Friday is for retailers to slash their prices in order to get consumers spending in the build up to Christmas. In 2019, Black Friday totalled a whopping £8.6 billion in revenue. After experiencing a decrease in sales in 2020 due to the pandemic, Black Friday 2021 is expected to come back with vengeance.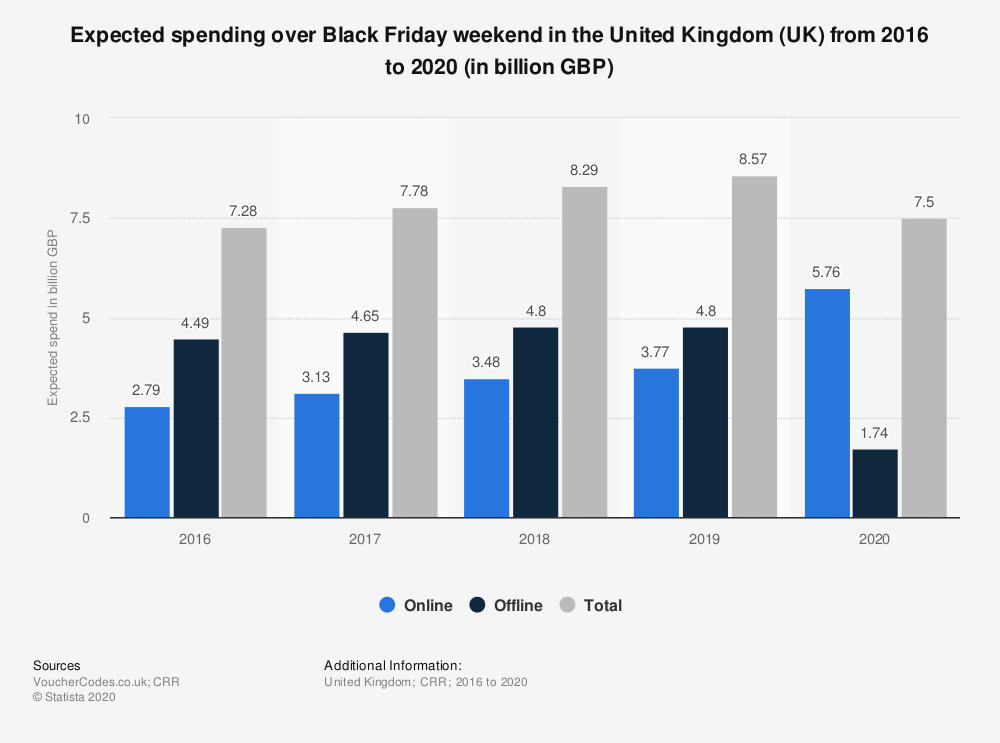 Due to Covid-19 a lot of companies have taken their businesses to being solely online. After a period of uncertainty it allows you to have control and maximum potential regardless of what is happening in the world. However, this means that there is plenty of competition online. It's important that you are able to maximise your potential when it comes to big shopping holidays like Black Friday and the general Christmas period. Here are some ways you can prepare….
1. Check through your website:
Make sure that your website is up-to-date and running smoothly. If your website isn't loading properly you can lose out on sales. As page loading time increases so does the probability of your bounce rate!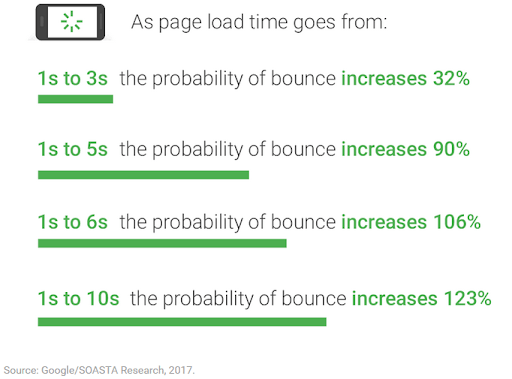 2. Create capturing titles:
Titles are vital in terms of ranking your ecommerce website. They are the first port of call for your customers. The words you decide to use for your titles have the power to engage, influence and ultimately convince your buyers to make a purchase. You'll need to check that your titles are search engine optimised and easily understood.
3. Make sure your images are perfect:
Whilst it may seem obvious, images are often something that businesses get wrong. They need to be eye-catching and bold whilst capturing the essence of your brand. Images are an easy way to improve the user experience.
4. Organise your website:
Your website should have a good flow and be easy for your consumers to navigate. By categorizing your products, you are helping customers to purchase quickly and efficiently. Accurate categorisation can also help to improve how your products rank organically.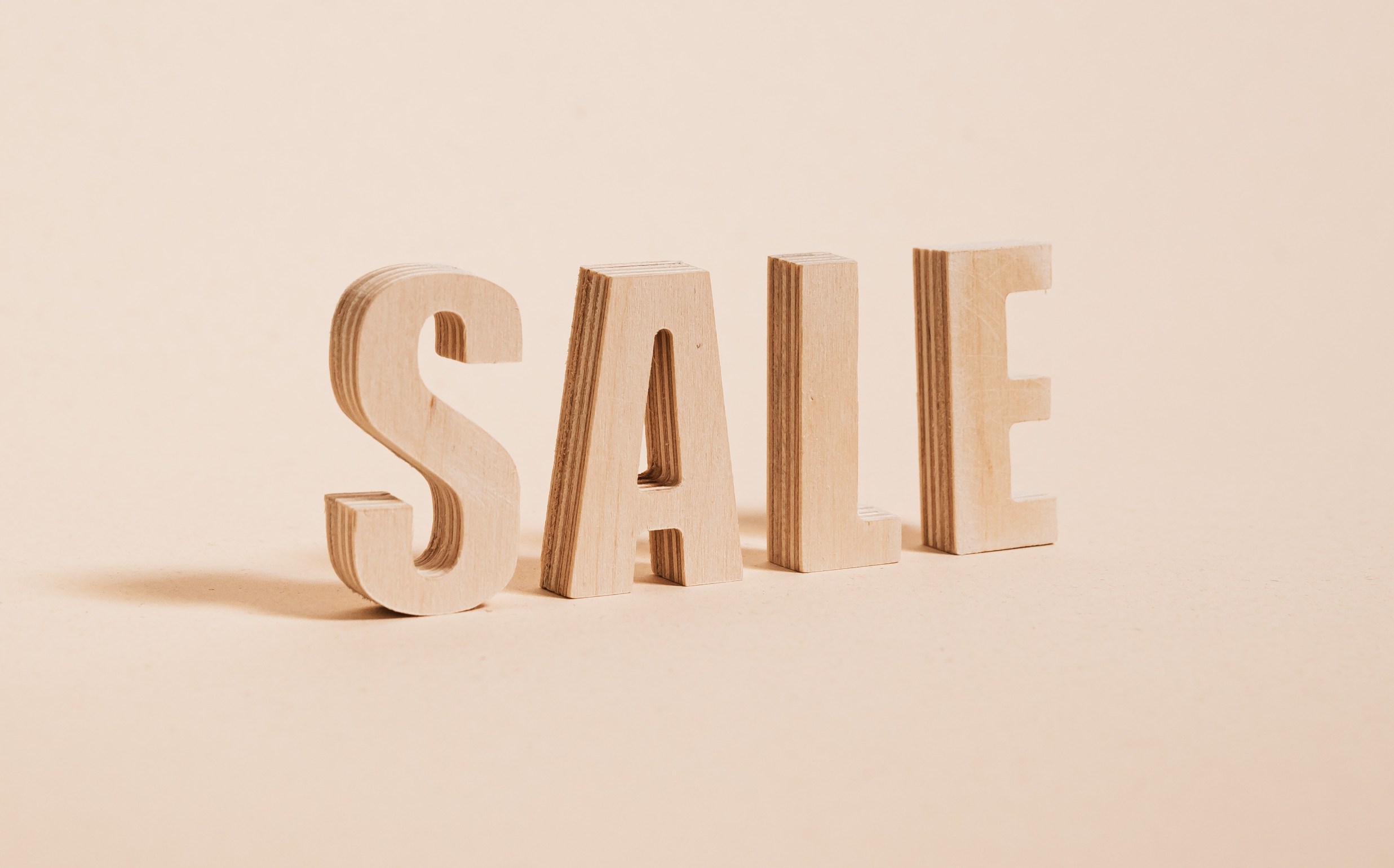 Summary:
Despite the past year and a half being extremely unpredictable, we can be certain that Black Friday 2021 will benefit your business. The day itself makes up for the majority of businesses' profits annually, therefore; it is important for you to be prepared to maximise your potential. Follow these tips to help you complete a successful Black Friday.