Running an ecommerce business has never been easier. Today, the latest software automations and AI implementations are making running an e-store simply a breeze. FDRY has put together insights into AI and automations to keep your e-commerce website growing. So if you have felt the pressure of keeping on top of things with all the tasks required to run your ecommerce shop, this article will help you identify key automations.
This article is for those who already run an online business or those who are planning to do so and want to avoid those multiple mundane mini-tasks that take precious time from your day. Some of these jobs may appear insignificant, but they can consume a lot of your attention. When instead, you could of working on your business's strategic development.
Let's automate ecommerce
Your new aim as ecommerce manager is to use the right technology and software to automate regular processes and tasks in your company so you can be more efficient and concentrate on scaling the business.
Those automations can be deployed in different areas:
Inventory management
Marketing promotions
Payments execution
Order processing
Distribution communications
Customer support
Your mission is to deploy automations that follow these steps:
The trigger: A task request is triggered
The condition: There are some conditions that need to be met to complete such a task
The action: An automated action is released to complete the task
A well thought out workflow will have a blueprint of your website and a list of all the different tasks that need to be completed by users/buyers, systems (your ecommerce store and third party API partners) and your in-house executions.
AI automations to make e-business rocket scalable
Setting the right workflow application is a simple way to automate and schedule a sales campaign, product release, or flash sale.
Dig into your ecommerce software marketplace and there will be plenty of scheduling tools allowing you to schedule product visibility, Shopify Scripts, themes, discounts, and more with a defined start and end time.
A good workflow program will allow you to automate emails for inventory alerts, auto email or cancel unpaid orders, auto fulfill or auto cancel orders from blacklisted customers, track high fraud risk orders and tag automatically, and automated tags to auto-tag customers by total spent, tag orders with hot products, assign VIP customer tags, loyalty automatic tags, priority order tags, automated order notes and customer notes, hide out-of-stock products and publish when they're back in stock and create automatic discounts.
Work tools we love to use!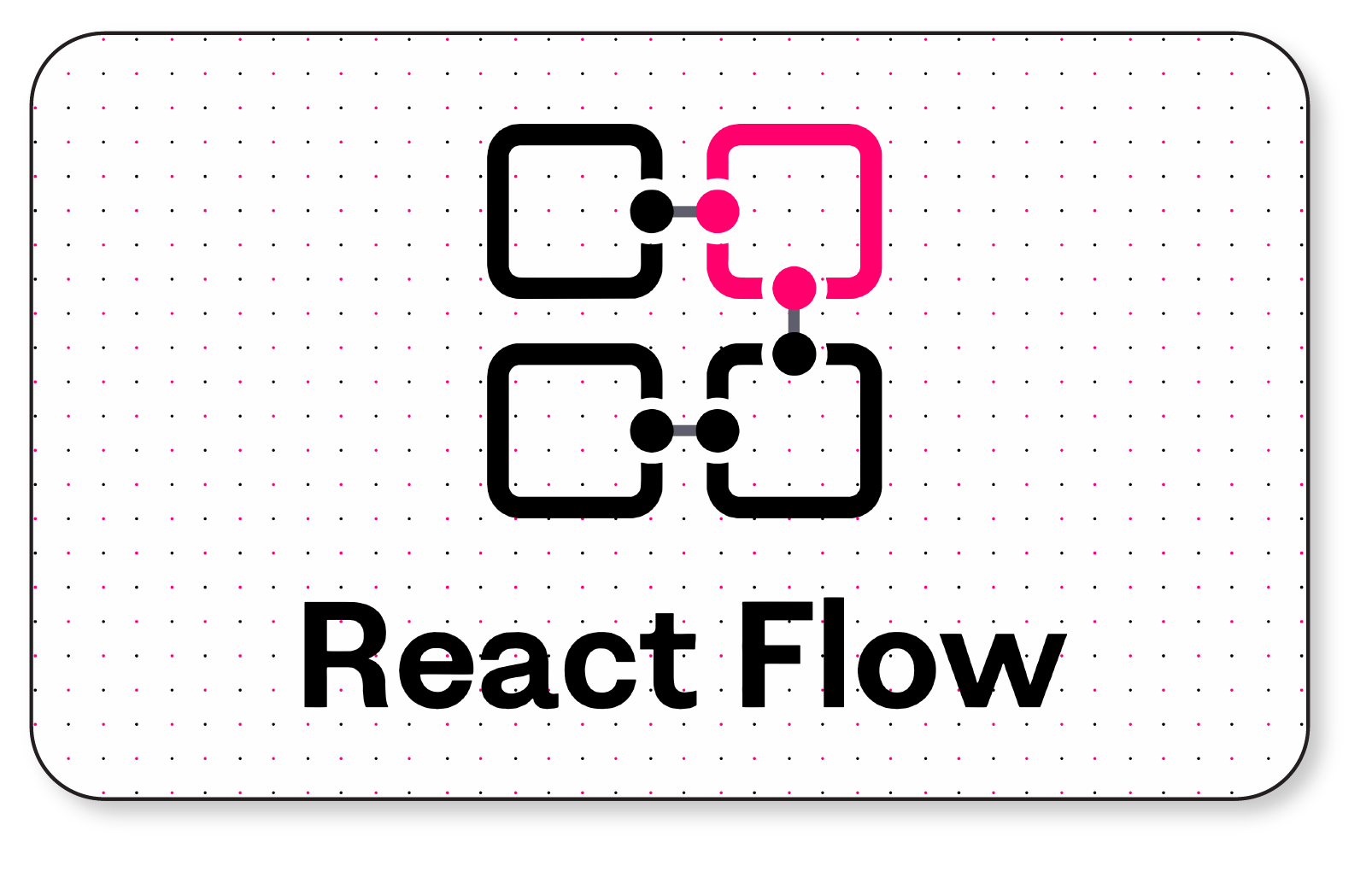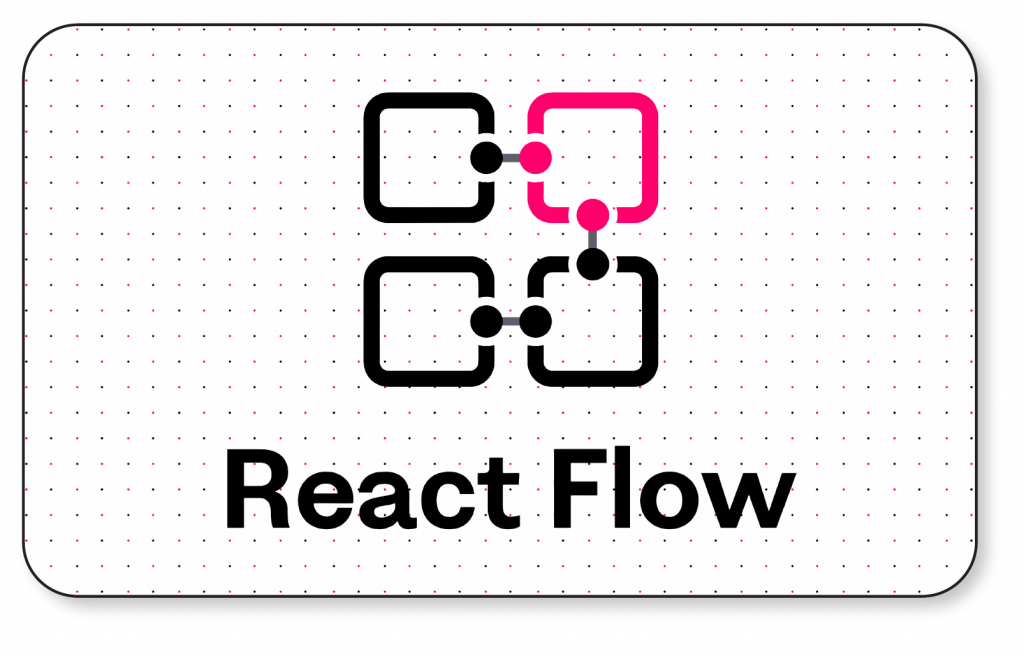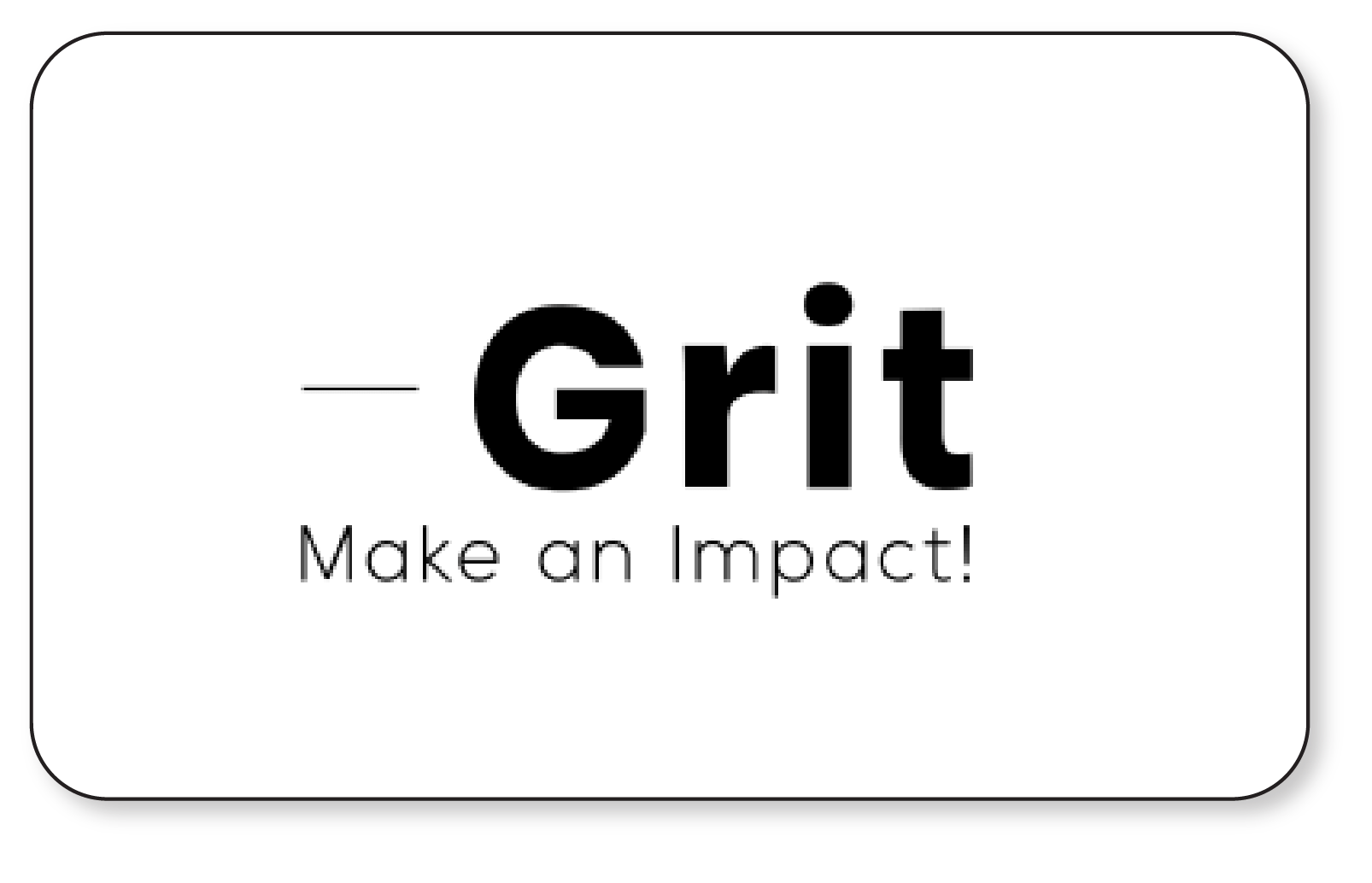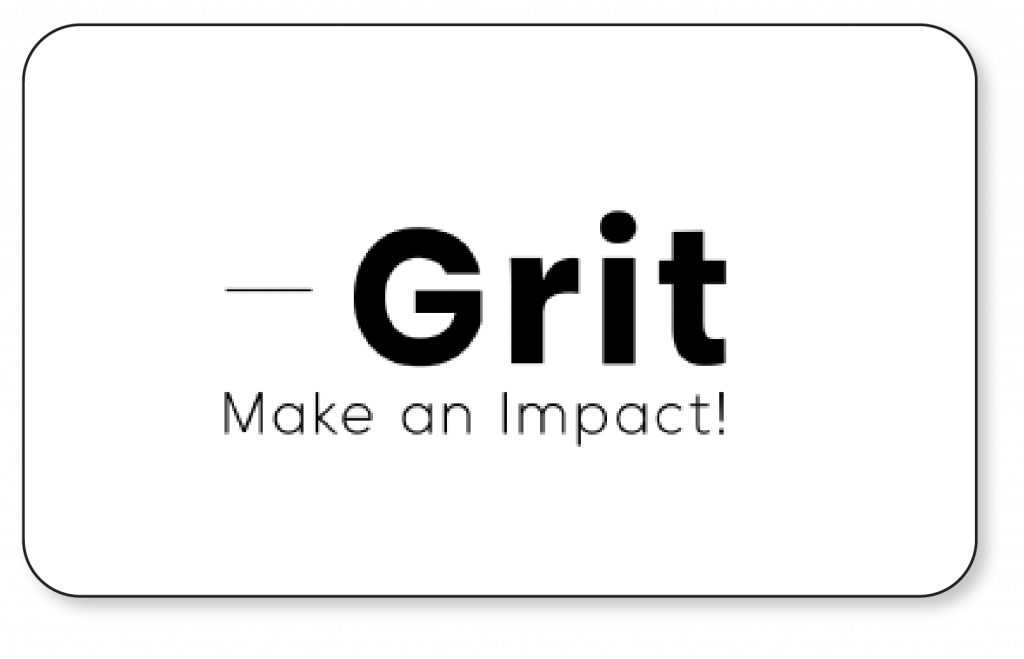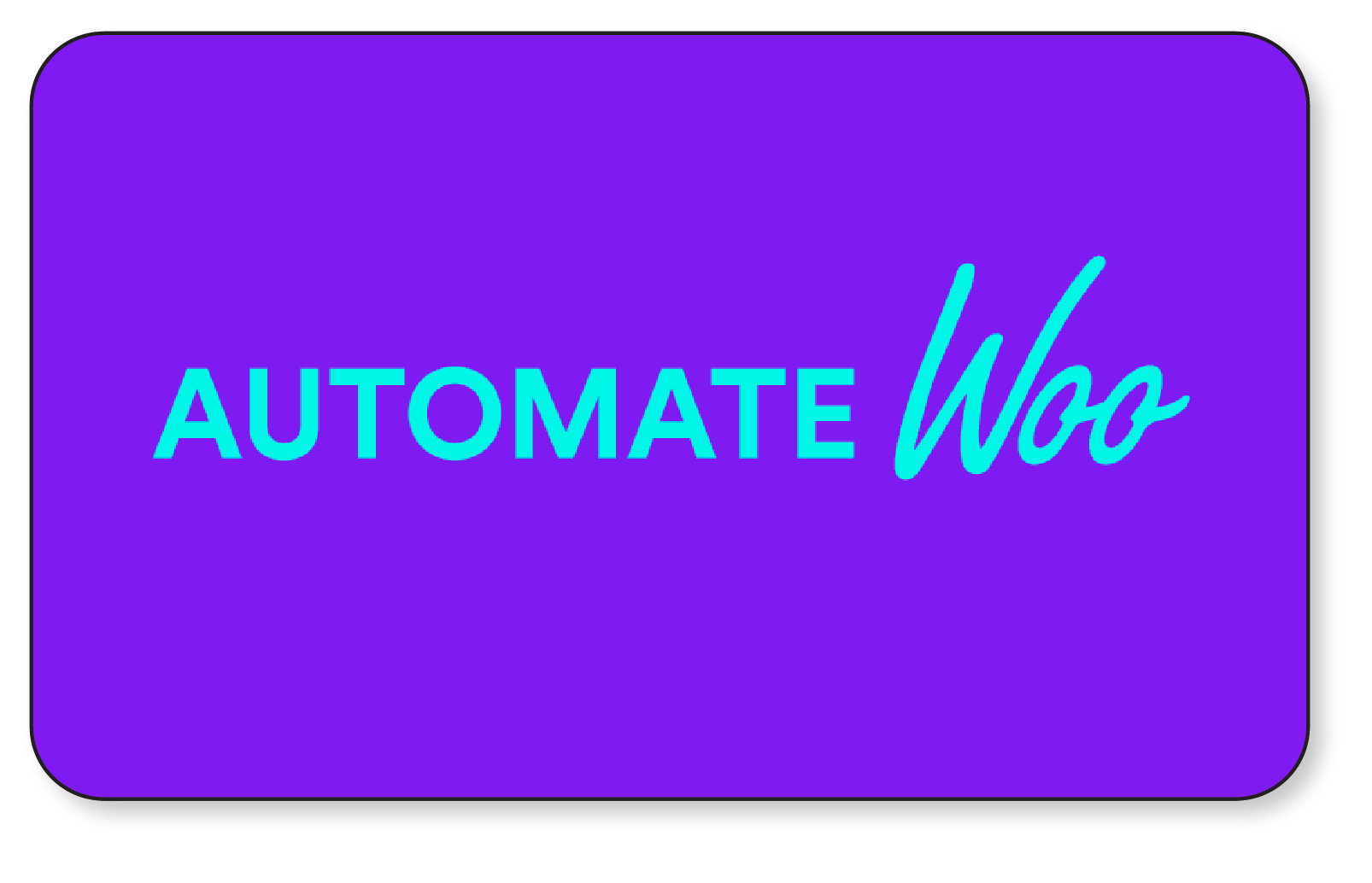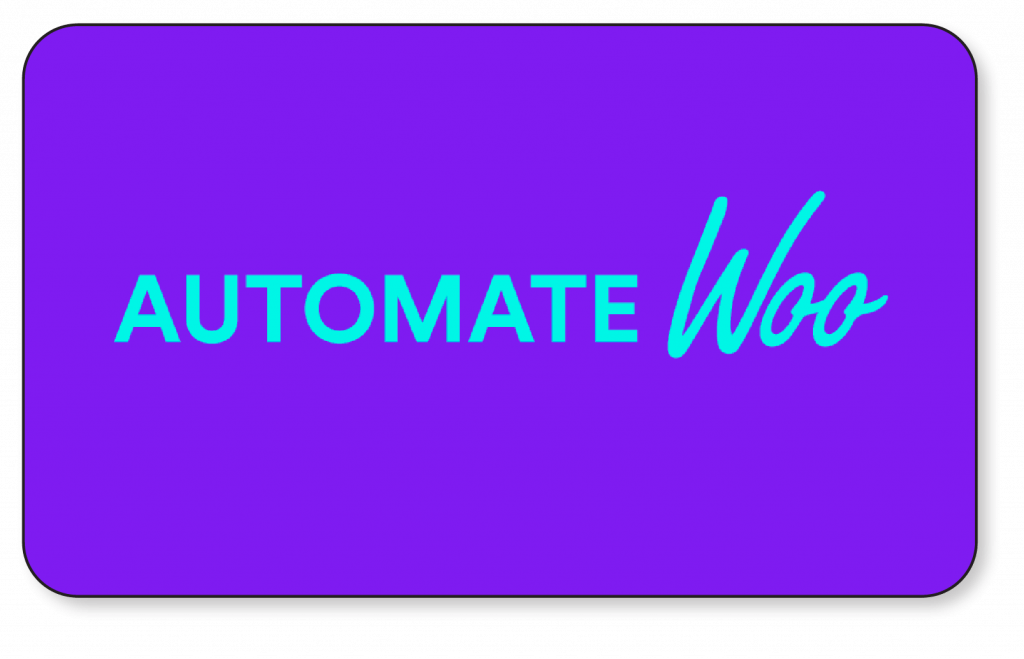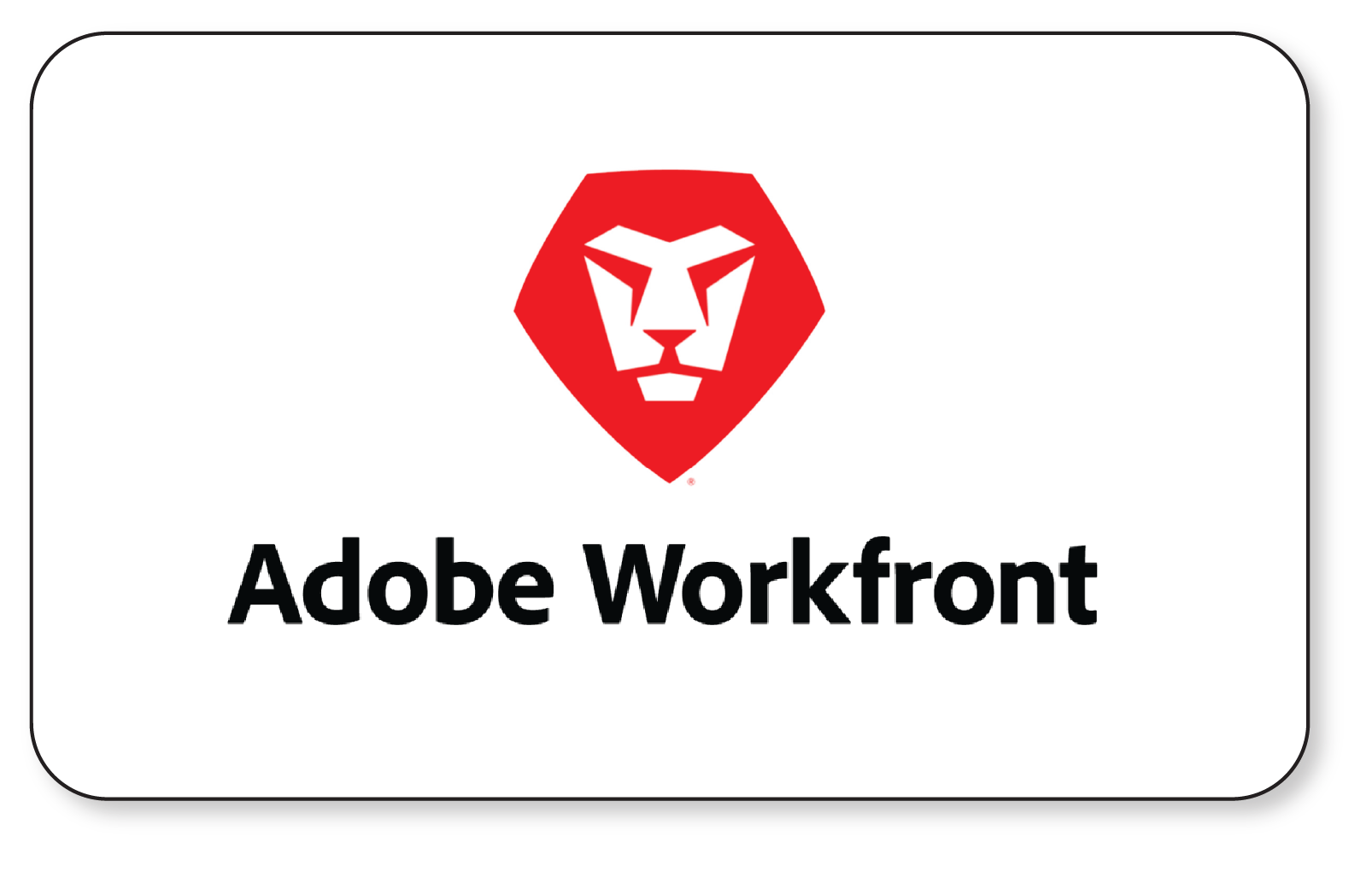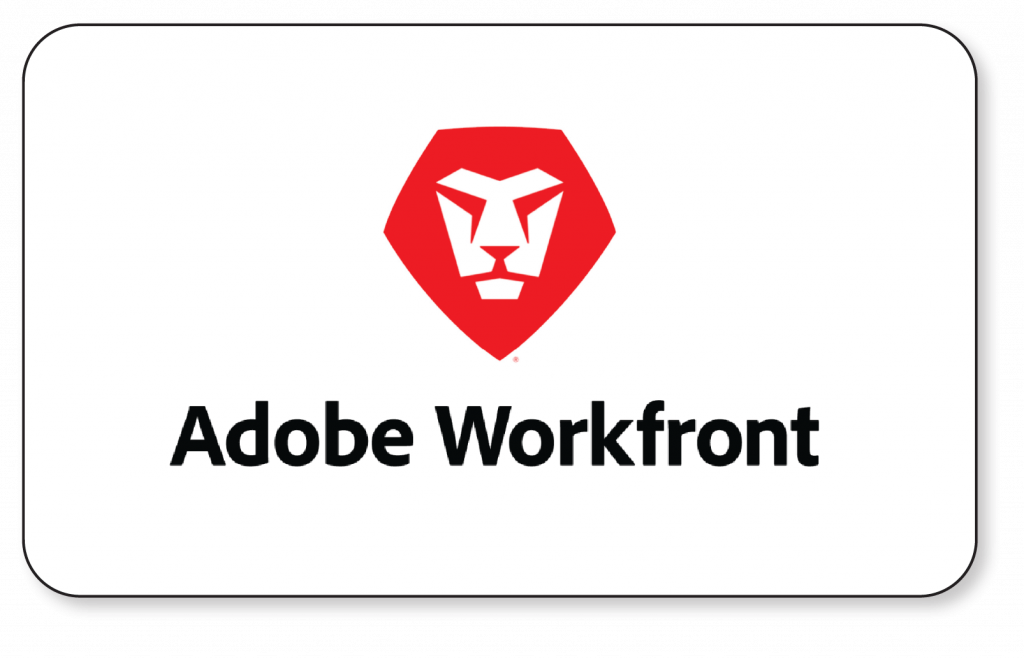 Some automation examples to introduce on your workflow
Scheduled product releases: Preload new products and publish them to your store, social media, apps, and sales channels simultaneously. Rollout and rollback entire theme changes for seasonal promotions or product drops
Scheduled sales: Price changes and promotions for predetermined time periods
Discounts: Adjust prices at checkout based on product combinations, quantity, or customer location
Customer preferences: Show and hide payment options relative to customer criteria like order history, location and device
Customer loyalty: Automatically tag high-value customers for segmentation and notify customer service to send a personalized thank you message, or apply discounts or specialized shipping rules to customers with email addresses or tags like "Loyalty Member"
Inventory levels: Unpublish out-of-stock products and send a message or email to your marketing team so they can pause advertising
Bestsellers: Re-add out-of-stock products to the online store when they're back in stock
Fulfillment: When an item is ready to be in store, trigger an email or SMS or social media message to the customer
High-risk orders: Instantly flag and notify internal security teams of high-risk orders, like if a bot quickly buys out all of your stock
Order tagging: Tag restricted shipping zones and hold payment from customers trying to ship to those locations. Alert staff to offer customers store credit to spend on their next purchase or a refund
Channel preferences: Identify, tag, and segment customers who buy from specific sales channels, such as Amazon, Facebook, Instagram, Pinterest and others
Overall, these are very worth it…
In short, there are many tools that will help your ecommerce business thrive whilst you focus on scaling. Investing time and money on automations will leave you in the long run with a well-oiled machine that will allow you to run your business with more efficiency. Even a few automations can help your day-to-day, if you're looking to start somewhere, we suggest automating your workflow.