CREATIVE CAMPAIGNS THAT ADD VALUE
---
We are a London advertising agency focused on creating big ideas to make brands stronger. Our aim is to deliver communication pieces to generate sales overnight and leave long lasting impressions.
We are a commercially led advertising agency and our strength lies on designing creative communications that make an impact with a massive bang. By being a visionary, young and talented team, we create campaigns that power change in customer attitudes and energise different perspectives.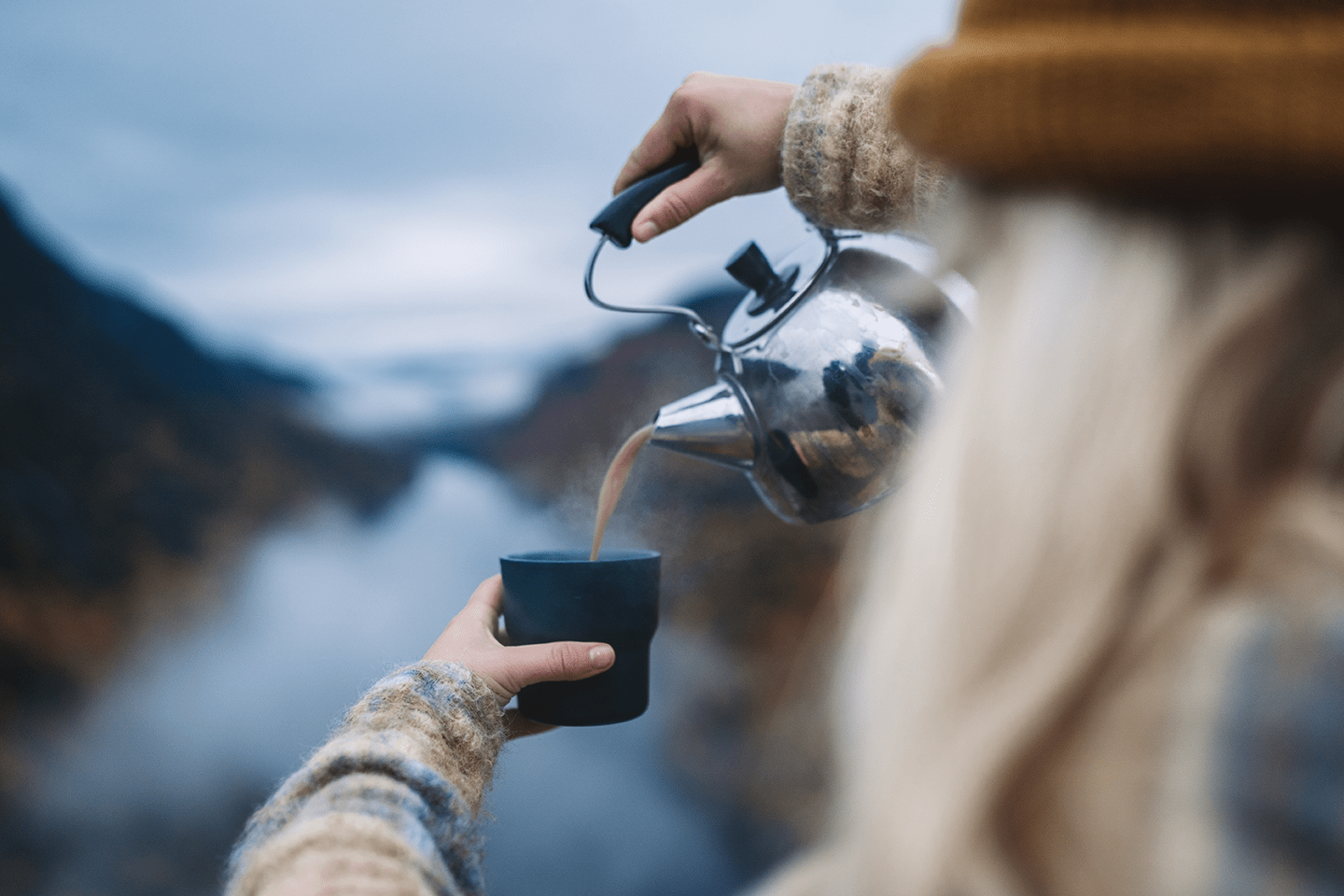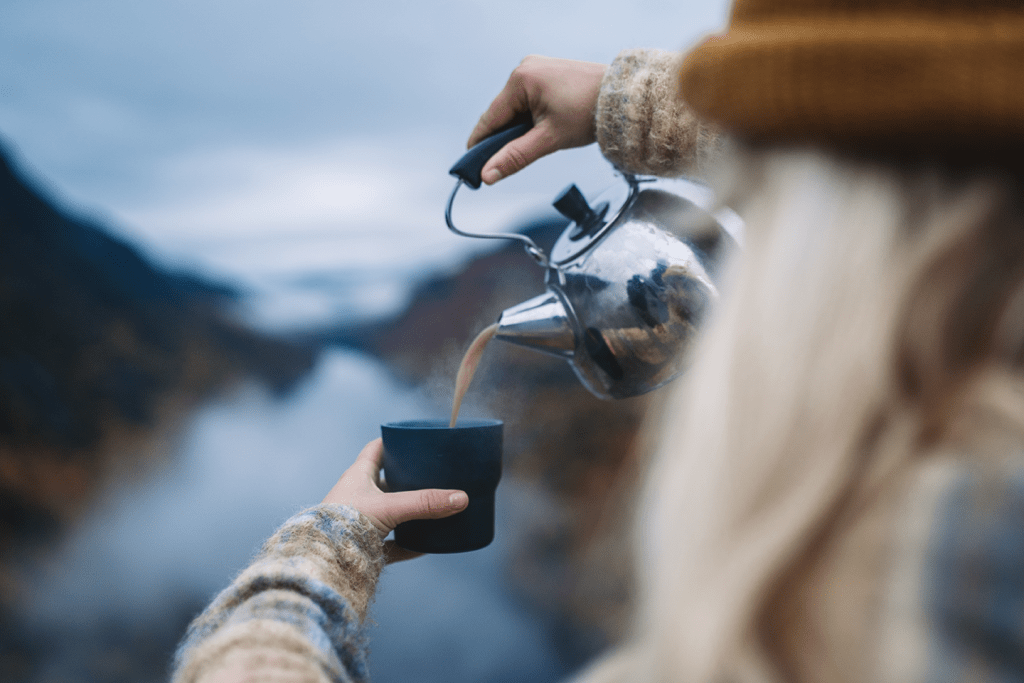 ---
OUR CAPABILITIES
Campaign planning
Customer insights
Audience profiling
Brand activation
Creative direction
Art Direction
Copywriting
Design
Photography
Print Advertising
Video Advertising
Our creative process commences with a number of discovery sessions to define the right strategy and careful campaign planning to ensure all communication pieces are delivered to the correct target audiences and markets.
Throughout our process, we execute activities to understand social behaviours within communities, cultures and subcultures. As a result, we are able to deliver advertising campaigns that reach and connect the right demographic in a strategic, relevant and effective way.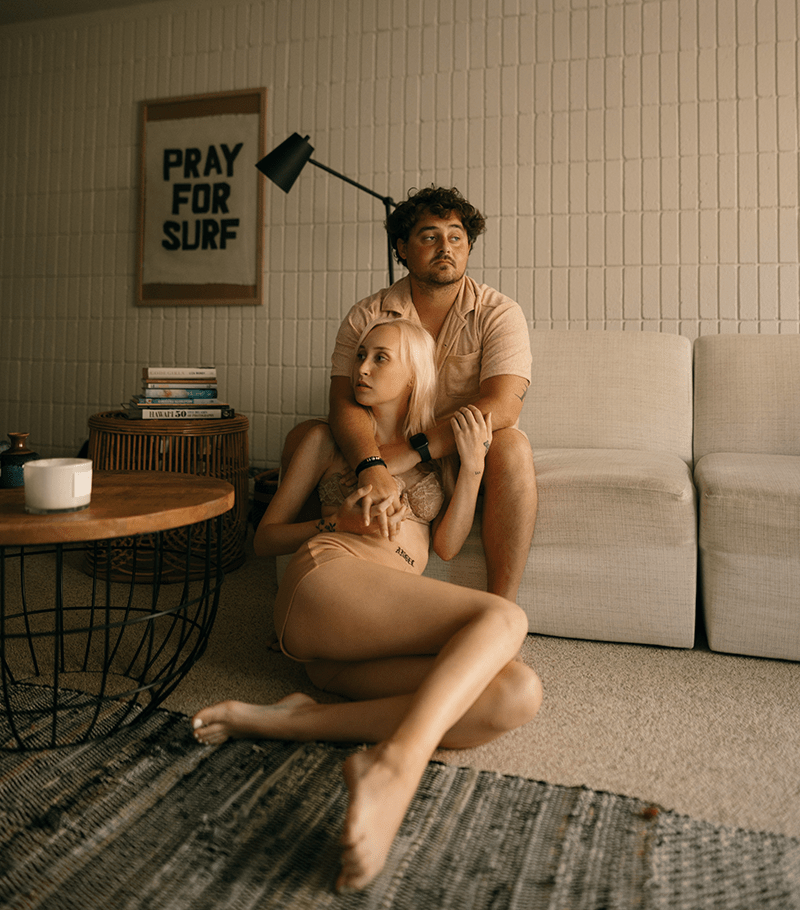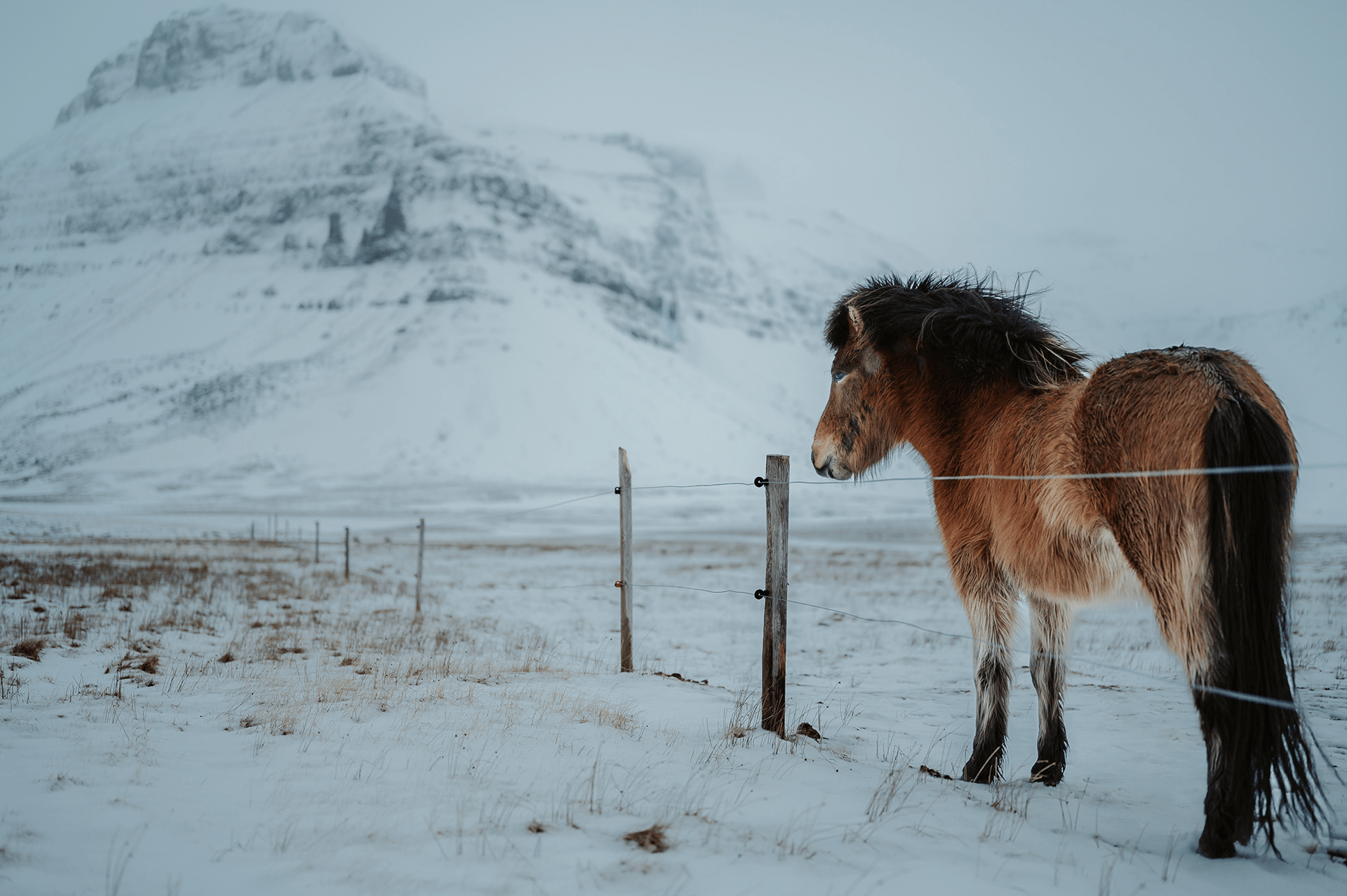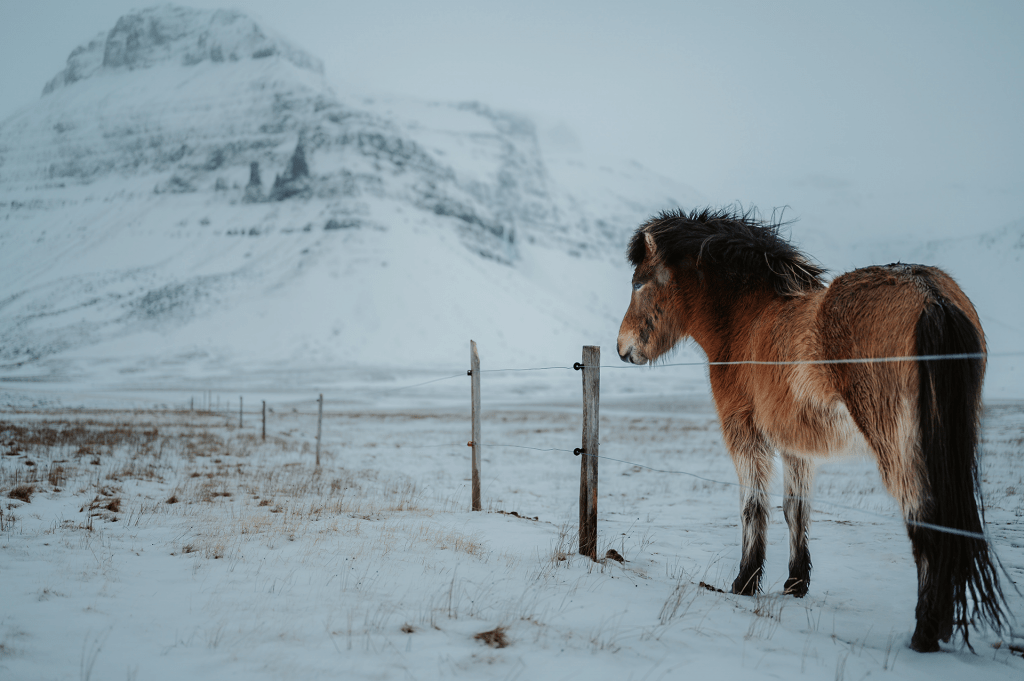 CREATE YOUR NEXT ADVERTISING CAMPAIGN WITH FDRY
---
In a nutshell, FDRY is an independent advertising agency with a dedicated team of creatives, content writers, UX designers and media planners.
Discover more about our advertising, creative and branding services, send us a brief about a specific campaign or get in touch to discover more.
---