Introducing Fast Checkout Solutions! FDRY  has partnered with Fast Checkout to help our clients reduce friction, increase conversion and boost sales. Having this partnership allows us to bring even more benefits to you. So.. what's so great about Fast Checkout?  
1) Maximize conversion
2) Align incentives
3) Make checkout hassle-free
4) Stay top-of-mind
5) Get up and running with ease
6) Transparent pricing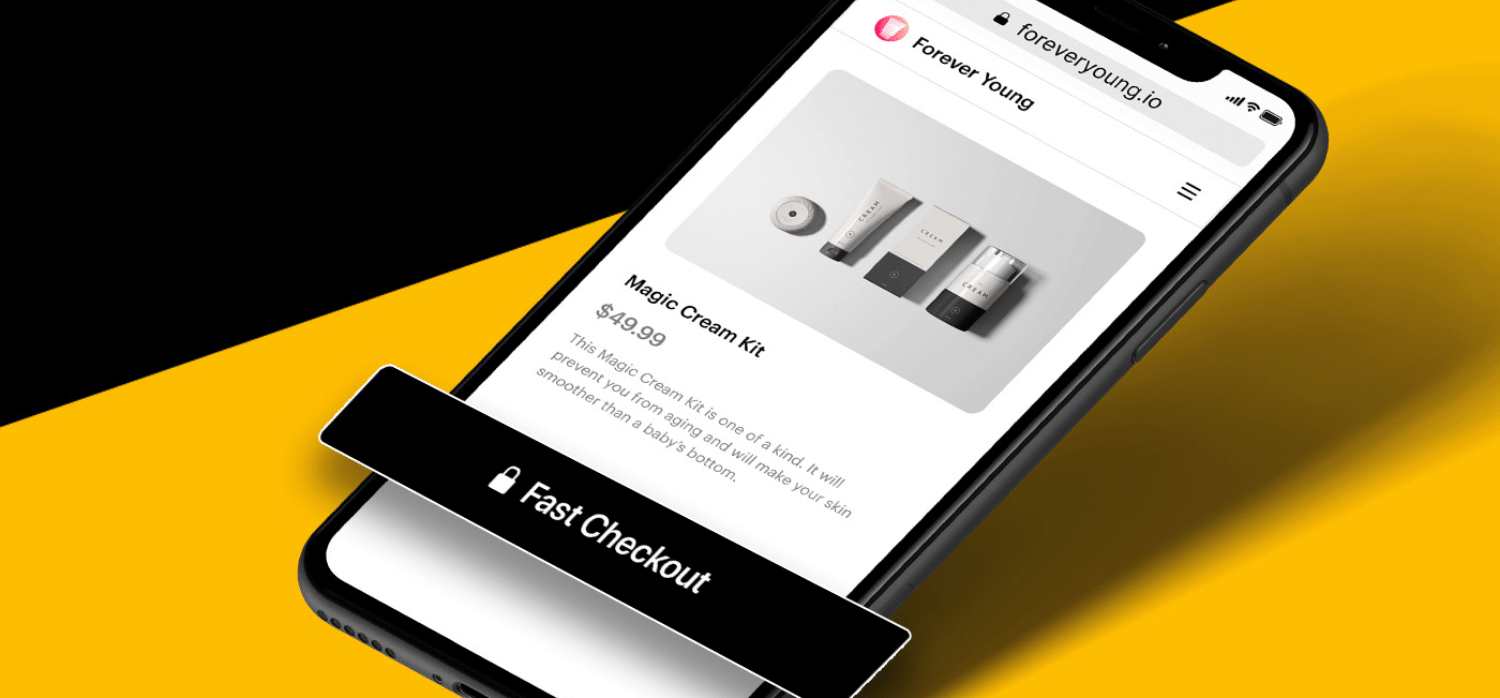 Not only is Fast Checkout a benefit for sellers but there are reasons for buyers to love it too!
1) Shop and buy in seconds– Buy what you want with one click. 
2) Easy track, return and reorder– You can see and track all your fast purchases in one place and handle all your returns and reorders with one click. 
3) Secure checkout- Fast has invested in secure technology that protects your data and privacy  

So how does it work? First-time users sign up with Fast Checkout to submit personal information like their payment details and shipping address. Once you're signed up, users can checkout anywhere they see the Fast checkout symbol with just a click of a button. 
Find out more about Fast Checkout solutions! View Fast Checkout Solutions. Get in contact with FDRY to implement this checkout system to your website